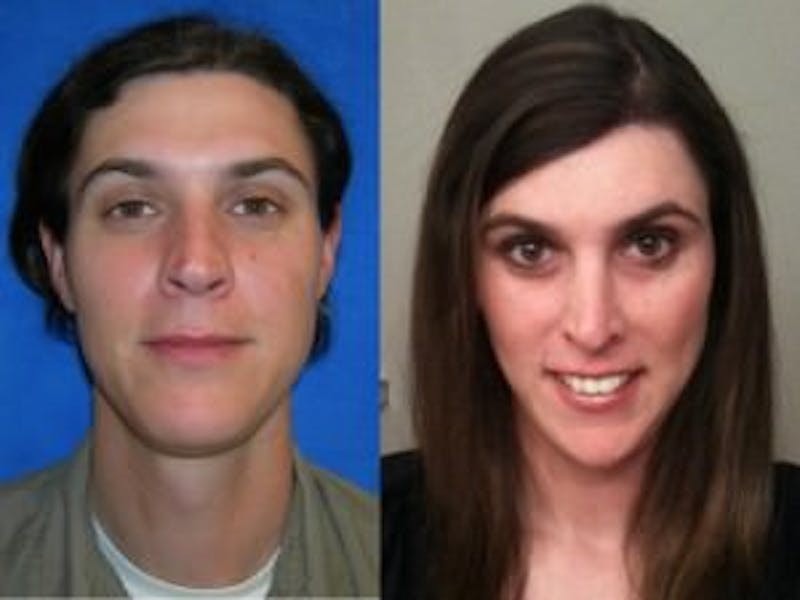 If you have been researching for the right facial feminization (FFS) surgeon for quite some time you most likely know that it is important to take your time in order to choose the right facial plastic surgeon that you feel comfortable with for your aesthetic surgery procedure. FFS surgery is something that many potential patients often times plan for quite a while so it is crucial you don't rush the initial process.
Here are some tips for you when trying to track down an FFS surgeon to complete your surgery:
Have a consultation with the plastic surgeon
Whether it is in person, over the phone or on Skype make sure to always have a proper consultation so you can get a feel for the plastic surgeon's personality and practice. You want to make sure you feel comfortable working with them before you decide to pull the trigger on your plastic surgery.
Check out the surgeon's reputation online
Check out the plastic surgeons reputation online when you feel you have decided on one. If they have satisfied happy patients or angry upset patients you will see it in the search results. Often time's facial feminization patients take a great deal of pride in their recent procedure and many produce good quality YouTube videos regarding the plastic surgeon that they used. Do a search for your plastic surgeon's name in YouTube and the search engines and see if any videos come up.
Make sure they specialize in FFS surgery
When you decide to finally take the plunge with facial feminization surgery it is important to make sure the surgeon is actually qualified to do the types of procedures you are inquiring about. Treatments like trachea shaves and forehead contouring require a very particular expertise so make sure your plastic surgeon is qualified for this type of treatment.
Ask about the surgeon's credentials
Ask about the surgeon's plastic surgery credentials. The plastic surgeon should be more than happy to reveal their education, schooling and experience with you in order to make you feel comfortable through your procedure. A comfortable patient creates a comfortable atmosphere for the doctor to perform the procedure (s).
Check out their patient before & after portfolio
A plastic surgeon without a proper before & after portfolio is no plastic surgeon. If they fail to provide you with ample photos of past patients that have gone through some of the same procedures you are about to I would think twice about using that surgeon.
Are they well known in the industry?
Facial feminization surgery (FFS) is a very niche area of facial aesthetic surgery and typically comes with a rather nice following. This type of following usually spreads through the community because the transgender community tends to be very close. Check to see what types of events they participate in and if they do any public speaking on the topic and see how often they perform community discussions and workshops regarding facial feminization surgery.
Is the surgeon up to date with the latest surgical procedures?
The cosmetic surgery industry is a fast moving industry and aesthetic procedure techniques change and evolve as well. Understanding and utilizing the most up to date technology and techniques is an important part of being a successful facial feminization plastic surgeon.
If you are in the process of securing a plastic surgeon to help you with your transformation make sure to cover all your bases so you are 100% satisfied with your decisions. This is a choice that you will have to live with for the rest of your life so make sure you make the right one.