Voice Feminization Surgery
At The Spiegel Center
You deserve to have a voice you are proud to use. At The Spiegel Center in Newton, Massachusetts, we have a number of procedures available to elevate the pitch of your voice. Practice founder Dr. Jeffrey Spiegel is a double board-certified surgeon and expert in feminization surgeries.
Dr. Spiegel's hand-selected team of surgeons at The Spiegel Center perform voice surgeries regularly, and are board certified in facial plastic surgery as well as surgery of the voice. Voice feminization may be desired so your voice better matches your gender. For some patients who took hormones such as testosterone for a period of time, the voice can become undesirably deepened.
Dr. Spiegel Uses
Advanced Techniques
Our physicians achieve excellent results with a modified Wendler Glottoplasty. In this procedure, the front 35-40% (approximately) of the vocal cords are treated with a laser or micro laryngeal instruments and then carefully sewn together. This shortens the vibratory length of the cords and elevates the pitch, similar to the way the pitch of a guitar string goes up when you shorten its length by putting your finger on a fret. For some patients, a technique is also used to tighten the cords and reduce their mass, which can also help to adjust the pitch.
The Spiegel Center Approach
To Vocal Feminization
The procedure is done under general anesthesia and takes about one hour. The surgery is done through the inside of the mouth using special voice surgery equipment, and there are no incisions made on the outside of the body. After voice feminization, it is important to minimize speaking for a while (your doctor will tell you how long is recommended for you), but, you can quickly go back to eating and drinking your favorite foods, and most people can go back to work rapidly, (though without speaking in the beginning).
---
Another example of successful voice surgery followed by 3 weeks post-op voice.
---
And yet another example of successful voice surgery followed by 3 weeks post-op voice.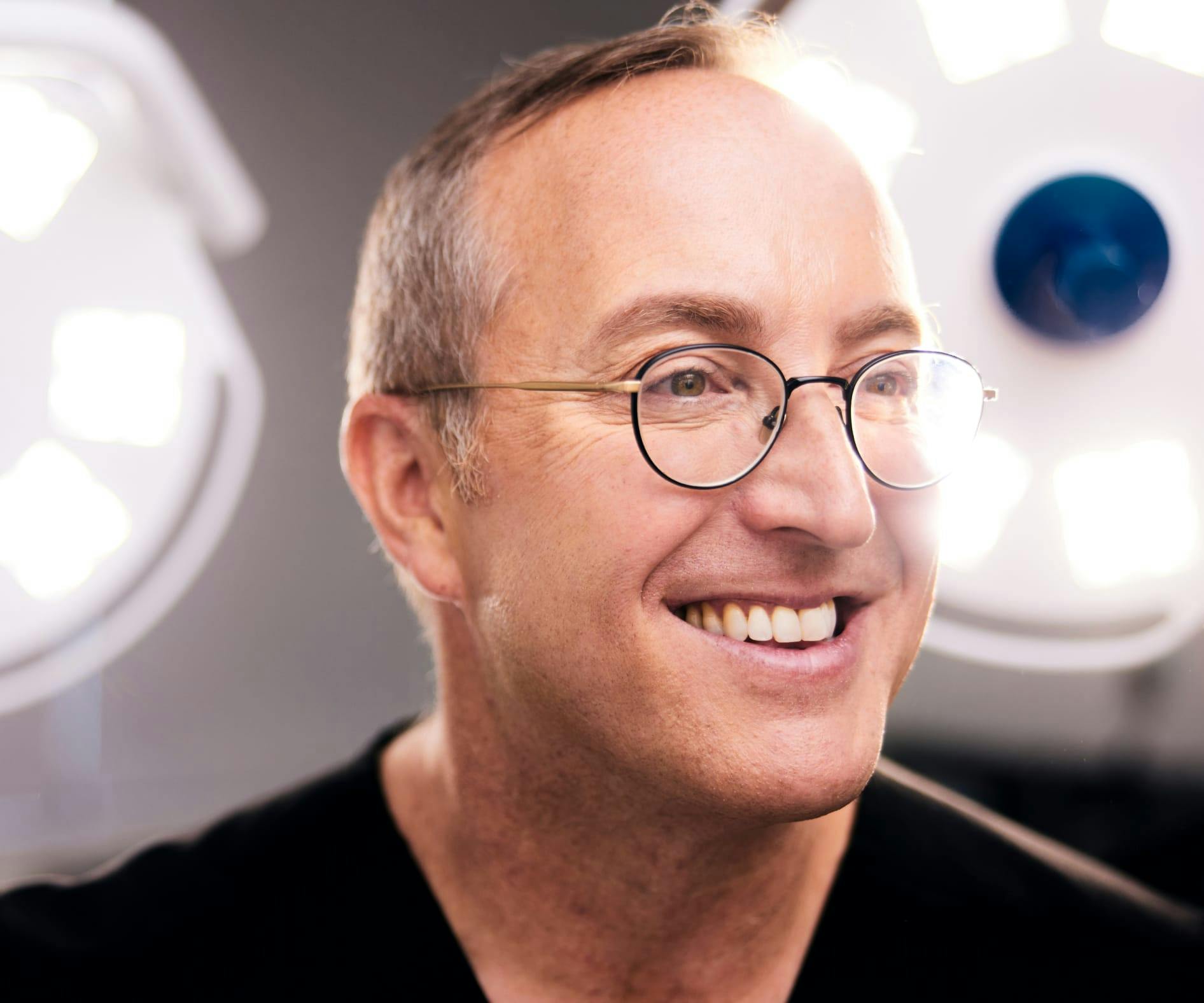 The Spiegel Center Is A Leader In Vocal Feminization Surgery
Our doctors are double-board-certified specialists who have a worldwide reputation for their innovations in feminization surgeries. Practice founder Dr. Spiegel has written extensively describing these vocal feminization techniques for other surgeons, and has lectured on The Spiegel Center methods both nationally and internationally. In fact, the key work to determine the appropriate length of the vocal cords for the best voice feminization was performed by our team.
To learn more about voice feminization (pitch elevation) surgery, or other ways that we can help you to look and feel your most beautiful, contact The Spiegel Center to schedule a consultation today.