Plastic Surgery

And Advanced Face & Body Aesthetics

in Massachusetts

Welcome to the Spiegel Center
At the Spiegel Center in Newton, Massachusetts, innovative surgical approaches and unparalleled patient care are at the core of everything we do. Practice founder Dr. Jeffrey Spiegel is a world-renowned plastic surgeon lauded for his expertise in complex procedures, including the most complex facial gender confirmation surgeries. Dr. Spiegel has stewarded the practice over two decades, hand-selecting world-class surgeons with elite training and experience. Today, The Spiegel Center is one of the top practices in the world, helping people every day to become their true selves.
Advanced
Facial Aesthetics
the spiegel center
Spiegel
Spiegel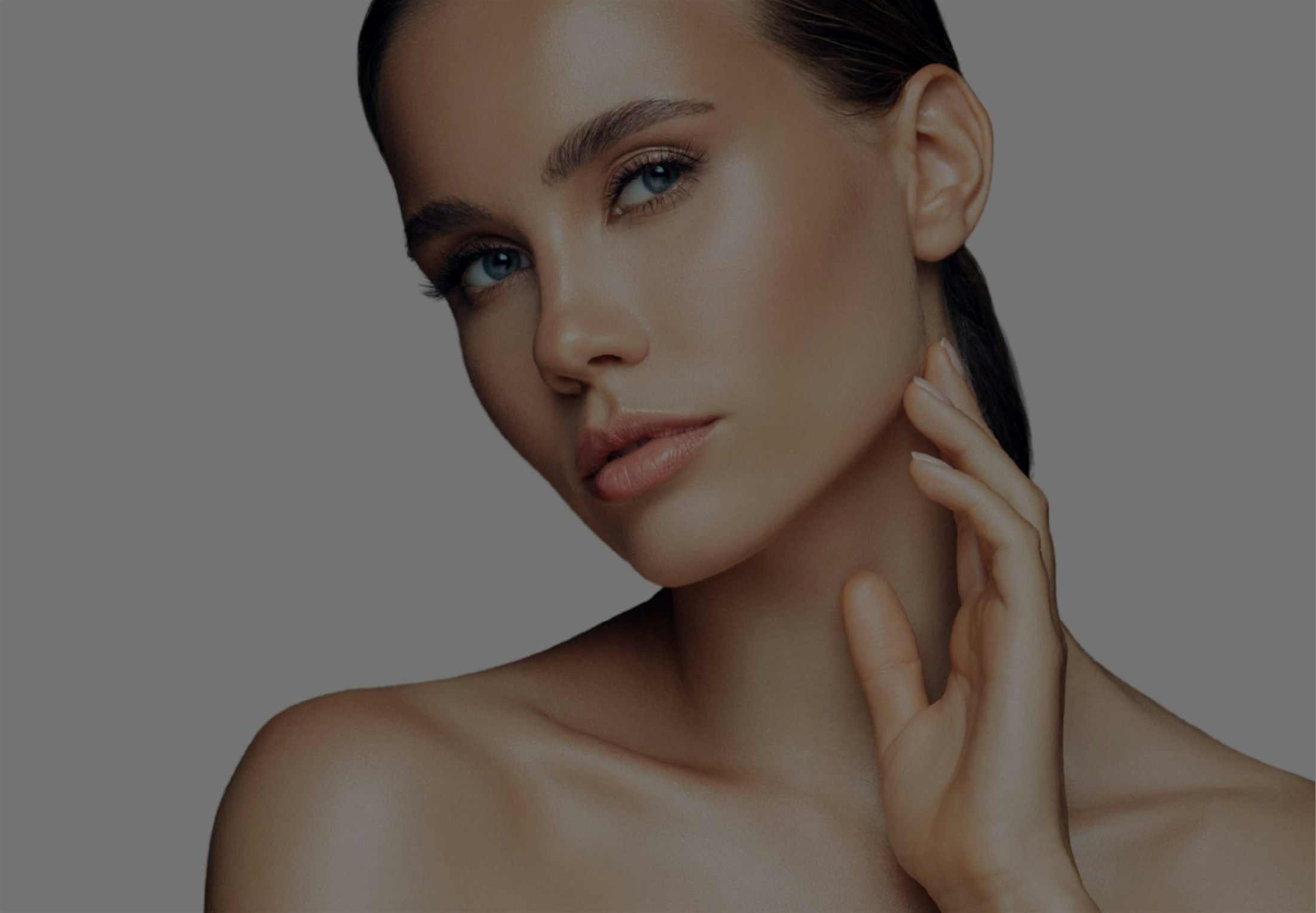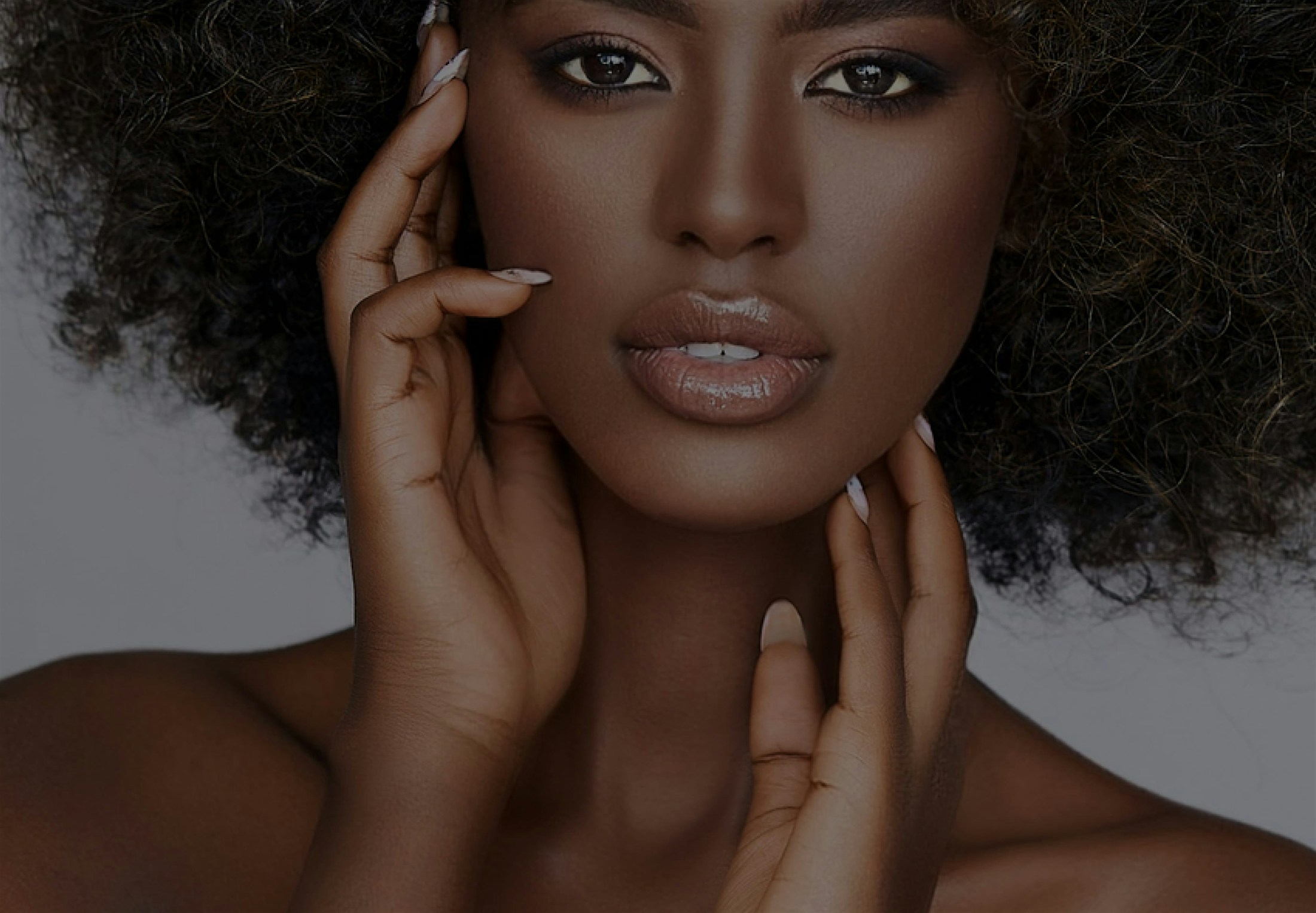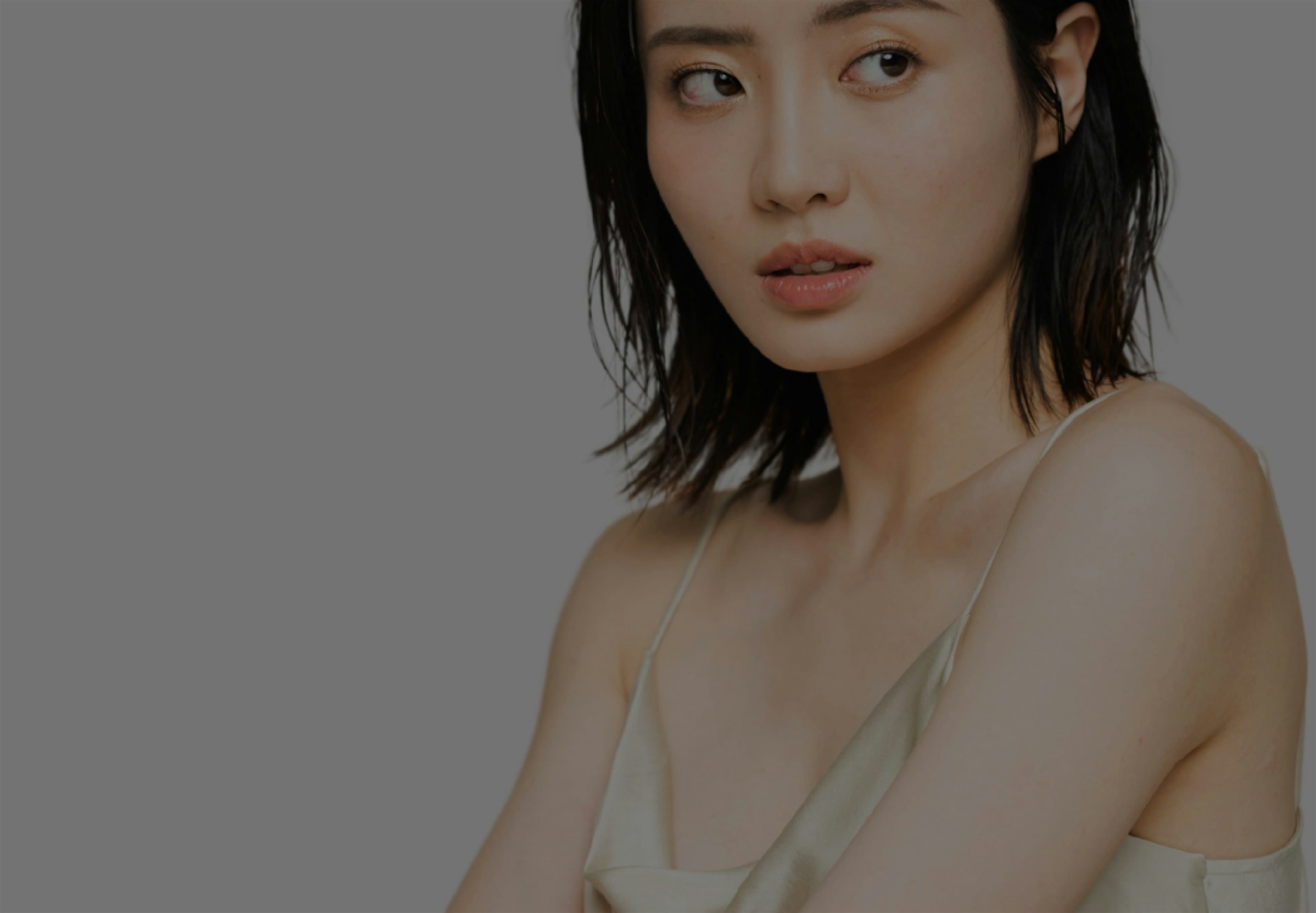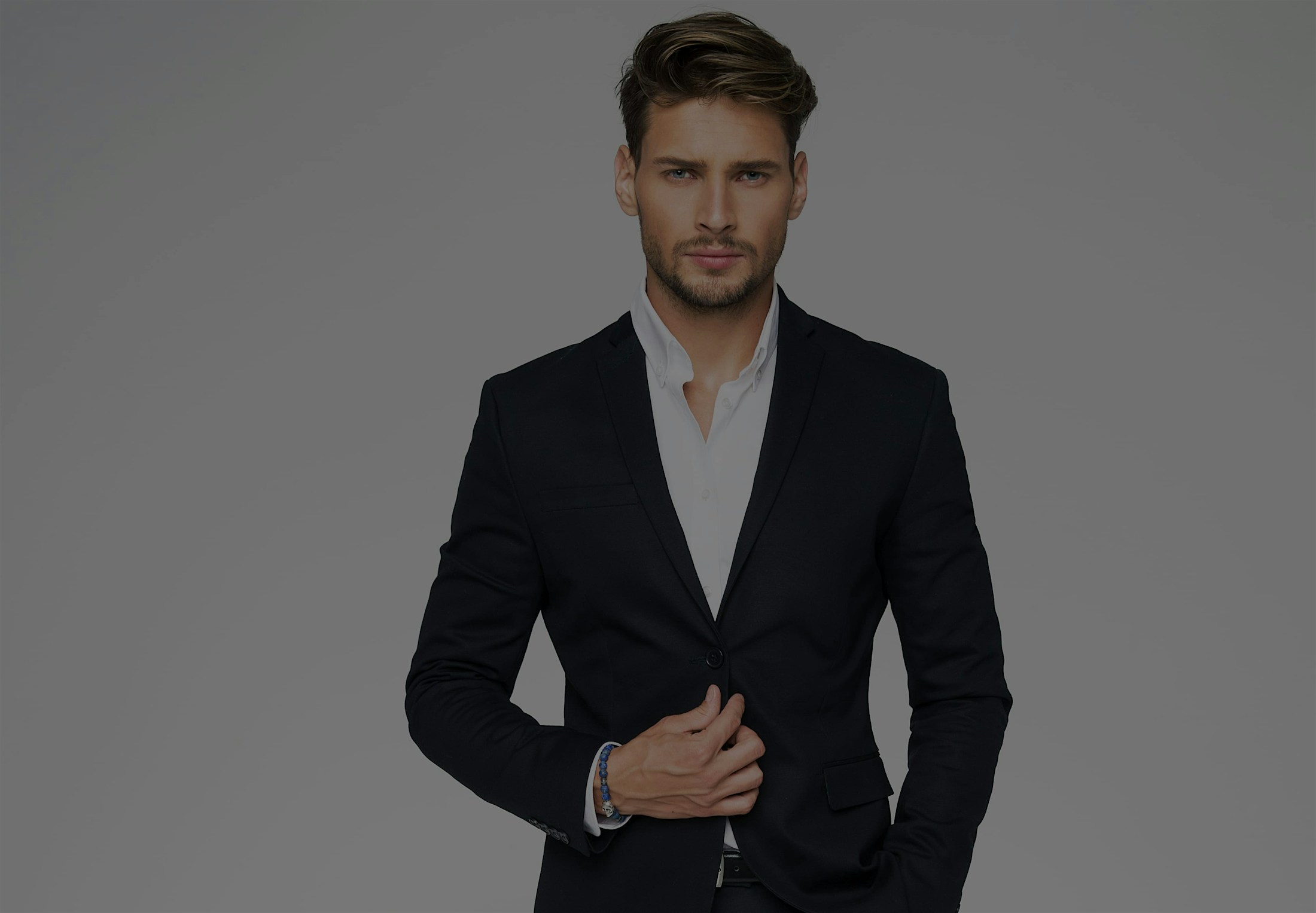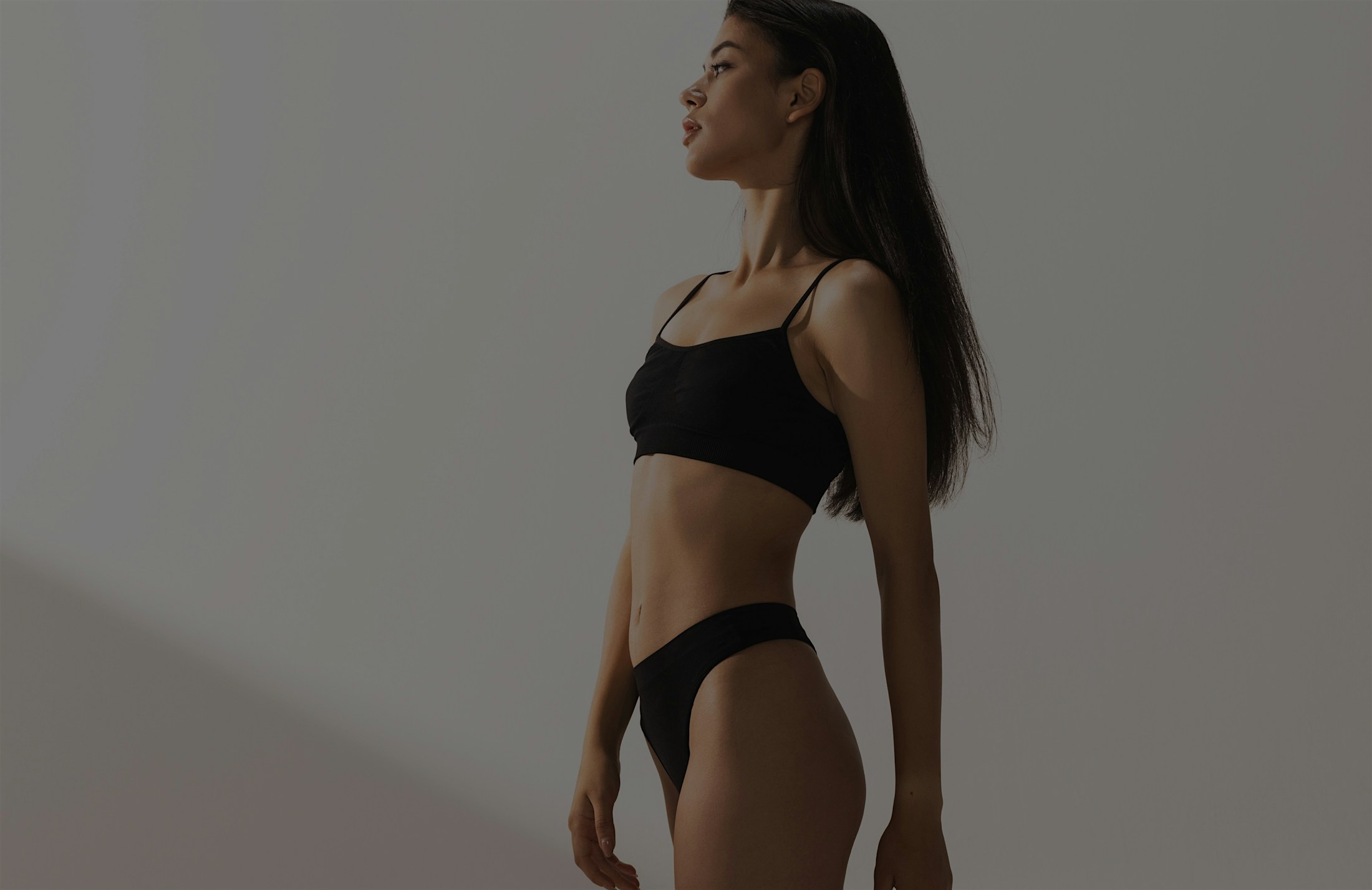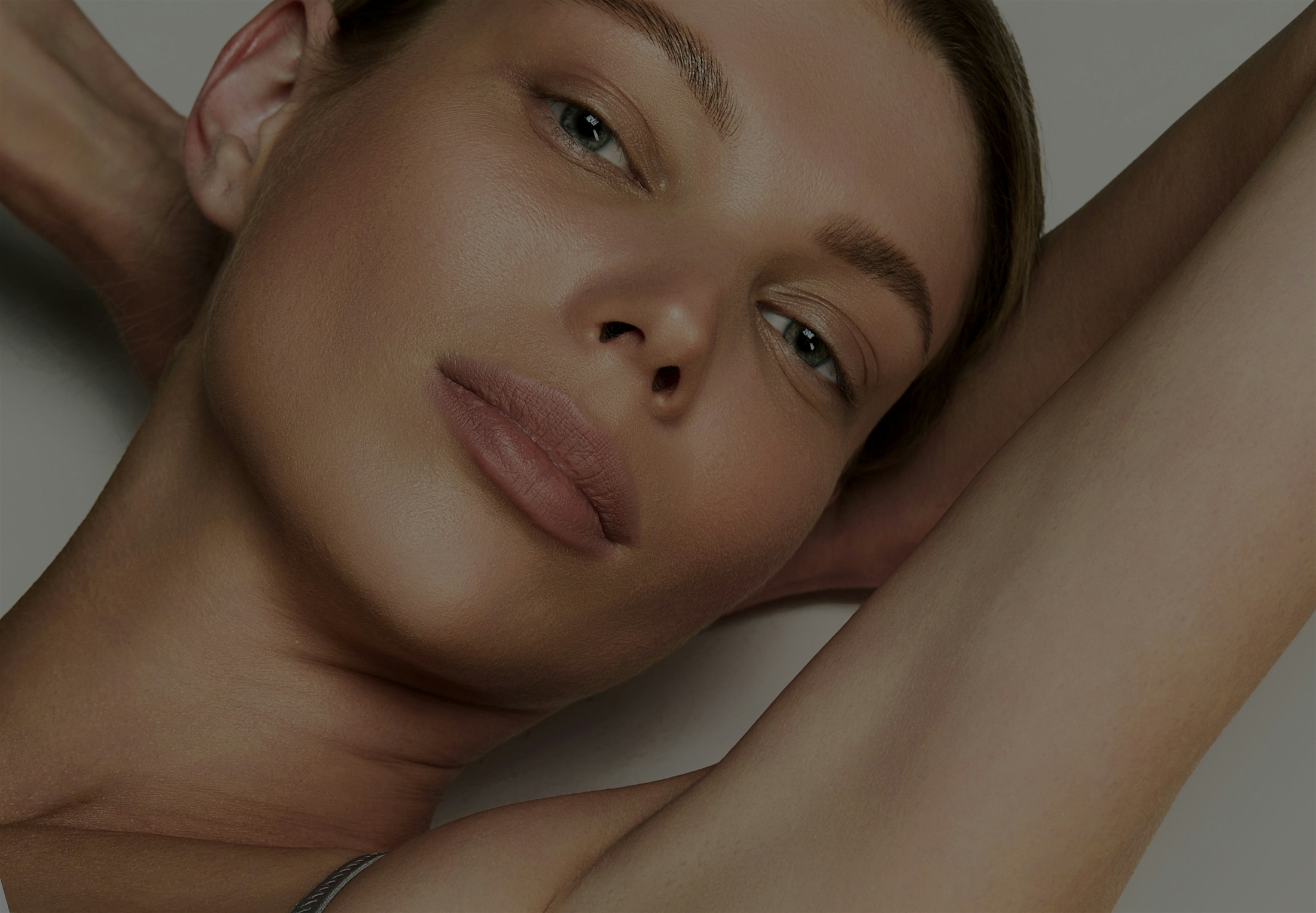 Dr. Spiegel and his team are absolutely incredible! They are so sweet and talented, they go above and beyond for their patients.
From the moment I walked into The Spiegel Center, I felt so comfortable and welcomed. Dr Onir and her staff put my mind at ease for my first aesthetic procedure and made me confident that I made the right decision in deciding to pursue treatment here! She and her staff walked me through the process and outcomes and they were happy to answer all of my questions! The results and overall experience Exceeded beyond my expectations! I Definitely will be returning, Thank you Dr Onir and your amazing Staff!
I had a great experience at The Spiegel Center and continue to have great experiences there. April is so kind and intelligent. She makes sure you fully understand everything about potential procedures. Shoilee at the front desk is extremely professional and is one of the kindest people I've met. Of course, Dr. Onir is amazing I highly recommend her!
Double-board certified

Facial plastic Surgeon

Dr. Jeffrey Spiegel
The Spiegel Center founder is a double board-certified facial plastic surgeon who has developed some of the most advanced techniques in facial surgery over the last decade. Dr. Spiegel has instructed hundreds of other surgeons on his unique modalities, many of which are now the standard of care in facial aesthetic surgeries around the world. Dr. Spiegel is one of the top surgeons on the east coast, and also an industry leader in complex revision surgeries.
Read more about Dr. Spiegel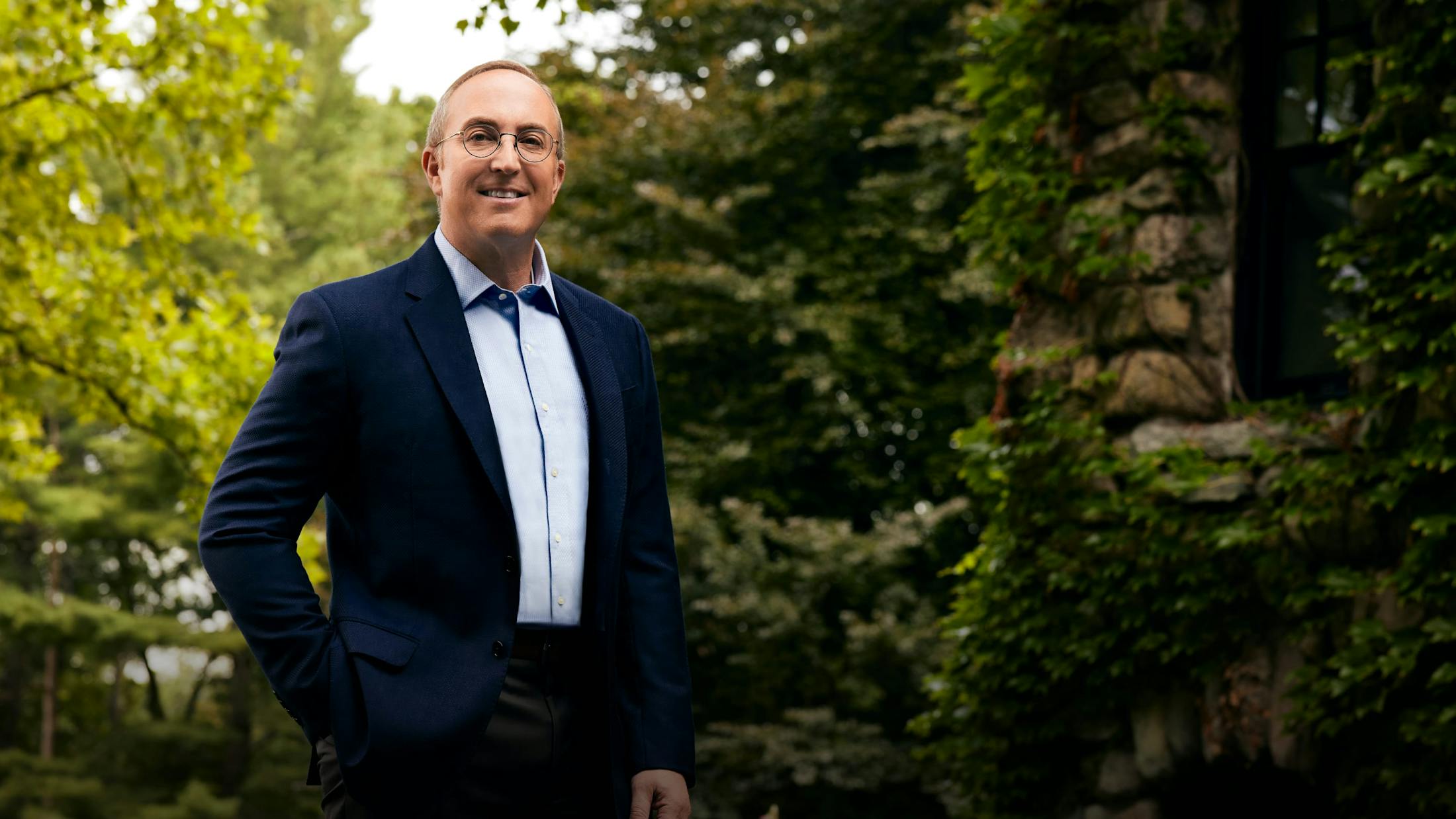 Director of medical aesthetics

Dr. Onir L. Spiegel

Board-certified and with over two decades of experience in facial rejuvenation, Dr. Onir heads non-surgical services at The Spiegel Center. Dr. Onir and her expert team have developed a reputation for consistent, outstanding results and excellent patient care. Dr. Onir counts many nationally recognized figures as her patients, as well as other medical professionals (including many other doctors).

Read more about Dr. Onir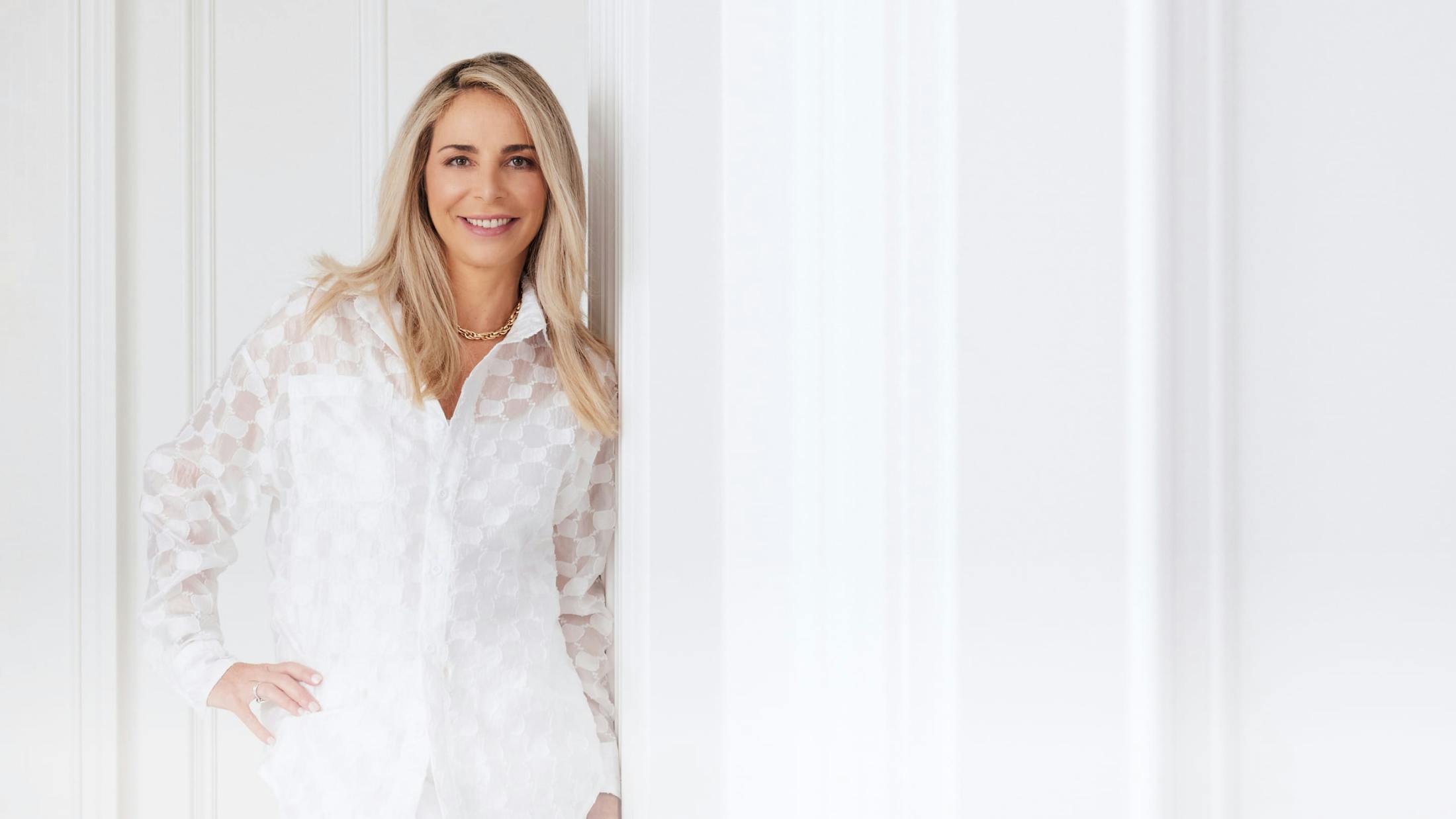 Board Certified Facial Plastic Surgeon

Dr. Jacob Tower

Ivy-league trained and double-board certified, Dr. Tower brings considerable expertise and experience to The Spiegel Center. Known for exceptional extended deep plane facelifts and rhinoplasties, Dr. Tower brings a meticulous and thoughtful approach to every procedure, from the most straightforward to the most complex. Dr. Tower is an assistant professor at the Boston University School of Medicine and an in-demand lecturer.

Read more about Dr. Tower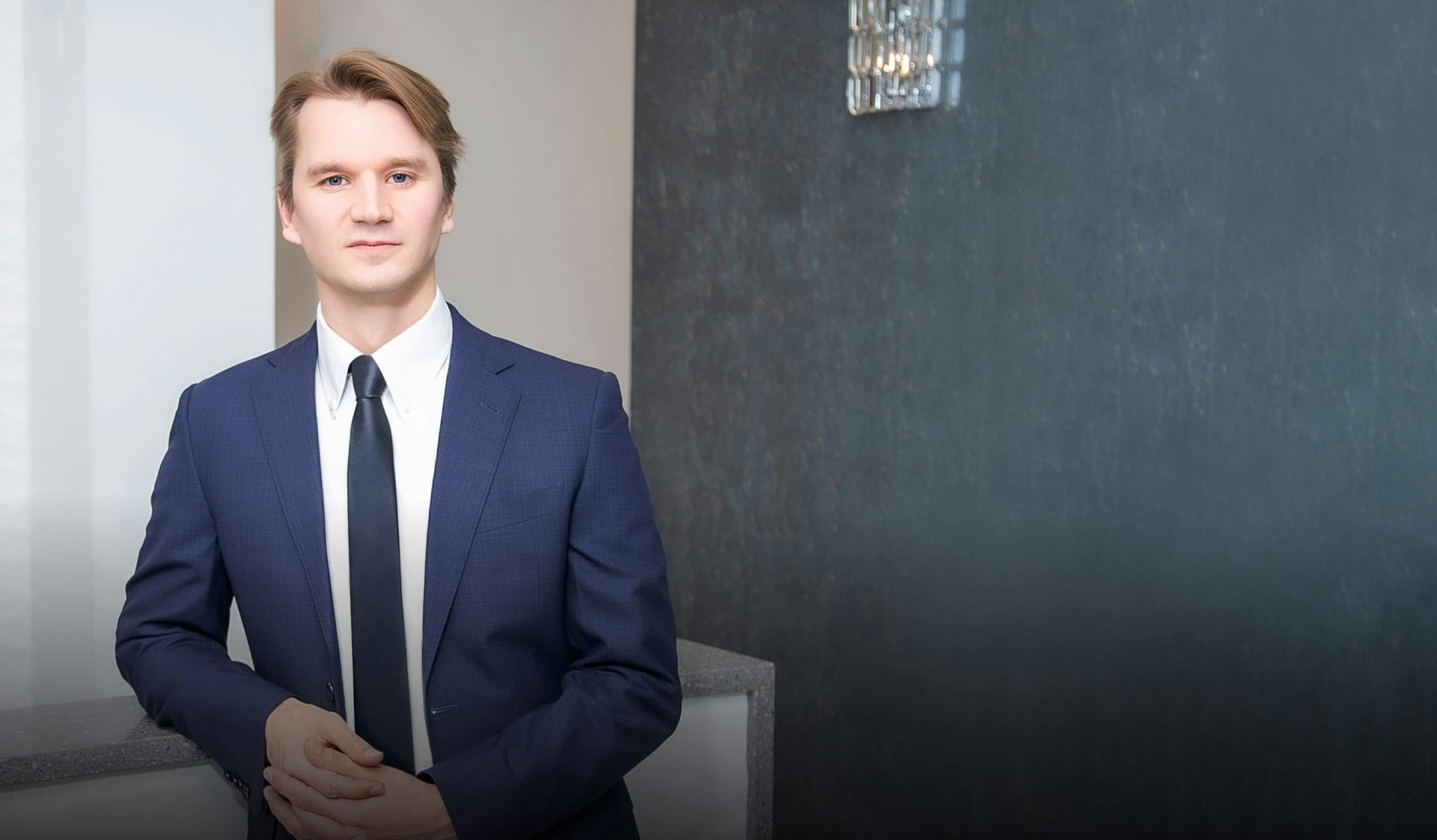 I am IN LOVE with the results!
I got FFS with Dr. Spiegel's team (hairline advancement, brow contouring, cheek augmentation, lip lift / aug, rhinoplasty, and mandible contouring, and Facetite) about a month ago. I am IN LOVE with the results! Throughout it all, his team was very respectful, kind, communicative, and warm. Through this whole process, I wasn't misgendered once, which was wonderful. Dr. Spiegel is a true master and one of the leaders in FFS for trans women. You can't be in better hands.
I feel so beautiful.
Wow, what an incredible experience!! I have never been so comfortable getting my injections as I have in this office. Everyone, from April, the aesthetics coordinator, to Dr. Onir couldn't have made me feel more comfortable before, during, and after my procedure. I feel so beautiful and will continue to travel from Florida for any work I choose to have done! Thank you Spiegel Center!
My outcome was truly life-changing.
I can't say enough about Dr. Tower's abilities and professionalism. His attention to detail, from consultation to surgery to post-op care is unmatched. I underwent a complicated nasal valve surgery which involved the harvesting of rib cartilage to reconstruct my airway. I spent much of my life struggling to breathe and relied on Breathe Right strips and CPAP remedies to help me cope. I wish I had met Dr. Tower 30 years ago. My outcome was truly life-changing.
World-Class Outcomes

Facial Plastic Surgery

At The Spiegel Center, our goal is to provide results that look as natural and realistic as possible. Our surgeons specialize in facial aesthetic surgeries and have decades of experience in how to contour and subtly tweak the face to make each patient look like the best version of themselves, with almost invisible scars and a smooth recovery.
Facial Feminization Surgery

You Won't Find Better Care Anywhere.

The Spiegel Center is one of the top practices in the world for facial feminization surgery, and each member of our team is here to support patients on their journeys to becoming their true selves. Dr. Jeffrey Spiegel himself has developed advanced techniques in FFS that are now used worldwide. Each member of the surgical team was hand-selected for their high level of skill, and considers it a privilege to help patients become who they want to be.
Simply the best

An Experience of the Highest Caliber

The Spiegel Center is unmatched in delivering natural-looking and beautiful results, while ensuring a smooth and excellent experience completely tailored to you.