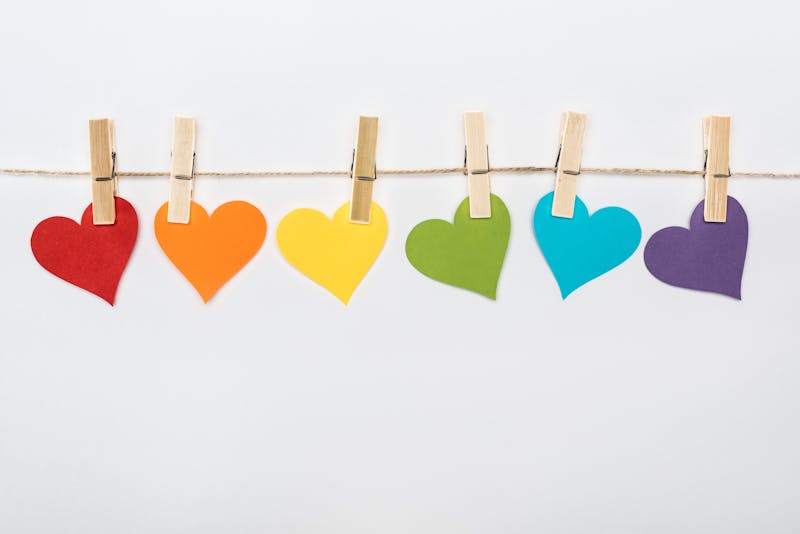 With transgender topics being such a hot topic in our headlines today it is no surprise that the MA attorney general, Martha Coakley will be speaking at an upcoming transgender rights event at the Lawyers Of Transgender Rights Event on April 7 at 5:30 PM at Club Café in Boston.
According to the Transgender Political Coalition:
"We are honored and excited to have State Attorney General Martha Coakley as our keynote speaker," said MTPC Executive Director Gunner Scott. "We're grateful for her leadership on civil rights issues, including her staunch support for transgender equality."
Martha Coakley has always been a very strong supporter for transgender equal rights and continues to show her support as she moves through her position as Massachusetts attorney general. An upcoming cocktail reception in Boston will combine lawyer, students and a variety of organizations that hold the topic of transgender issues dear to their heart.
"Lawyers for Transgender Rights is MTPC's biggest fundraiser of the year so it is critical to supporting MTPC's work," said Bri Lacy, co-chair of LTR's Host Committee. "MTPC is the leading organization working to pass important legislation that will protect transgender people in Massachusetts against discrimination and hate crimes and this event not only helps financially support that endeavor but also brings folks together to gain strength in the movement towards equality."