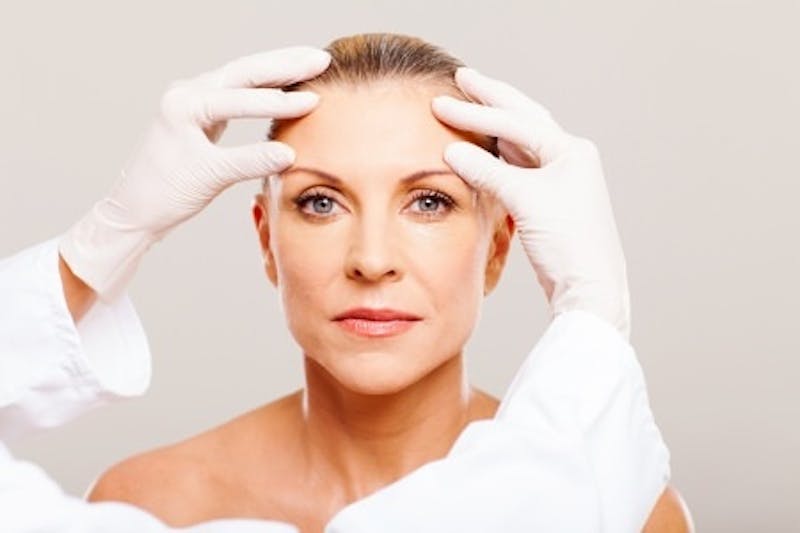 Patients interested in altering their physical appearance always ask the question "what's the difference between cosmetic and plastic surgery?" It's an honest one. The two can be quite confusing, especially when you're just starting to entertain the idea. To make things easy on you, we'll use this post to define, discuss, and differentiate the two. By listing common examples of each, we'll give you an idea of which type of surgery you're interested in and enable you to make a proper decision in regards to what's best for you.
Cosmetic Surgery
Cosmetic or aesthetic surgery can be defined as surgery that's done solely to improve physical appearance. It's performed on all parts of the body, the most common of which are the face and neck. The primary goal is to improve beauty, complexion, and appearance. Improving anatomical symmetry and proportion are key. The two main factors that differentiate it and plastic surgery are that it's always elective and it can be performed by physicians from a variety of fields, including plastic surgeons. Physicians of all types must have special training to be able to perform cosmetic surgery. The most common types are:
Breast Enhancement- augmentations, lifts, reductions
Facial Contouring- nose, chin, and cheek enhancement
Facial Rejuvenation- face, neck, eyelid, and brow lifts
Body Contouring- liposuction type procedure
Skin Rejuvenation- dermal fillers, Botox, and laser treatments
Plastic Surgery
Plastic surgery is done to reconstruct defected areas of the body. Birth disorders, trauma, burns, and disease can all cause defects. The goal of plastic surgery is to correct these defects. It can be elective or non-elective. It's always performed by a board-certified plastic surgeon. It can't be done by family practice physicians or dermatologists. The most common types are:
Breast Reconstruction
Burn Repair
Birth Defect Repair
Scar Revision
Board-certified plastic surgeons are specialists that have been trained in general and plastic surgery. They've undergone extensive education and training. In todays medical world, most perform many different types of cosmetic surgery. Because their surgical training is more extensive, it's generally recommended that you seek cosmetic surgery from them rather than other types of physicians.
Your Decision
The reasons to have cosmetic or plastic surgery can be numerous, varied, and overlap. Generally speaking, if you wish to improve some part of your body solely for looks then you should head down the cosmetic surgery road. If you have some sort of defect or trauma, you should head down the plastic surgery road. It should be noted that an increase in self esteem can be seen as a secondary result of both. Patients who have a part of their body altered for the better usually feel more attractive, confident, and happy. Make note that both types are indeed surgery. Side effects can occur and pain will always be present to some extent. If you're interested, it's advised that you take the right first step by arranging a consultation. Remember, a board-certified plastic surgeon is usually the most qualified to perform surgery on you should you be a candidate.