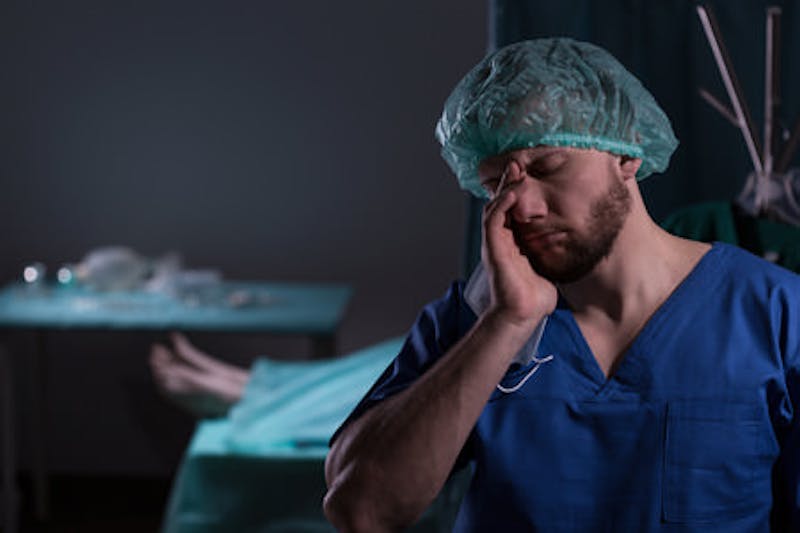 Turns out there's a plastic surgery problem in the United Kingdom.
A big one.
Luckily, the government is cracking down on it.
Here's what happened:
After thousands of breast augmentation patients received implants with industrial rather than medical grade silicone, the government enlisted the help of an independent investigator. The results of his report were recently revealed, and apparently weren't good. As a result, the government is implementing the following changes to ensure plastic surgery patients get safe, quality care:
Clinic Ratings
The Care Quality Commission (CQC) will evaluate UK plastic surgery clinics and rate them as:
Outstanding
Good
Requires Improvement
Inadequate
The ratings will then be put online and made public. For the first time, UK plastic surgery patients will be able to find out the quality of care they'll be getting before they undergo surgery. It's hoped that this will lead to the elimination of poor practice and adoption of improved patient care.
No More Deals
The CQC has determined that plastic surgery deals and discounts compromise care. They will become a thing of the past.
No more two for one.
No more surgery as a prize.
Cool Off Period
A new two-week cool off period will be required between cosmetic surgery procedure. No more back to backs before two weeks.
Despite these three changes, concerns remain. Namely in cosmetic surgery. Currently, any practicing physician can list themselves as a cosmetic surgeon. No additional training is required. It's widely believed that this causes problems. The main and most important one being that under qualified physicians are performing cosmetic surgery.
What Does This Mean for Patients in the United States?
It might not seem like it, but it means a lot. It shows U.S. plastic surgery patients how much freedom they have. They can gather information about plastic surgery physicians and clinics. Their ensuredthat their care isn't compromised by discounts, deals, and prizes. They always have procedures performed by highly trained and skilled cosmetic and plastic surgeons.
The changes to plastic surgery policy in the UK are good ones that put patients first. That's always the way in should be⎯everywhere. Cosmetic and plastic surgery is surgery. Of course, practitioners make money, but it should never be at the expense of quality care.
If you're interested in cosmetic or plastic surgery, it's recommended that you arrange a consultation with a board certified, fellowship trained plastic surgeon. Surgeons that specialize and are double board certified are highly recommended. They can provide with with the look that you always wanted. A new and improved you can be right around the corner thanks to the quality care our surgeons provide.