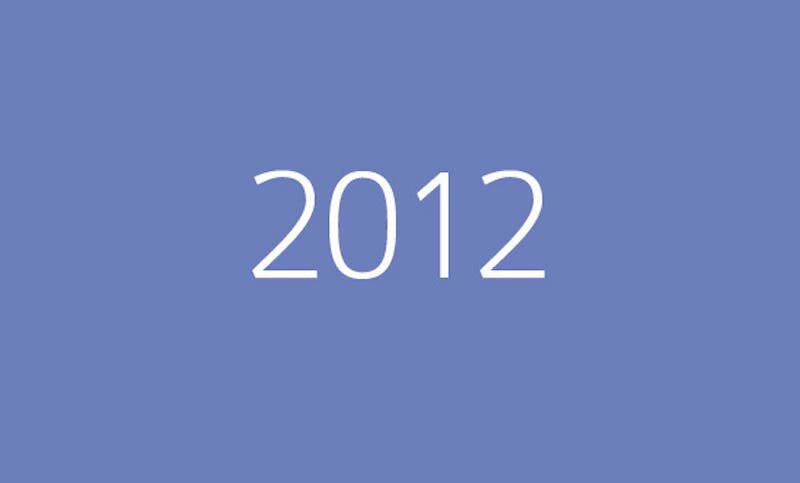 As medical technology becomes more advanced, and cultural trends shift, so do the trends in plastic surgery. While there were 14.6 million cosmetic surgeries in 2012, and this was an increase from 2011, the procedures patients are choosing to get have shifted quite a bit, as well. The in-and-out, minimally invasive procedures really saw a rise this year, a trend we can expect to continue.
What Are People Getting More of?
While there were many surgeries that saw incremental rises, some surgeries had a fair sized boost. Botox saw an 8% boom, likely due in part to the fact that more men have been willing to get the procedure. Microdermabrasion was also very popular, likely due in part to it's minimally invasive status and excellent results. More involved facelift procedures also saw an increase of 6% over last year, though the reason behind this is anyone's guess. Breast Reduction also saw a surprising gain of 8 percent.
What Are People Getting Less of?
Surprisingly, some procedures, which are usually quite popular, saw a decrease in 2012. Laceration repair, which reduces the appearance of scars, was down 4%. Liposuction, usually one of the most popular cosmetic surgeries, actually saw a decrease of 1% last year. Despite the decrease, it was still one of the most popular procedures. However, the most interesting statistic was the 7% decrease in the number of breast augmentations. Paired with the increase in breast reduction, this may indicate a trend for smaller curves.
Reconstruction VS. Cosmetic
While many of these procedures are elective and cosmetic, there are other plastic surgeries that are done for other reasons. Reconstructive surgeries are plastic surgeries that focus on repairing damage or deformities, and are generally considered more necessary, and more likely to be covered by insurance. Those who get purely aesthetic surgeries tend to opt for minimally invasive surgeries with short recovery periods. However, people looking to restore breasts lost to cancer, or repair facial deformities are willing to undergo more extensive surgeries to repair these types of problems.
About These Figures
The American Society of Plastic Surgeons (ASPS) gathered the numbers presented from their 7,000 participating members. This society was founded in 1931, and since then has been committed to providing the highest quality care to its patients. The goal of the ASPS is to ensure that practicing surgeons have the best possible grounding in both ethics and medical practice, while staying on the cutting edge of current plastic surgery technology. The ASPS collects data annually regarding how many surgeries and types of procedures that patients get.
In the end, what these numbers truly show us is a general upward trend in the American economy. The increase in purely aesthetic surgeries is a particularly good sign, economically, as it represents something of a luxury. Paired with the upswings in other industries, this indicates that not only are plastic surgeons earning a better living than they were a year ago, the rest of the country is also better off as well.