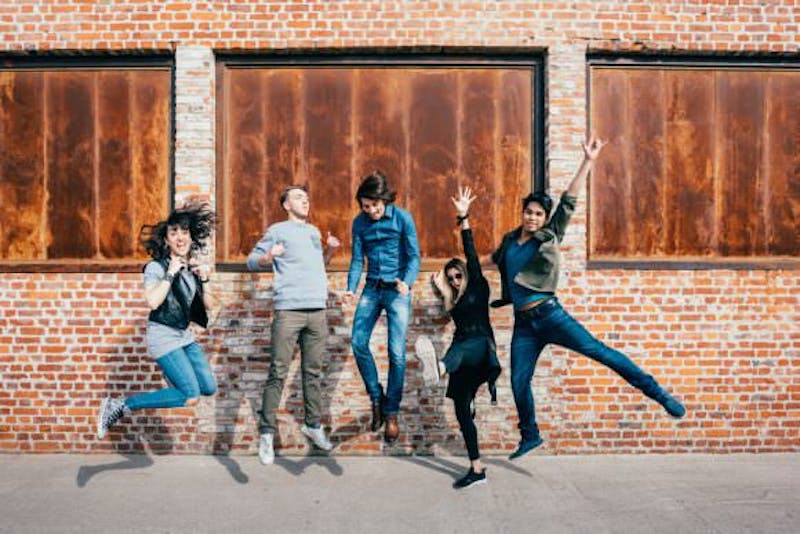 The millennials. Generation Y. Those who are currently anywhere from 18 to 34 years old. These are the people who are dubbed the kings and queens of social media. They share new experiences, their lunches, their photos at parties, and just about anything imaginable – and chances are good they'll also share their plastic surgery experiences candidly, too.
The History of Hiding
Modern plastic surgery didn't take hold until the World War I era. Back then, it was all about reconstruction and facial repairs. In the 1930s, surgeons began dedicating their careers to the practice, and it was later extended to people (mainly women) who wanted to improve their overall appearances. However, many of the men and women who participated in the procedures hid it from others. Namely, women who had surgery to look younger would deny it to everyone; they believed admitting to surgery was also admitting their age. Other people denied their surgeries in order to convince others they possessed natural beauty, which was (and still is) highly coveted.
How Are Millennials Different?
Millennials, on the other hand, have grown up in the digital age. These days, it's hard to hide much of anything with people so connected to social media. Millennials also feel empowered; they can change the way people view things with nothing more than a well-timed Facebook post. It's for this reason that the practice of hiding plastic surgery is likely nearing its end. Generation Y would rather post their before and after photos online and rave about their success than hide their surgeries from the masses and deny them.
More People Are Getting Plastic Surgery, Too
According to the American Society of Aesthetic Plastic Surgery, or ASAPS, Americans spent more than $13.5 billion on surgical and nonsurgical cosmetic procedures last year. That's up $1.5 billion from 2014. The same group claims that cosmetic procedures have increased by 39% in the last five years, due in part to millennials who seek things like nose jobs, breast augmentation, lip enhancement, and more. In fact, the same study showed that millennials alone accounted for 18% of all of the surgeries performed in 2015 – quite a large number.
Sharing is the New Normal
Plastic surgeons across the country are reporting that more and more people are sharing photographs of themselves on social media. In fact, before-and-after photos are sometimes taken in the hospital or office where the procedure is being performed. Many of these are "selfies" of the patients standing or sitting beside their surgeons. Millennials are more likely to completely document their experiences through photos and shared social journaling than anyone else. They feel that sharing their experiences candidly will help others make better choices, and they very well might be right. Going through someone's journey with them, even on the internet, can help people better understand what the surgery is like.
While it was once customary to hide plastic surgery from everyone, including immediate family, this is no longer the case. These days, it's all about sharing everything from your lunch to your successful nose job – and everything in between. If nothing else, the millennials are successfully removing any stigma that was left surrounding cosmetic surgery, opening it up to people who may have never considered it otherwise.