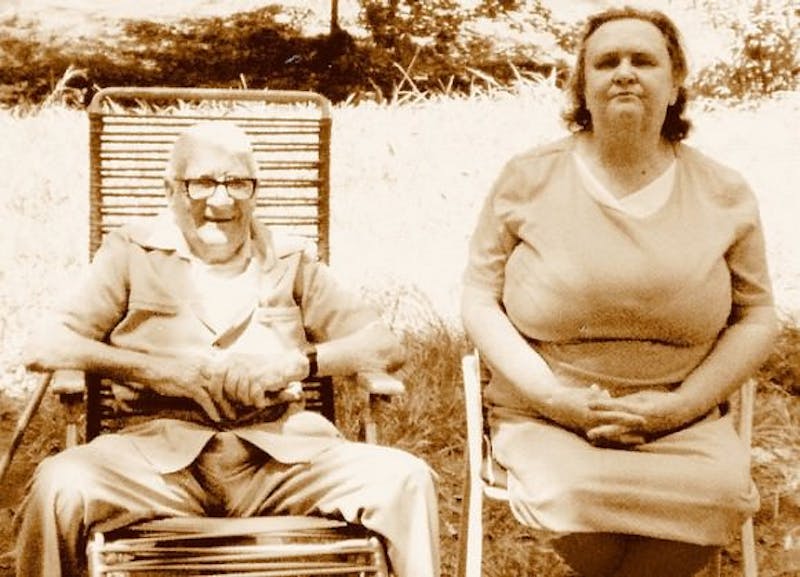 Image Source: Flickr Creative Commons – Jan Tik
Humans have been searching for a fountain of youth for centuries. Without this mystical anti-aging fluid, turning to specialized cosmetic procedures and products has become a common response to aging. While a mythological source of anti-aging has yet to be discovered, an anti-aging gene that suppresses tumors has been identified. Such a discovery may be pivotal in providing people with hope in overcoming insecurities and fears as they grow older.
The SIRT6 Protein
The anti-aging gene is known as the SIRT6 protein, and not only does it help suppress cancer, the lack or loss of the protein can have the opposite effect, leaving a mouse without SIRT6 more susceptible to the disease. According to research conducted by Harvard Medical School and Michigan Health System, tumor size may increase in accordance with loss of the protein. Loss of SIRT6 may also make tumors more numerous and aggressive in the body. Cancers of the colon and pancreas may especially be advanced as the body loses the protein.
A Long Life
Possible longevity in male mice has been linked to the anti-aging gene. As some studies indicate that genes are more indicative of living out a long lifespan than lifestyle choices are, a direct link between the gene and mammalian longevity could yield groundbreaking results in a medical sense as well as a cosmetic one. Further research on the protein may provide advances in science and beauty, resulting in better dietary recommendations, anti-aging products and procedures available to the public, and general lifestyle modification advances for a longer lifespan.
An Obesity Barrier
Some of the research on the anti-aging gene indicates that the protein may offer protection to humans against developing obesity. Whether or not the protein would be helpful in combating medically-induced or other types of obesity remains unclear. Studies do suggest, however, that the presence of the gene within mammals may foster protection against obesity caused by dietary choices. Any other findings that scientists can report may aid people in weight gain prevention, losing weight, and overcoming insecurities caused by body image.
Protection against Cell Damage
People concerned about the aging process may be interested in findings that indicate the new gene may serve as an agent for controlling cellular metabolism. As cell damage is a key component in the visual signs of aging, any protein that can work as a buffer against damage and assist in cell regulation could be extremely beneficial to those seeking anti-aging remedies as well as cures for cancer and other conditions. Future discoveries made from researching the gene could possibly help scientists slow the aging process down altogether.
Ancient explorers searching for a cure-all health solution may have never dreamed of finding it in their own veins, but new scientific developments continue to lengthen the projected lifespan of people worldwide. The source of this longevity may be in the human body itself. As researchers break down how the protein works and implement it into the medical field, mankind may find itself finally brushing fingers with immortality—no fountain required.