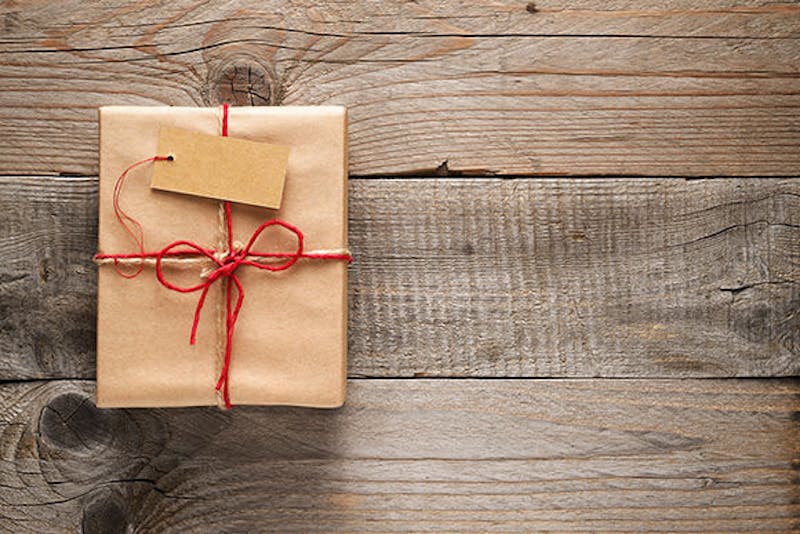 Although it may seem a little strange that more people than ever give vouchers for plastic surgery as a holiday gift, it is an increasingly popular trend and one that may be here to stay. The reasons for this are many, but a general public acceptance of such surgeries is driving sales.
From Secret to News Flash
Just a couple of decades ago, people would never have admitted to having plastic surgery. Suggesting that someone had undergone a facelift, rhinoplasty, or breast augmentation was done in a hushed whisper so as not to offend. According to the American Society of Plastic Surgeons, or ASPS, more than 15 million people underwent plastic surgery in 2013, which indicates a 103% increase since 2000. It seems that cosmetic surgery is much more acceptable than it once was, and people now discuss it openly among their peers. This is one of the driving forces behind providing plastic surgery as a gift.
The Most Common Gift Ideas
Commonly, people who give the gift of plastic surgery tend to pay for things that involve the face. This may include a simple procedure like the injection of dermal fillers, or it may be as complicated as a complete rhinoplasty, brow lift, or facelift. Only a few gift-givers turn to procedures such as tummy tucks or breast augmentation, and when they do, it is usually because the recipient specifically asked for the gift.
The Biggest Gift-Givers
According to research, significant others are the most likely givers of plastic surgery as a holiday gift. Nonetheless, this same research showed that about a third of those surveyed would feel offended if their friends, family, or spouse gifted them cosmetic surgery – unless they specifically asked for it. Despite the fact that giving a facelift as a Christmas gift often implies that the recipient needs a little improvement, which is often seen as an insult, doctors say this is usually not the case at all.
What the Professionals Say
As for the plastic surgeons themselves, the evidence is clear. More people seek cosmetic surgeries during and after the holidays than any other time of the year. However, these doctors also note that the individuals who received plastic surgeries as gifts had usually already come in for a consultation and a price quote for the procedures they wanted. This indicates that, for the most part, the recipients of plastic surgery gifts wanted the surgery well in advance and simply wanted help securing the funds.
All the Wrong Reasons?
Plastic surgeons also say that the word "gift", when used alongside plastic surgery, sends up red warning flags – especially when the gift is given by a romantic partner. Many surgeons assess their patients thoroughly to make sure that they undergo procedures to help with body image and overall self-esteem rather than to improve the quality of a relationship.
Although the concept of giving plastic surgery as a holiday gift is not a brand new one, it is more acceptable now than it has ever been in the past. Before you wrap a surgical gift certificate, though, make sure that the recipient actually wants the procedure. Otherwise, you may have to deal with hurt feelings.