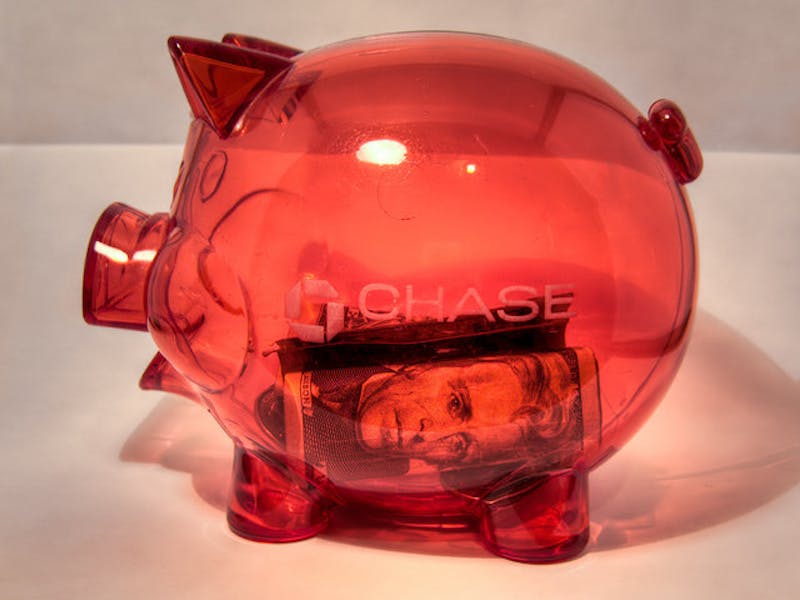 In the past, plastic surgery was generally thought of as being only for women with disposable incomes. However, times have changed, and plastic surgery is more and more often being seen as an investment for a number of different reasons including those below.
Self-Confidence
Plastic surgery can give a much-needed injection of self-confidence to people. When the procedure is completed and the results achieved are what they desired, people can have a surge of self-confidence. This newfound confidence can encourage them to try new things, feel more secure and generally become more productive. Plastic surgery could be seen as an investment in self-confidence and self-esteem for those who have reasonable concerns about their outward appearance.
Related stories:
Job Search
In a tough economy, every advantage should be taken when looking for a job. Many men and women are investing in their futures by having cosmetic plastic surgery done. A person's physical appearance unfortunately makes a big difference in competitive job markets. Quick and easy non-invasive procedures such as Botox injections or dermal fillers are being increasingly used to help job seekers be more competitive with younger candidates.
Promotions
People who have younger, fresher-looking faces have also been found to be more likely to get promotions. The workplace can be very competitive especially in "young" industries such as music, film and television. Even in workplaces that have employees in a wide range of ages, a youthful appearance can be extremely helpful. Many who are looking to get more responsibility (and more money) use a wide range of cosmetic procedure as an investment in their future.
Related stories:
Raises
Although many professionals would hate to admit it, a person's outward appearance plays a very big role in the business world. Those who look younger and more attractive may be seen as having more energy, strength, wisdom, endurance and value. Whether the business world is reacting to a person's increase in self-esteem or the change in their outward appearance, the fact is that those who have had cosmetic work done have been linked to higher rates of pay and pay increases.
Normalize Appearance
Plastic surgery can also be seen as an investment to those who have an appearance that sets them apart from the general population. Whether there is a physical defect, a medical condition or something else, having the area treated can be seen as investment in the patient's life. Not only will the patient's appearance be normalized, it will also allow them to feel more at ease. The cost of the procedure and the recovery period can seem quite minor in terms of the impact it makes in a person's life.
The global economy has undergone a number of significant changes in recent years, making it more important than ever for people to be at the top of their game. Even small changes in a person's appearance can make a big difference in how likely they are to be successful. Whether this success is because of the work itself or simply a by-product of a person's change of opinion of themselves is not important.
Above Image Source: Flickr/Razor512