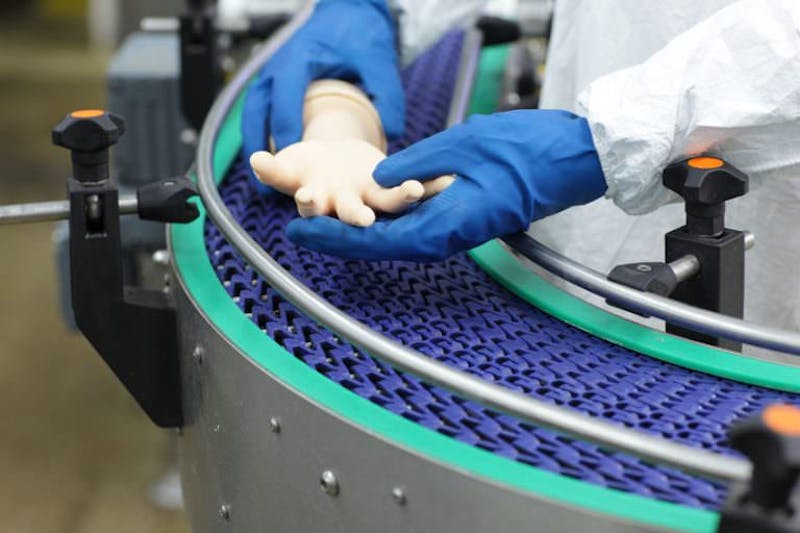 Regardless of whether a patient is undergoing plastic surgery because they want to make cosmetic enhancements or they require it for reconstructive purposes, the decision remains difficult and personal – they want to know if they will still look like themselves afterwards. Until now, this has always been a risk, but thanks to 3D print technology, much of this uncertainty can now be a thing of the past.
See how they look Beforehand
Founder of the AVSAR Aesthetic Surgery Clinic in Istanbul, Turkey, Dr. Yakup Avsar, used to create hand-sculpted masks of patients' faces to let them see how they would look after plastic surgery. However, this technique was far from perfect in that it was time-consuming and results simply weren't realistic enough for patients to accurately see the end results.
After watching a 3D printing and scanning demonstration, Dr. Avsar realized that he had found an ideal solution though. He went out and purchased an Artec Eva handheld scanner from Artec 3D and started using it to scan patients' faces before surgery.
Virtually Immediate Advantages
Along with the obvious time-saving advantage the 3D printer offers patients, the high resolution scans also provide detailed and realistic color and texture renditions of patients' faces. After the scans are taken, Dr. Avsar works with Autodesk 3ds Max to convert them to 3D models that can easily be edited to show any changes patients can expect to see after surgery. Afterwards, he prints them so his patients can see and feel how they will look.
Dr. Avsar said, "It is what the patients want. Before this, it wasn't possible for us to show patients exactly what their face would look like following surgery. Enabling them to see and feel the realistic three-dimensional mask of their face gives patients a far greater understanding of the surgical results they can expect. This technology is powerful for patients in everyday practice."
Printing Variations of End Results
The 3D printing technology used by Dr. Avsar makes it easy for him to print numerous mask variations to patients are able to choose between them. When he started out using the technology, Dr. Avsar used a powder-based 3D printer, but he recently moved to the Mcor 3D printer because of the advanced color and cost-saving capabilities it can provide. "We always prefer to use eco-friendly, stable and economic 3D printers. Alos, the colors produced on the Mcor 3D printer are far better than those produced on other 3D printers," he said.
At the moment, Dr. Avsar is producing approximately 20 masks for all of his patients each month. He firmly believes that he is currently the only aesthetic plastic surgeon around who is using 3D scanning and printing technology in this manner. However, this may not always be the case, as more and more doctors and patients see the benefits of it – not only for facial reconstructive surgery, but in a number of other facets of the medical field as well.