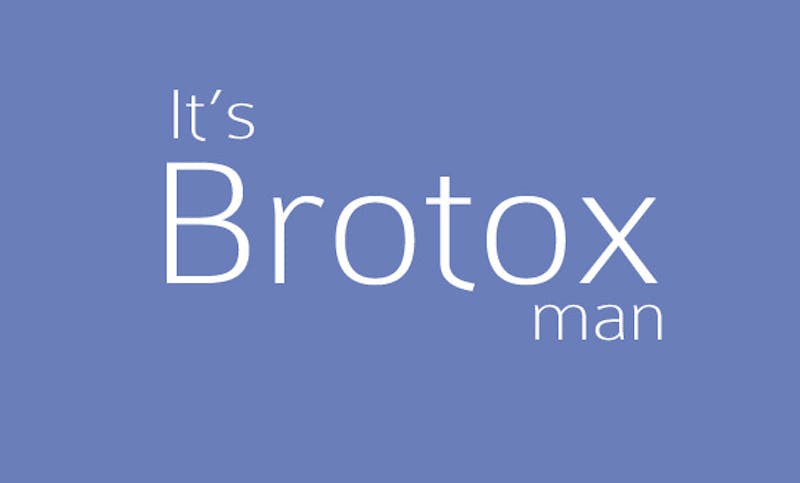 Male plastic surgery has certainly been on the rise over the last 5-10 years and the trend continues to grow. It has been dubbed "brotox" and it is the process of male Botox procedures.
Recently Daily Beauty featured Dr. Jeffrey Spiegel discussing this growing area of plastic surgery and he has this to say.
"There is a greater awareness that Botox is a safe procedure, that it's effective and that it has real benefits."
More and more men are turning towards plastic surgery because it is no longer taboo. Plastic surgery treatments are spoken about in the open among friends, discussed in restaurants and showcased all over main stream media. With a larger population of older unemployed men having to compete against a younger demographic for jobs Botox injections have become a hot choice. The safety of this procedure in it's early days raised some skepticism but today Botox has been deemed 100% safe by all medical governing institutions.