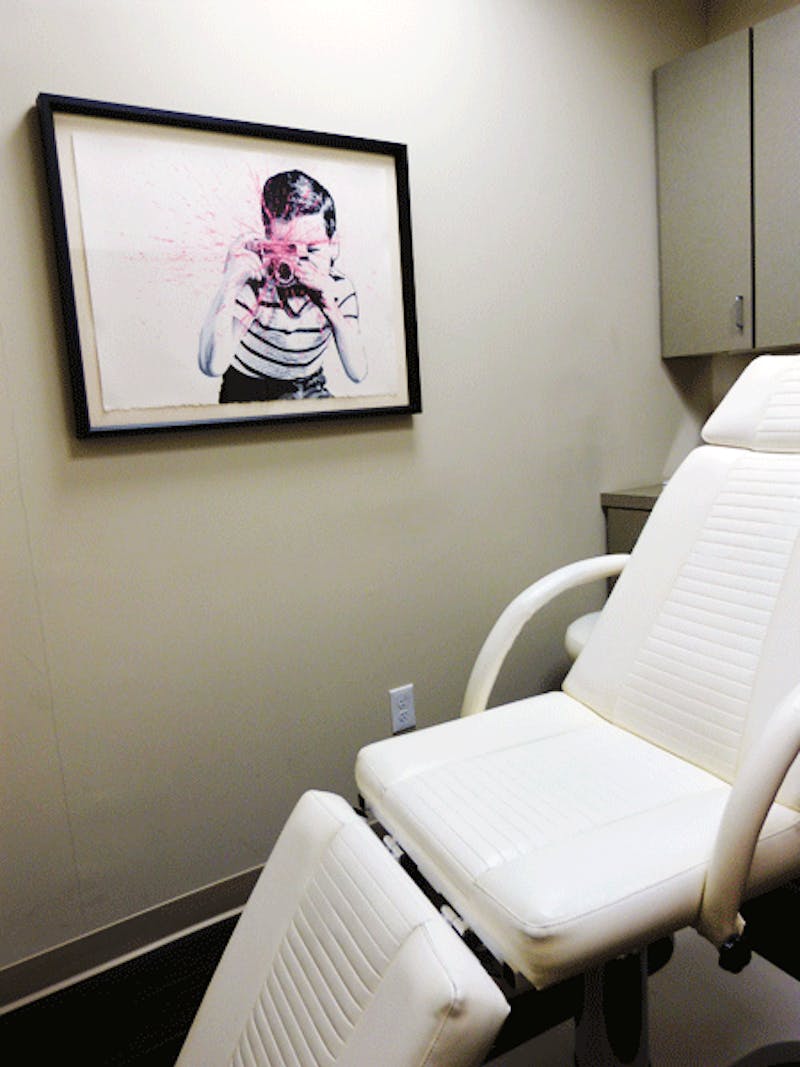 Before you place your trust in the hands of a plastic surgeon, evaluate his or her office. There are telltale signs of a competent doctor and if you find yourself with any misgivings, reevaluate this physician. Chances are that there's a better plastic surgeon elsewhere. When it comes to your health and safety, you cannot afford to settle for less than the best.
Awards
Awards might seem like pretentious displays to have on your wall, but if your physician has won any at all, he or she is going to display them. When you don't see any awards present, you might wonder why he or she has never won any. This could indicate one of several things, including inexperience, lack of ambition or simply poor work. Look into your plastic surgeon thoroughly and ask about any awards that he or she has won.
Proof of Schooling
Just because there are certificates on the walls declaring that your doctor has attended a plastic surgery program, it does not mean that he or she is fully trained. Make a note of the diplomas and other credentials you see on the walls and research them to determine whether or not they are valid. You can ask the doctor in person, but it is always a good idea to research your doctor's educational background yourself just to be certain.
Cleanliness
Any surgeon worth his or her salt knows how important cleanliness is. Not only is a clean office the first impression you make on a client, it is also essential in maintaining a safe medical center. Infections are all too common during surgery, and a clean, well-kept office helps keep the germs that cause these infections to a minimum. A dirty office, even dirty bathrooms, is not a sign of a worthy medical establishment.
Appropriate, Friendly Staff
Your surgeon's staff should be friendly and appropriate. When nurses, office staff and other employees gossip about the doctor or each other, you may want to reconsider that doctor. Staff members should also maintain professional boundaries when they interact with you. If they make inappropriate comments about your surgery or your body, or they attempt to engage you in discussing your private medical decisions, you need to take your business elsewhere.
Satisfied Customers
While online reviews are helpful in determining the effectiveness of your doctor, so are in-person visits. Study the patients in the waiting room who return for follow-up visits. See if they seem happier or not, and if the situation feels right, engage in a conversation with them about how well the doctor performed. If several clients seem like they are unhappy with his or her work, you may want to interview other doctors.
Keep in mind that plastic surgery is not a minor decision. Just as you would not purchase a home or car without evaluating it first, make sure you do not blindly choose a surgeon from the yellow pages. Trust your instincts and be sure that you want this particular physician handling your surgery before you go under the knife.