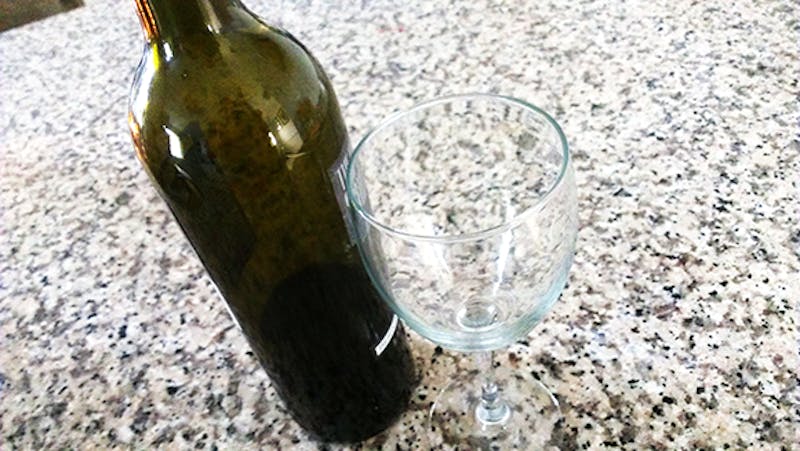 More and more health-conscious people are turning toward food as a preventative medicine. Research regarding certain foods proves that various vegetables, fruits, proteins, and herbs are helpful in stalling or preventing aging in the body. Most of the best anti-aging foods are readily available, and can be easily incorporated into daily meals.
Fish
People who regularly eat fish enjoy a plethora of anti-aging health benefits. Fish oil contributes to healthy brain activity, helps prevent heart disease, and even lowers blood pressure. People who suffer from or want to avoid inflammation can eat fish and reap the benefits of the protein's omega-3 fatty acids. Eating fish two times per week may also help extend your life.
Blueberries
All berries are helpful in preventing aging due to their heavy composition of antioxidants, but blueberries are the most helpful anti-aging foods in this group. Darker berries have the most antioxidants, and some studies suggest that blueberries have the power to combat neurological and memory deterioration, even possibly reversing these effects in the body. Blueberries may also fight the growth of cancer cells.
Carrots
To keep thick, healthy hair during the aging process, eat plenty of carrots. Carrots are packed with Vitamin A, which is essential for the health of both the scalp and the hair. The beta-carotene in carrots also makes them helpful in maintaining eye health.
Dark Chocolate
Most people who worry about aging fear wrinkles and other forms of sun damage. A favorite treat, dark chocolate, can help protect skin from sun damage when consumed in moderate amounts. Antioxidant-rich dark chocolate is also a powerful tool to help skin retain moisture through increased circulation. Milk chocolate does not offer these same benefits, so people who wish to bank on these benefits need to stick to the darkest chocolate possible.
Spinach
There is a good reason parents always want children to eat their spinach. This leafy green vegetable is packed with omega-3 fatty acids, which help promote brain health, as well as anti-aging vitamins and antioxidants that help protect the body against cancer. A single cup of spinach also contains two times the daily-recommended allowance for vitamin K, which helps the body maintain good bone health.
Cranberry Juice
People are generally aware of the health benefits of cranberry juice for treating urinary issues. The drink is also good for keeping teeth white and preventing tooth decay overall. When using cranberry juice as a health tonic, 100 percent juice needs to be used. Cranberry juice cocktails, while tasty, are full of sugar, and do not contribute to these health benefits.
Beans
Cancer prevention is only the tip of the pyramid when it comes to the anti-aging health benefits of beans. The genistein and protease inhibitors present in beans make the food especially powerful against prostate and breast cancer. The high protein content in beans helps promote healthy, thick hair cells, preventing the aging process in hair.
Red Wine
Antioxidants found in red wine are known to help promote a healthy heart when the beverage is consumed in moderation. Red wine is also good for treating cholesterol, but studies indicate that it also may be helpful in preventing cancer and blood clots from forming. Experts recommend drinking only red wine for these benefits, as well as dark grape juice.
Blood Oranges
Tangy blood oranges are good for much more than cocktails and orange juice. These super fruits are helpful in combating both UV rays as well as free radical damage. The antioxidant that gives the blood orange its color, anthocyanin, may even help prevent cancer. Eat blood oranges to ward off heart disease, maintain a healthy digestive tract, and ensure that blood vessels work properly.
Nuts
Full of vitamins and minerals, nuts are one of nature's most filling proteins, but they are also anti-aging foods. Nuts contain heart-healthy ingredients like omega-3 fatty acids that help keep the brain in tip-top shape. They are also high in potassium, which helps control blood pressure, and also contain free radical damage-fighting vitamin E. Various types of nuts all pack these benefits, but almonds, Brazil nuts, and cashews are especially beneficial.
With so many foods available to help fight the aging process, it makes perfect sense to turn toward the culinary cure before taking any medication. Creating and sticking to a good diet plan with the aid of a doctor is a good way to help your body maintain its youth as long as possible.