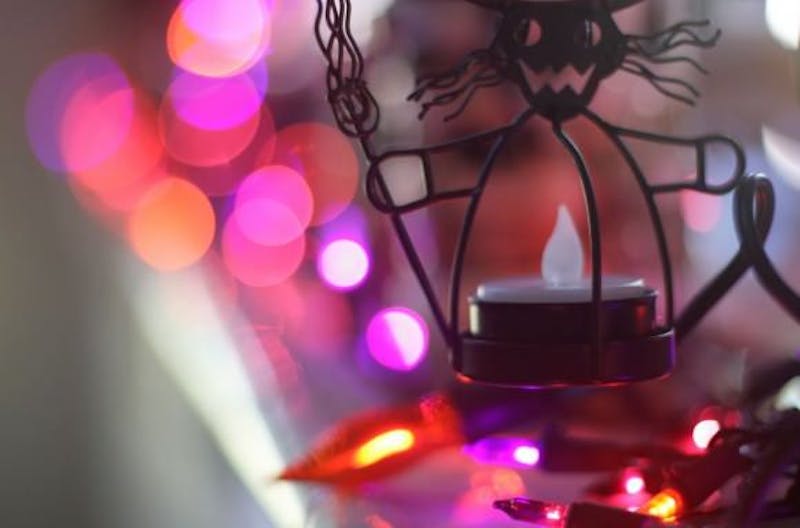 As the upcoming holiday season approaches, it means that many people will be spending time with friends and loved ones to celebrate and reminisce. However, you might be feeling somewhat self-conscious about your appearance because you may have aged somewhat since the last time you saw certain family members. There are a few ways in which you can ensure that you look your absolute best by the time the celebrations get underway.
Botox Injections
You could be feeling embarrassed about your appearance is because you have recently noticed that numerous fine lines and wrinkles have appeared around your eyes and mouth. Having a few Botox injection treatments will ensure that the appearance of these are minimized for up to six months at a time, meaning that you will be able to look your best with little to no effort at all. These injections will be able to smooth and even out your neck area, lift your brow a little and also assist you if you are embarrassed about the fact that you perspire excessively. An added advantage is that little to no recovery time is required after having the injections administered.
Facial Treatments
Stress associated with everyday life can take its toll on your overall appearance, leaving your facial skin and neck area looking tired, dull and lifeless. Nowadays though, there are numerous facial treatments that can be used to help your skin regain its youthful appearance. These include dermabrasion, microdermabrasion, retinoid treatments, chemical peels, oxygen treatments and various forms of facial laser treatments – all of which will leave your skin looking completely rejuvenated after the initial recovery period. If you are not yet ready to have any of these procedures performed, you can opt for a deep cleansing facial or even a relaxing hot stone facial treatment instead.
Important Points to Remember
Before having Botox injections or any other form of facial treatment, you will need to inform your surgeon if you are taking any prescription medications or vitamin supplements, as all of them have the ability to affect the end result of the treatment. For example, ibuprofen, Vitamin E and Vitamin C supplements can thin the blood, which will result in the occurrence of excessive bleeding or bruising under the skin. If you suffer from overly sensitive skin, treatments such as chemical peels and dermabrasion can cause your skin to become even more sensitive, which is why it is recommended that you stay out of the sun for the first few days after having treatments like these performed.
Before having any form of Botox or other facial treatment, it is crucial to ensure that it is being performed by an experienced and registered cosmetic surgeon. Botox injections that are incorrectly administered could result in unwanted facial sagging and in more severe cases, permanent muscle paralysis or even death could occur. Having facials and Botox performed professionally will also enable you to look your absolute best during this holiday season.
Image Source: Flickr/Creative Commons/Kevin Dooley