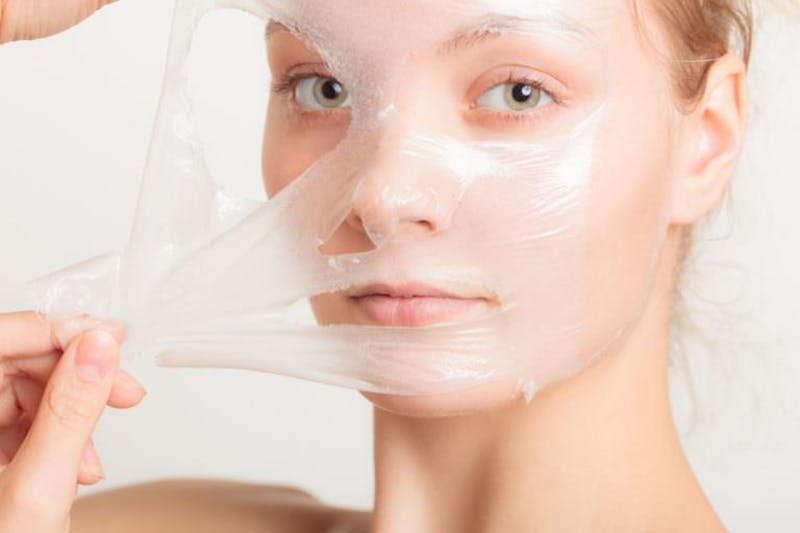 Once upon a time, people cleansed their faces with homemade lye soap. Men shaved with sharpened pieces of flint long before razors were ever invented, too. Fortunately, advances in skincare technology allow for much better (and safer!) means of taking care of yourself. Here are some ways in which this technology has changed over the years.
From Lye to Perfectly Planned Cleansers
Lye soap was once the primary way to remove dirt and grime from your entire body – including your face. It certainly did a good job of stripping away dirt, but it also took essential nutrients and oils with it, leaving skin dry, cracked, irritated, and prematurely aged. These days, technology allows companies to create cleansers that are safe and effective, but also specifically designed to complement your skin type. Is your skin too oily? There's a cleanser for that. Is it too dry? There's a cleanser for that, too. In fact, some even contain peptides and compounds that will help reverse the signs of aging, too.
More Effective Hair Removal
Could you imagine shaving your face, legs, or even underarms with a sharpened piece of flint? That's how it was done before razors were widely available. These days, you can find razors of all types – straight razors, safety razors, disposable razors, and even razors with shave cream built right in. Laser hair removal is also quite popular. This essentially kills the hair at the root by causing the pigment to absorb concentrated light. There's even electrolysis, which shocks the follicle and makes the hair fall out. Both of the latter options are permanent, and they allow you to ditch the plucking, waxing, and shaving for good.
Blemishes, Be Gone!
Whether you're 12 or 42, blemishes can and do happen. The Egyptians treated their blemishes with sulfur, and back in the 1700s, people used to believe that a good coating of urine would keep the zits at bay. Fortunately, there are better ways to manage your blemishes and keep your skin clear today. Benzoyl peroxide is still the go-to standard, and it has been for many years. Nowadays, though, people who have scarring from acne in their youth can try things like chemical peels, which can significantly diminish those scars.
Pampering is a Thing
There's plenty of scientific evidence to suggest that a facial can benefit you in a number of ways. Not only is it a relaxing experience to be completely pampered at your favorite spa, but it also improves facial circulation, which can extend your youth for many years to come. Services like microdermabrasion and even chemical peels are commonplace in spas these days, and technologies like these didn't exist a century ago. Back then, the best facial you could receive was from a bar of soap. Today, you can get a host of treatments that are relaxing, rejuvenated, and just plain good for you.
As you can see, skincare technology has advanced significantly throughout the years, and it continues to advance today. In fact, scientists have even discovered ways to trigger your skin's very own stem cells to repair and rejuvenate your skin from the inside out – almost like using your DNA as a blueprint to build your youth.