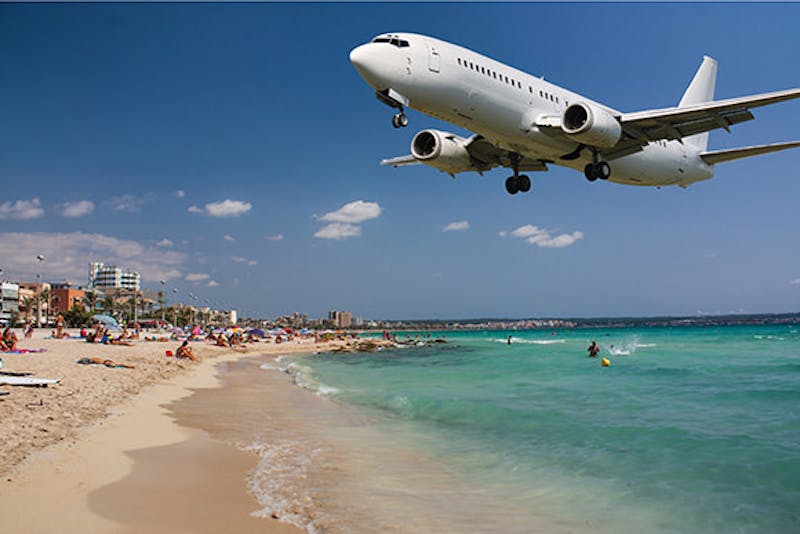 Although many people want to have plastic surgery performed, a lot of them find that they cannot afford to do so – unless they are willing to travel overseas. While it can be tempting to have cosmetic surgery performed for a fraction of the price of that in the U.S., it is crucial for would-be patients to realize how risky this practice really is.
Complicating the Recovery Process
While it may seem like a win-win situation to have cheap plastic surgery performed in an exotic location and be able to relax on the beach during your recovery period, you could in fact be jeopardizing your health by doing so. Many vacation-related activities such as sunbathing, wandering through street markets or even consuming a plethora of strange foods and drinks could all result in you experiencing complications while you are trying to recover. For example, a seemingly innocent street market could expose you to harmful foreign bacteria, many which can be fatal. You will also be at risk of developing clots or Deep Vein Thrombosis while flying after having plastic surgery done.
You will get what you pay for
The adage of, 'You get what you pay for' most certainly applies when it comes to have plastic surgery performed in foreign countries – especially in those where English is not one of the main languages spoken. Each year, thousands of patients book the surgery (and vacation) of their dreams, only to have these illusions completely shattered upon waking up from the surgeries to find that they have been botched. This often results in patients having to have additional surgery performed in order to correct the original surgery, which leaves them even further out of pocket than before.
Legal Options are Severely Limited
It is close to impossible to research the qualifications of plastic or cosmetic surgeons who are practicing in foreign countries. Another factor to consider is that when having surgery performed overseas, you have little to no recourse in the event of something going wrong – even in cases where when blatant surgical negligence is suspected. In addition, there are absolutely no laws that exist to protect you if you are having any form of surgery performed outside of the U.S.
Only Use Reputable Surgeons
It is important to remember that plastic surgery is every bit as serious as other forms of surgery because there is always the risk that complications may occur. As a result, it is imperative that you only use the services of a plastic or cosmetic surgeon who has extensive experience and who is board-certified. This will enable you to take matters further in the event that medical negligence is suspected and it will ensure that your chosen procedures are performed according to the highest medical standards possible.
One of the best ways to find a reputable and experienced plastic surgeon is to ask for referrals and perform online searches for reviews. This will not only allow you to make the most informed choice possible; it will ensure that you are able to achieve the looks of your dreams.