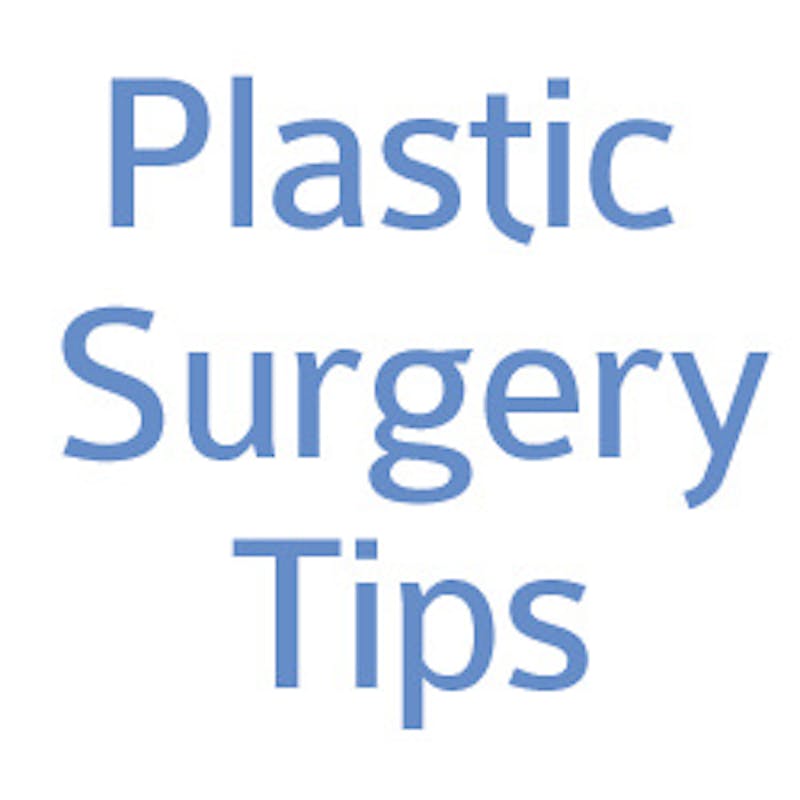 There are some things that a person should always do prior to any plastic surgery treatment. For the more complex surgeries there are of course more specific items a person should be thinking about prior to their plastic surgery treatment.
Here are some important tips a patient should think about:
Smoking: Smoking in general is bad but smoking before or after a surgery can leave behind complications. We know that quitting can be very difficult but cutting back prior can help diminsh the chances for any surgery complications.
Keep Calm: Getting your nerves to calm down will help everyone. Try not to think about the surgery too much and stay calm.
Go Food Shopping: When you arrive home from your surgery you want to make sure you have food all stocked up. The last thing you are going to want to think about is going to the grocery store.
Have Water: Make sure you have plenty of water to drink at your residence for after your surgery. Water will be vital.
Pets: If you have any pets that need to be walked or taken out you are going to want to make proper arrangements to have the taken care of.
Medications: If you take any medications regularly make sure your prescriptions are filled so you can rest easily.
Communicate with the Doctor: If there is anything the doctor should know about you or your health that even gives the slightest inclination of complications tell the doctor.
Lay Off Vitamin E: Don't take any vitamin E prior to your surgery. This can only lead to excessive bleeding during the surgery.
Have your Supplies Ready: If you need any supplies make sure you have them ready next to where you will be resting so you don't have to walk around too much.
Tell Family & Friends:If you live alone communicate with someone close to you what is happening so someone can come by and check on you.
Having plastic surgery is extremely safe but can be a stressful step depending on your personality. You want to make sure you take all the necessary steps prior to ensure a safe recovery.