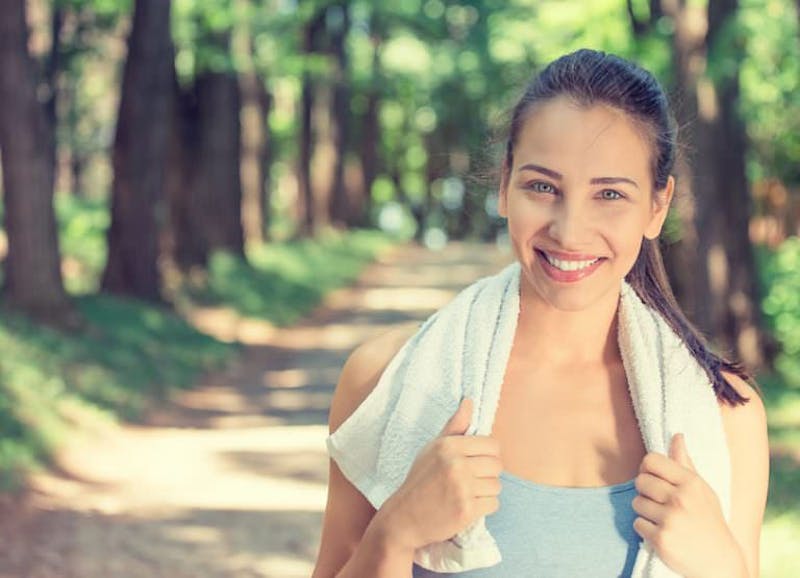 Your doctor will probably give you a list of recommendations for lifestyle changes before your plastic surgery, and it's always a good idea to follow these if you want to experience the best possible results. However, for even better results, you might want to consider seeing them through for your entire lifetime. Here are five healthy lifestyle changes you should start or continue after your plastic surgery.
Stop Smoking (or Using Nicotine Period)
Most surgeons will tell you to stop smoking prior to any surgery, and that's for good reason. Smoking significantly interferes with your body's ability to oxygenate its blood supply, which can hinder the healing process and cause infections or other complications. For the absolute best results, stop using all nicotine products at least six weeks before your surgery, and don't pick them up again after. You'll heal more quickly, and you'll undoubtedly be able to keep your results for a much longer period.
Eat Right
Having the right nutrients in your body before surgery helps to ensure a more successful procedure, but making sure you have those nutrients in your body after surgery can promote better healing. Once you've gotten used to eating a healthy selection of foods – including a rainbow of fruits and vegetables – there's no real reason to go back to unhealthy eating patterns later. In fact, eating a healthy diet can help your body retain its newfound shape, whether you've had a breast augmentation, a rhinoplasty, or even liposuction.
Drink Enough Water
Your body relies on fluid intake to function properly, and even slight dehydration can lead to an array of problems that can complicate the healing process and leave you feeling under the weather. It can ward off everything from headaches to kidney problems, and it's a great way to help your body filter out any post-surgery medications you might be taking – including pain medications.
Learn to Love Your New Self
Having plastic surgery doesn't mean you don't like yourself – it simply means you were ready to improve upon something that you felt needed improvement. You'll need to get used to the new post-surgery you, and this can take some time. In fact, many surgeons will recommend seeing a therapist for at least a few weeks following your surgery to ensure that you have all the tools you need to process these changes mentally.
Keep Moving
Exercise is a vital part of staying healthy, and that's especially true after plastic surgery. Talk to your doctor about your limitations, and be sure to get back in the swing of things slowly at first. A brisk walk when your able will work wonders as it gets your blood pumping and floods you with feel-good endorphins. What's more, a lifetime filled with regular exercise can keep your insides as young as your outside.
Although it's best to make many of these lifestyle changes before your plastic surgery, there are many reasons to continue with them after, too. These things will ensure your health – both physical and mental – and help you better enjoy the new and improved you.