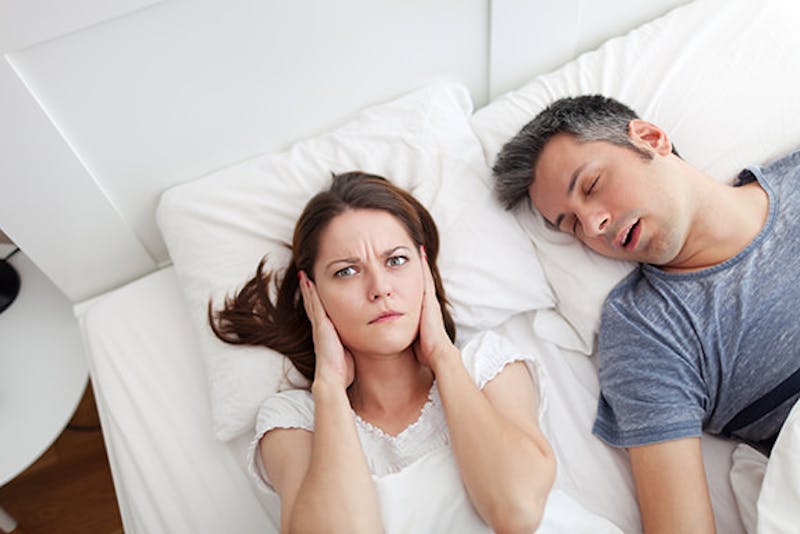 As many as 90 million adults around the country suffer from varying degrees of snoring and sleep apnea. This not only affects their quality of sleep; in more severe cases, relationships are affected as well, especially when partners have to sleep in separate rooms to avoid the noise. However, help is available in the form of a new snoring surgery known as the Pillar Palatal Implant System.
Sleep Assessment Required
People who suffer from snoring will need to schedule an appointment with their cosmetic surgeon to determine how serious their condition is. During the consultation, a sleep test will be ordered and this will involve an overnight visit to monitor the patient's sleeping habits. It will also provide insight as to whether the patient suffers from snoring, or whether it is a more serious condition known as sleep apnea. Once a diagnosis has been reached, the patient can go about having the Pillar Palatal Implant System inserted by the surgeon.
A Lasting Solution
Currently, the US patent office has more than 300 listed devices that claim to stop snoring. Research has shown that most of these don't work because they attempt to address the problem from the outside of the body instead of at the root of the problem – namely, the vibration of the soft palate. As a result, the Pillar Implants are the only long term snoring surgery or solution that People should consider. These implants are inserted into the patient's soft palate in the surgeon's office under local anesthesia, and the procedure usually takes no longer than 20 minutes.
How the Pillar Procedure Works
The Pillar devices that are inserted into the soft palate help to stiffen it, which in turn prevents it from vibrating while the patient is asleep. This then prevents the patient from snoring, and as a result, the patient is able to enjoy getting a good nights' rest. It is important to remember that these implants can take approximately 4-8 weeks before they stiffen the palate area sufficiently, so it may take a little time before People refrain from snoring completely during sleep.
Benefits of Snoring Surgery
More than 80% of apnea patients reported a decrease in their apnea hypopnea index (AHI) after having the Pillar Implants inserted, and these results were sustained for more than a year afterwards as well. Being able to sleep through the night also enabled People to experience less daytime sleepiness, which resulted in an improved quality of life for them as well. In addition, People reported that their relationships had improved dramatically because of the fact that their partners could join them in the bedroom at night again as well.
If you have been suffering from snoring or sleep apnea and have tried every product on the market without any success, schedule a consultation with us today. We will be able to perform this snoring surgery quickly and easily, which will enable you to get back to your regular daily routine as soon as possible afterwards.