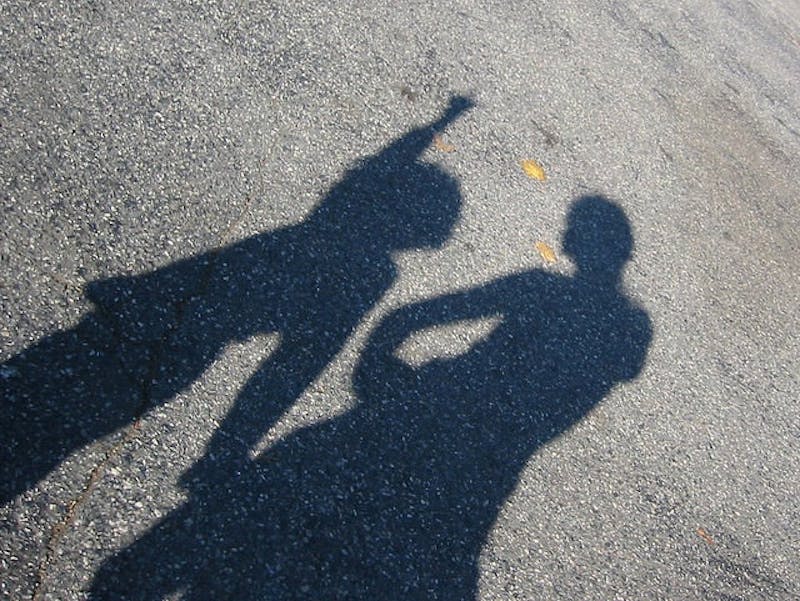 Utilizing plastic surgery used to be a secretive event that patients hid from loved ones. People either avoided speaking about it or jeered at people for using it. Modern times have changed this reaction however, and plastic surgery is more accepted than ever. Cosmetic procedures provide people with confidence to fully live, and most people respect that.
Convenience
As a general rule, the more convenient something is, the more widely accepted it becomes. While there are no drive-thru plastic surgery plants, there are many local medical offices and even spas offering some types of cosmetic procedures. Even dentists provide this convenient service to help people alter their appearance. As more people have access to these procedures, they become aware of their benefits and realize that judging others for using them is rather pointless when those who have the surgery done live more fulfilling, happier lives.
Affordability
One of the many reasons plastic surgery used to be so hated by the masses is because it was associated with being rich. Most people could not afford cosmetic surgery and therefore attributed it to something snobby to be scorned. There are many operations that the general public can afford now, however, whether it is insurance-covered Botox or another procedure through a payment plan. Now that people know that their neighbors likely aren't choosing a cosmetic alternation over groceries helps them accept it, as does simply seeing people use it more commonly as a result.
Confidence
Being confident is a key part of modern living. It can help people land a job, have a healthy dating life, and simply live more happily overall. Anything that can increase one's confidence is now considered beneficial, and that is what plastic surgery does for most patients who opt to use it. Instead of buying a showy car or hip clothing that may not last, people can now spend that money on cosmetic alterations that provide them with a constant confidence boost that doesn't go away after the car is parked or the clothes go in the wash.
Self-Care
Though many Americans continue to work themselves to death, more and more people are striving to live happier, more fulfilling lives based on less work and more self-care. People engage in this practice through many ways, such as exercising or eating healthy foods. Cosmetic surgery is a modern way to promote self-care, and people recognize that it is a personal decision for every person who uses it. They can respect an individual who decides to change his or her appearance if it means living a more fulfilling life.
The use of cosmetic medical efforts may also be more accepted due to their use in a wider capacity, from helping children recover from burns to giving cancer victims a new quality of life. People generally now look at plastic surgery as a private decision that is no longer gossip-worthy, and its commonplace use keeps it from being a huge surprise when someone walks into the office sporting a new look. People who use these procedures should rest at ease knowing they will not be shunned for it as previous generations have been.
Above Image Source: Flickr/dvs