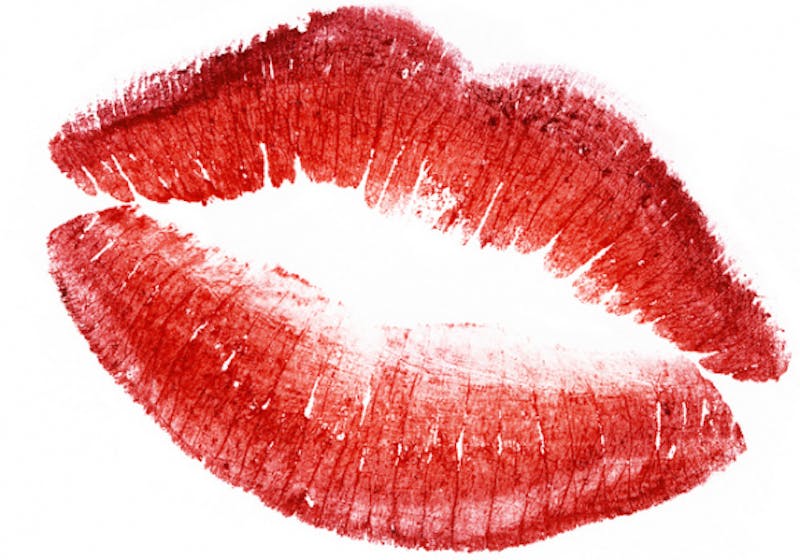 Each time we think that we have "seen it all" when it comes to plastic surgery and cosmetic enhancements, something new comes along that surprises us more than ever before. The latest gadget to hit the lip plastic surgery scene is a rubber set of lips called the Face Slimmer Exercise Mouthpiece.
Gummy Lips with a Difference
The Face Slimmer Exercise Mouthpiece is said to resemble the feel and texture of the gummy candy lips from years gone by. This device claims to be able to help reduce the appearance of wrinkles that appear around the lips by having the user fit it snugly into the mouth and behind the teeth. The manufacturers of this device claim that their latest offering is able to tone the skin and eliminate unsightly wrinkles around the lip area. Coming in at almost $80 for the device, it is hoped that the product is actually able to deliver what it promises.
Not Always Convenient to Use
A writer from the Daily Mail, Clare Goldwin, had the opportunity to put this cosmetic device to the test. In the process, she noticed that, contrary to the claim made by the manufacturer that the mouthpiece can be used anywhere at any time, it was somewhat cumbersome and inconvenient to use. Noting that having the device inserted made her drool, this could result in the occurrence of somewhat embarrassing situations if a user decided to wear it while in public.
Questionable Results after a Few Days
After having the opportunity to use the Face Slimmer Exercise Mouthpiece for approximately a week, Goldwin stated that she did not notice any improvement in muscle tone around her lips. Wearing the device had caused severe tenseness in and around her jaw area, leading to a fairly high level of discomfort. She also noted that the longer she kept the device in her mouth to exercise her muscles, the more it made her want to gag. This reaction was more than likely as a result of the device being manufactured from rubber.
Just another Passing Fad?
A device such as the Face Slimmer Exercise Mouthpiece may be yet another example of a passing fad or sales gimmick that has been created by the manufacturer in order to make a quick buck. Instead of consumers rushing out to purchase a product like this, they should instead look to tried-and-tested methods of eliminating wrinkles from around the face and lip areas. The good news is that there are many options for those who would like to look younger.
Scheduling a consultation with an approved and experienced plastic surgeon will ensure that you are offered all of the available options when it comes to lip plastic surgery, wrinkle elimination, facelifts and other cosmetic procedures. However, if you would prefer to use a wrinkle removal method that is less invasive and less permanent than traditional plastic surgery, there is the option of having Botox injections in the affected areas as well.
Above Image Source: Flickr/Tania Saiz/Creative Commons