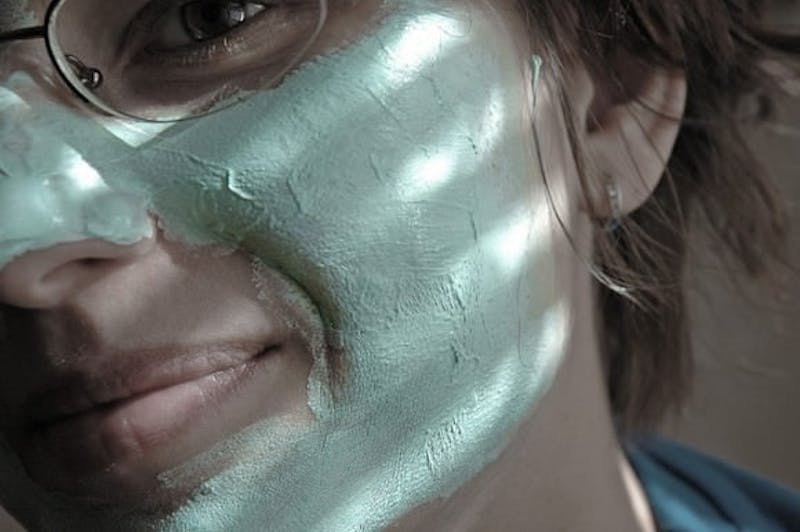 Image Source: Flickr/ToOb
Throughout the world, millions of mothers have spent so much time taking care of their spouses and children that they have forgotten how to take good care of themselves in the process. As a result, they can end up looking a lot older than they really are. However, the good news is that with so many advancements being made in the plastic surgery field these days, there is always the option of them having what is known as mommy makeover plastic surgery.
What a Mommy Makeover Plastic Surgery Procedure Entails
Many mothers feel the need to opt for a complete plastic surgery package after having children which usually involves tummy tuck surgery, liposuction on the arms, legs and stomach, breast enhancement surgery, buttock lifts and face lifts. While these procedures are usually very successful, they can be quite expensive, which is why a large percentage of moms only opt for face lift surgery or other facial enhancement procedures. These may include, but are certainly not limited to general face lifts, Botox treatments, lip and cheek augmentation surgery, dermal fillers and facial reshaping surgical procedures. In most cases, mothers who have these procedures want to regain their pre-pregnancy appearance.
The Popularity of Mommy Makeover Surgeries
Over the past two decades or so, the amount of mothers who have elected to have reconstructive surgery after pregnancy and breastfeeding has skyrocketed. This is because more and more women are becoming aware of the fact that they are looking a lot older than they really are which can sometimes put additional strain on relationships and marriages. Surgeons have reported increases of over 1000% with some elective procedures, especially that of breast enhancement, Botox treatments and liposuction. In some cases, plastic surgeons even offer free touch-up surgery to patients after the initial procedures have been carried out.
When looking for a surgeon to perform a mommy makeover of the facial area, it is important for the patient to enlist the services of an accredited and experienced plastic surgeon. This will not only ensure that they get the results that they are looking for, it will also reduce the risk of anything going wrong during the procedure. Because these procedures can cost thousands of dollars, some surgeons do offer payment plans to their patients.