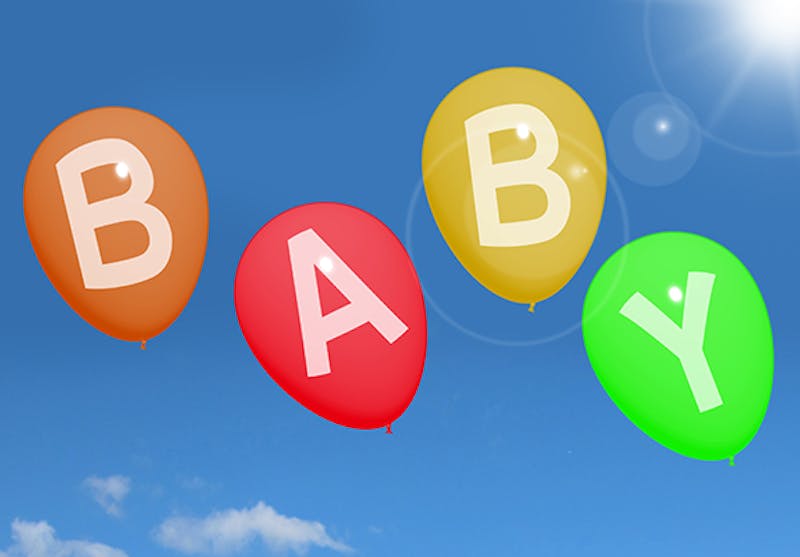 Many women state that their pregnancies were some of the best periods of their lives; however, they also mention that they are not always happy with the effects that pregnancy has on their overall appearance. The good news is that, by implementing the following four changes to your lifestyle, you will stand an excellent chance of being able to regain your pre-pregnancy body.
1. Plastic Surgery
Although this may be considered as a drastic measure by some, plastic surgery can be the ideal option for moms who are struggling to regain their figure. Having a mini tummy tuck; liposuction or even laser liposuction can all go a long way in helping a mom to get back in shape again. Many women also experience postpartum depression and/or extremely low levels of self-esteem after having a baby, and being able to treat themselves to a cosmetic surgery procedure afterwards can do wonders in helping them to feel good about themselves again.
2. Get Started with Working Out
Research has shown time and time again that one of the best ways to improve your figure is to get a sufficient amount of exercise on a regular basis. To obtain maximum results from any workout plan, it will need to include cardio as well as minor weight-bearing exercises, as these will help tone and sculpt the areas of the body that lose their shape during pregnancy and birth. You will also need to be willing to work out a minimum of three times a week for approximately 30 minutes at a time in order to get the results you want.
3. Implement a New Diet
If you want to get toned, firm and fit, you will need to be willing to make a few dietary changes along the way. These may include limiting your consumption of refined and processed foods, enjoying alcohol in moderation and being willing to drink plenty of pure water each day. To enjoy success with a new diet plan, it is best that you consider these changes as lifestyle changes instead of temporary dietary changes; otherwise you will find that your weight will simply increase once you revert back to your old eating habits again.
4. Be Willing to Make the Necessary Lifestyle Changes
People tend to run a mile when they hear the words 'lifestyle changes' because they think it means that they will never be able to enjoy themselves again. However, making a lifestyle change can be something as simple as deciding to take the stairs instead of the elevator when shopping, reducing the amount of fat or oil you use when preparing food or consuming more fresh fruit and vegetables instead of refined foods. These will all help you to regain the body you once had.
Once you have made a conscious decision to implement these changes into your everyday life, you will begin to notice your body making small but positive changes in the direction of an improved appearance. It is recommended that you inform your physician if you plan to undertake any form of rigorous exercise.