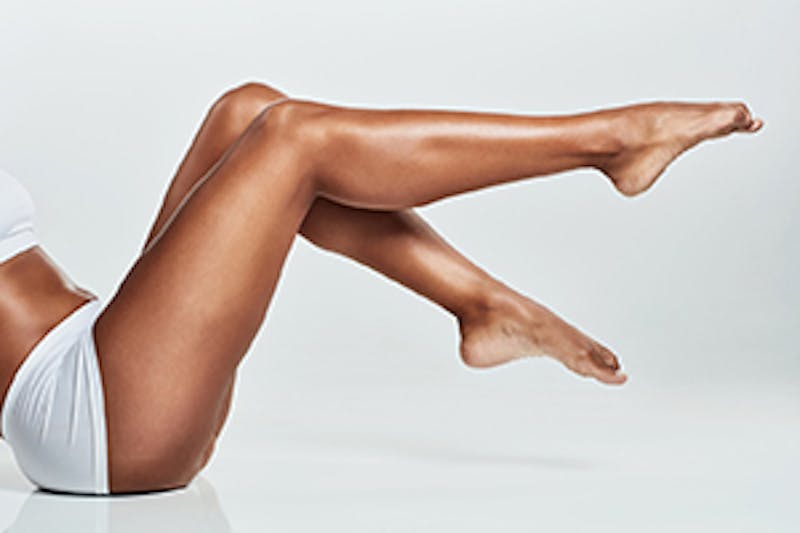 Managing unwanted body hair can be a frustrating, time consuming, and painful hassle. Shaving can really irritate your skin and waxing or plucking can be an excruciating process to go through. Worst of all, you have to repeat the whole process over and over again.
At The Spiegel Center in Newton, we have the solution to your hair maintenance frustrations. We offer permanent hair removal using electrolysis. If you are looking for a way to make managing your unwanted hair a problem of the past, here is everything you need to know about electrolysis.
What Is Electrolysis and How Does it Work?
Electrolysis is the only permanent hair removal treatment approved by the FDA. This is different than Lasers which is indicated for hair reduction. During electrolysis, a very small probe is used that emits an electrical current. The probe is inserted into the hair follicle where the heat generated by the electrical current destroys the follicle which permanently prevents hair from growing in the follicle.
Is Electrolysis Painful?
The thought of having a probe that emits electrical currents inserted into your follicles may sound scary and painful, but the actual treatment is not very painful. Yes, some discomfort is to be expected, especially around more sensitive areas. However, electrolysis is a permanent solution, so once hair is gone you don't have to worry about going through another painful waxing. The Spiegel Center also offers anesthesia for electrolysis to make the process as comfortable as possible.
Which Areas of the Body Can be Treated?
Electrolysis can be safely used on areas all around the body, including the:
Entire or Full face
Eye brows
Upper lip/lower lip
Ears
Jawline
Chin
Neck
Chest
Back
Arms
Underarms
Stomach
Breast
Buttocks
Genitals
Feet
What About Laser Hair Removal?
Laser hair removal is an effective option for some people, but in order to work properly the laser needs contrast. If you have light skin and light hair or dark skin and dark hair, the laser will not be able to properly target and eliminate the hairs. Electrolysis is effective on all skin and hair colors, even on aging white/grey hair! It is great for blonde and red hair as well, seeing they are not candidates for laser hair removal.
Is One Treatment Enough?
Multiple electrolysis treatments are needed to ensure consistent results across the treated area. The hair growth cycle occurs in different phases, and electrolysis works by targeting the hair that are currently in the "growth phase". Performing multiple treatments over the span of a week or more will ensure that the hairs in the area enter the growth phases so that the treatment can be effective.
If you are interested in electrolysis, contact The Spiegel Center in Boston today to schedule a consultation. We can provide you with a permanent solution to your unwanted hair problem.