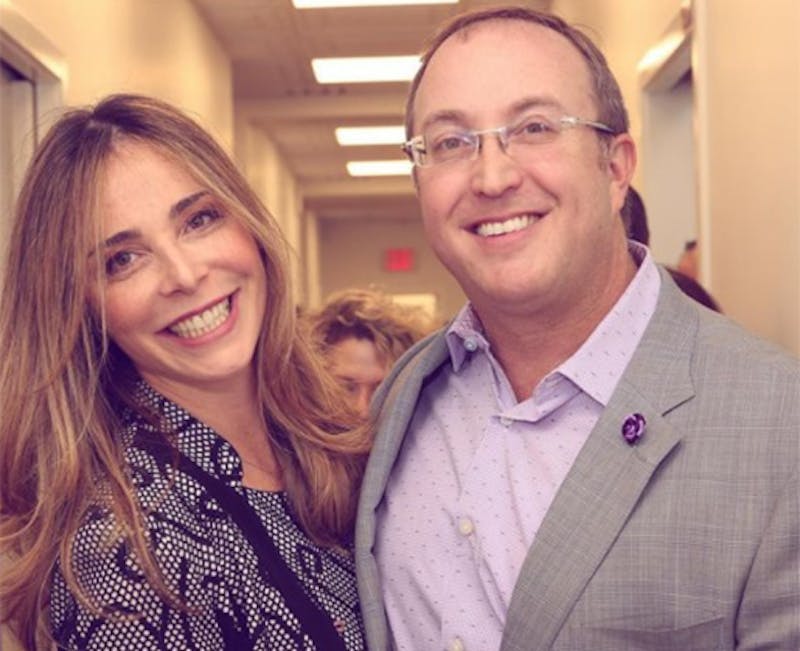 Dr. Jeffrey Spiegel focused his training on learning the most advanced techniques for facial plastic and reconstructive surgery. He spent his time as a teacher, scientist, and clinician caring for some of the most complicated injuries and deformities and did many microvascular transplantation surgeries where tissues and organs are moved around and their blood vessels are connected under a high power microscope.
Recognizing his ability to help in these most complex situations, people began seeking out Dr. Spiegel for other plastic surgery procedures including rhinoplasty, facelift, eyelid lift, and more. His help was also sought by persons seeking facial feminization. Dr. Spiegel's training, experience, and innovation led to the development of many new procedures and rapid advancements for the field of facial plastic surgery. Awards for his contributions followed from major plastic surgery organizations, as did speaking and lecture requests. His research and scientific advancements also led to his rapid promotion to the rank of Full Professor.
As the practice continued to grow, so did the office space and personnel. Advanced Facial Aesthetics opened in 2011 in Chestnut Hill, MA in 2000 sf of space. Dr. Onir Spiegel joined and her extensive training and natural abilities led to her regular recognition as a national leader in facial aesthetics, with patients seeking her services from around the world. In 2018, The Spiegel Center (TSC) was formed and we moved into a 9000 sf space with extensive state of the art clinical, surgical, and administrative space including a conference room where regular training session for other doctors takes place.
The practice has had a highly sought after fellowship since 2009 and many of the best facial plastic surgeons in the United States spent time observing and learning from Dr. Spiegel. TSC (The Spiegel Center) has been a top destination for plastic surgery and aesthetic treatments for many years, and we continue to grow by adding only the best people and services to the practice. We carefully curate available techniques and technologies, and then improve upon them. And, most importantly, we never forget why we are here: To help people be their true selves. Confident. Happy. And beautiful.