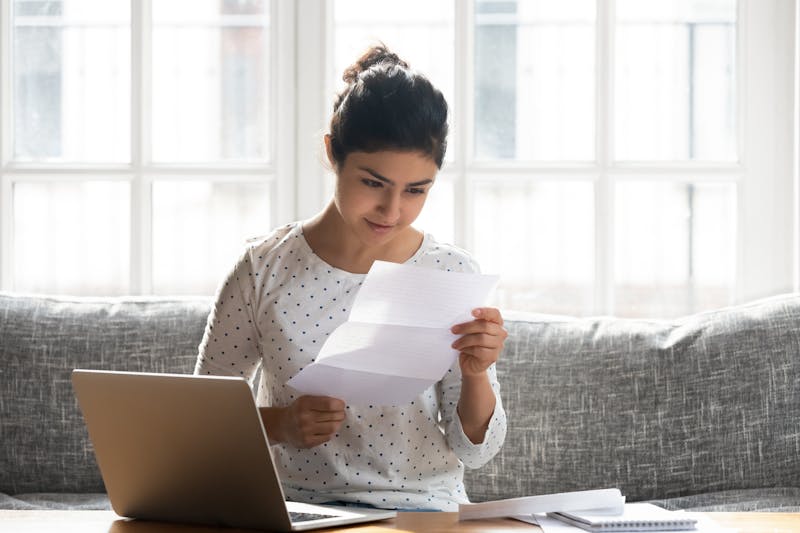 There is an old expression that money cannot buy happiness. Of course, there are some happy things that money cannot buy (true love, for example), but most people have their doubts about the validity of the expression.
With an unlimited budget, you'd be able to get any procedures you wanted.
Rhinoplasty? Yes. Facelift? Why not? Unlimited fillers, IPL, and radiofrequency? Of course!
And, you'd be happier! Many studies have demonstrated that plastic surgery can improve your confidence, happiness, health, and people's opinions of you.
Without an unlimited budget, cost is an important consideration. There are three relevant costs. Actual cost, time cost, and cost of not doing it.
The actual cost is what you pay. This is also complicated. It costs more to do two procedures than one, but it costs less to do them together than separately. It costs more for a permanent procedure, but less over time.
We can help you understand all of this based upon what you seek to achieve.
Then there is the time cost. Some of our procedures have zero recovery time. You can have the procedure and go straight to the gym, out to eat, or to work. Others, may require two weeks or more of resting before you can do any of those things. Each person must determine what they can afford to spend in both time and money.
Lastly, and often forgotten, is the cost of not having your procedure. If having the treatment is going to make you happy, then everyday without it is lost. If you wait six months to do your procedure, you've lost those six months. Money can come back, time never does. If you know you want to get to a certain place, doing what is needed now gives you more time to enjoy what you'll get, and lowers the ultimate cost for you while increasing the gain.
There are many consideration and the true cost is not just a dollar amount.
At TSC we understand each of these factors and will help you develop the right plan for the most benefit and the greatest value.