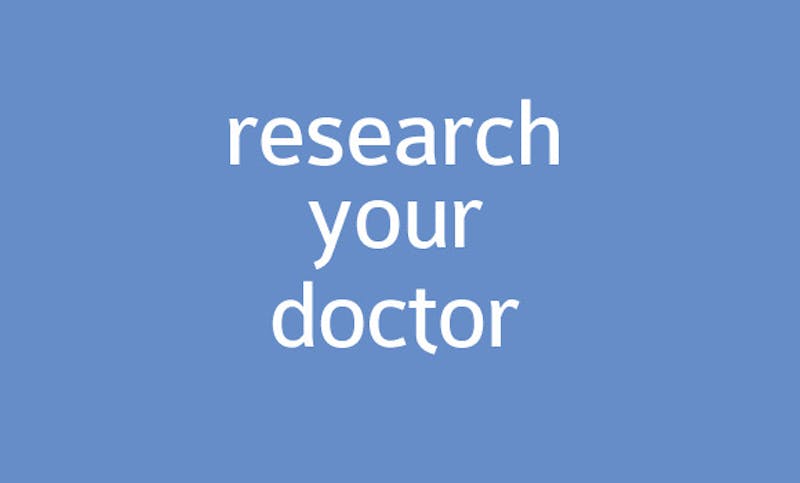 Believe it or not in-office procedures do not require state licensing in all 50 states. What this means is that certain doctors reaching for lost revenues are starting to perform cosmetic surgery procedures they do not have qualifications for by venturing into states that do not require licensing. Gross huh? Very and extremely dangerous if things should go wrong post surgery.
"Only 21 of our states require licensing and/or accreditation of offices in which surgery is performed. Until all states demand proper licensing and accreditation, unqualified doctors will simply drift to states in which there is big demand and no oversight. In the states that are lax, surgery is frequently performed in a facility that has no reliable backup plan in case of emergency. Further, doctors who drift usually don't have hospital privileges to perform procedures that they do in the office, so, in case of complication, these doctors cannot even accompany patients to the hospital."
This is problem that is growing and overtime will be eliminated but not until some mishaps occur first. There have already been cases all over the U.S of hospitals and doctors performing surgeries leading to serious complications even including death.
How can you protect yourself from these predators?
Ask the surgeon about their qualifications
Look around their office, do you see certificates on the wall showcasing their qualifications?
Research them online and see what information is visible
Take your time interviewing and speaking with your doctor
Ask to see a portfolio of past work
Were they referred by a past patient?
Keep in mind that this does not mean that all surgeons in non-licensed states are non-licensed. You just have to make sure the doctor you are dealing with is properly trained for that sort of activity which requires homework on your part.