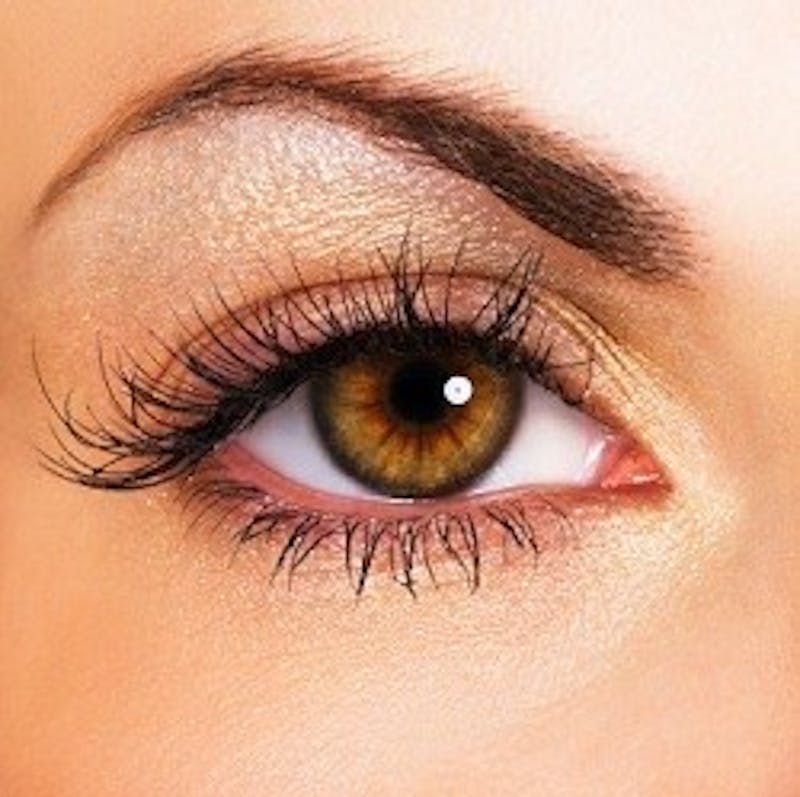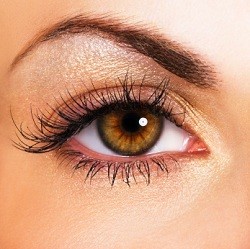 Droopy eyelids will surely hide that sparkle in your eyes. Having excess sagging skin around your eyes can make you look tired and unapproachable, potentially leading to changes in how people interact with you.
In addition to the aesthetic problems associated with sagging eyelids, there are also functional problems that come along with it as well. The excess skin can hinder your vision and make it difficult to see when you're driving or while doing any other task that requires you to see perfectly.
Fortunately, these problems can be solved with an eyelift surgery.
What Is An Eyelift?
An eyelift, which is also known as blepharoplasty, is a surgical procedure that targets and removes the excess skin around your eyes. Your doctor will begin the surgery by applying the appropriate anesthetic to help ease any resulting discomfort.
He will then make an incision along the eyelid in order to get rid of the extra skin and fat causing your eyes to take on that droopy appearance.
These tissues accumulate as a result of the natural aging process, genetics, and many other external factors. The extra skin surrounding the eyes can give you a much older look irrespective of your age. An eye lift will not only improve the the overall look of your face, but can also help improve vision.
Who are the best Candidates for an Eye Lift?
Any person above the age of 18 years and who is suffering from excess fat on the upper eyelid are good candidates for this surgery. If your normal day-to-day functions are becoming inhibited as a result of your eyes, or you're just not pleased with the way they look, you can schedule a consultation to learn more about what the procedure entails.
Patient's should be in good general health and free of any underlying health conditions that can cause complications. You should also have realistic expectations before going into a surgery like this one.
The Eye Lift Procedure
An expert, in this case, an Oculoplastic surgeon carefully makes an incision on the eyelid to remove the excess tissue. Incisions are kept to the minimum in order to avoid scarring the eyelids. The sutures that are used are invisible to the naked eye and also are self-dissolving. The process takes place over one to two hours.
Recovery And Results
This surgery is performed on an outpatient basis, meaning you can return home soon after it is completed. It is important that you have someone available to help you out during this period of downtime so that you can rest and recover.
The pain medications that will be given to you will help manage the discomfort that you might feel after the anesthesia wears off. During this period of time, you should avoid any activities that may put a strain on your eyes or put them in danger of being injured.
You will notice results immediately after the procedure, but as time goes on and the treatment area heals more, you'll find that your results will continue to improve.
Risk Factors
Generally there are little to no risks involved with this type of surgery. However, the common risk factors that are associated with all minor surgeries are applicable to this one. Some common side-effects of an eye lift are mild bruising and swelling of the eyelids.
Before undergoing a surgery like this one, you should talk to your doctor about your medical history and provide any information regarding underlying health conditions and surgeries you've had in the past. Taking these precautions can help you avoid potential risk factors and lead to a better surgery overall.
Contact Our Office
Contact The Spiegel Center to schedule your eye lift consultation today! Dr. Jeffrey Spiegel is a world renowned facial plastic surgeon who can help you reach your aesthetic goals through safe and effective procedures.