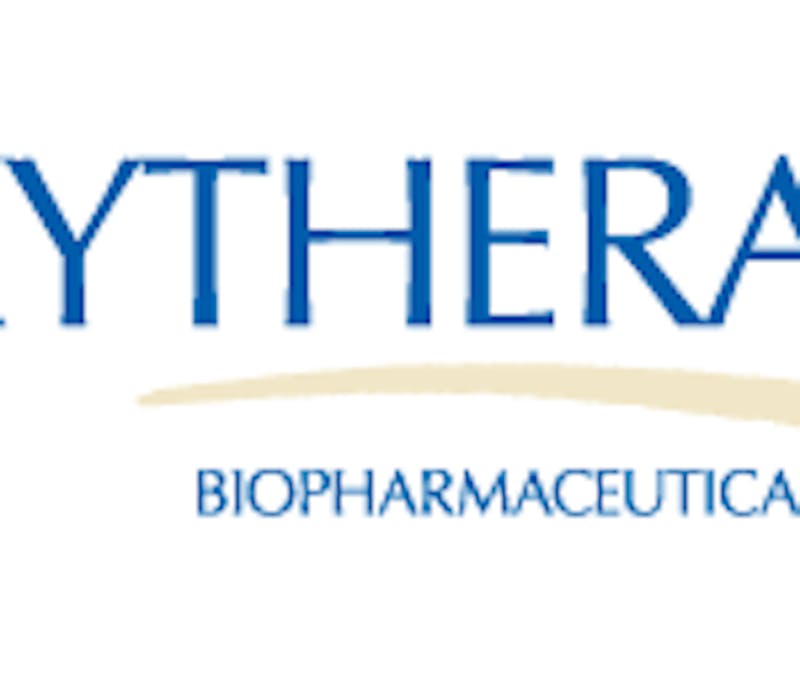 A recent study conducted by KYTHERA Biopharmaceuticals who is attempting to bring in a new medical treatment into society to reduce small pockets of fat has demonstrated positive initial test results with a recent study utilizing 129 human test subjects. ATX-101 is a new facial treatment that is an injectable adipolytic agent aimed at reducing small pockets of fat without harming any of the non-fat tissue surrounding the fat cells.
"One hundred twenty-nine subjects were randomized in a double-blind, placebo-controlled, dose-ranging study conducted across 10 dermatology and plastic surgery centers in the United States (ATX-101-09-15). Subjects received one of two dosing regimens of ATX-101 (1 mg/cm2or 2 mg/cm2) or placebo, administered monthly for up to 5 months into the submental area. Clinician assessments were performed at all treatment visits and 4 and 12 weeks after the last treatment visit (week 24 and week 32, respectively). Subject self-assessments and MRI assessments were performed at baseline, treatment visit 5 (week 16) and 12 weeks after the last treatment visit (week 32)."
ATX-101 is designed to be as minimally evasive as possible while providing consistent positive results returning patients approve of.
"The results from this study are exciting and indicate the potential of ATX-101 as an effective and well-characterized treatment for the aesthetic reduction of small volumes of fat," said Joel Schlessinger, MD, a board-certified dermatologist and cosmetic surgeon in private practice in Omaha, Nebraska and an investigator in this study. "There are currently no FDA-approved non-surgical treatment modalities for the reduction of fat under the chin. ATX-101 may represent a breakthrough for patients who are seeking a minimally-invasive treatment option for the reduction of unwanted localized submental fat."