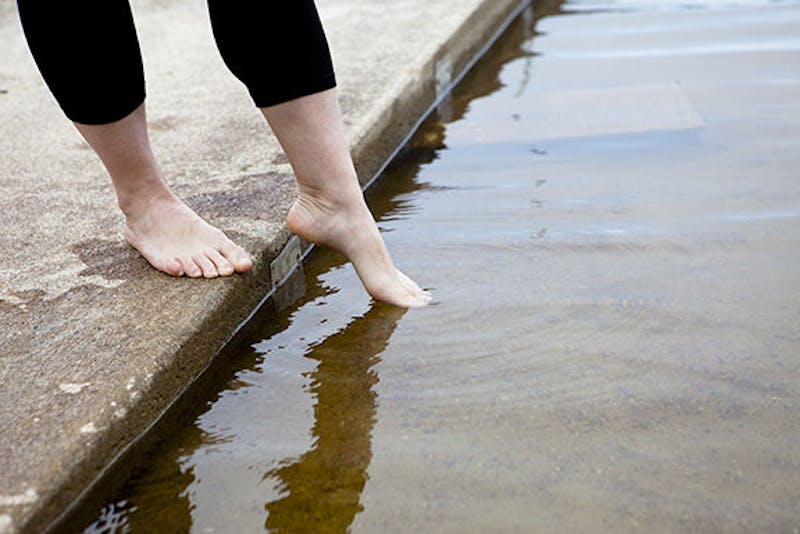 Although many people are intrigued by the idea of altering aspects of their appearances that they are not happy with, not all of them are ready to take the plunge and have full-on plastic surgery performed. In cases like this though, there are a few ways in which the 'waters of plastic surgery' can be tested before making any final decisions.
Botox and Other Dermal Filler Treatments
These are ideal options for patients who would like to improve various aspects of their appearances, but who are not yet ready to fully commit to plastic surgery. Botox and other filler injections such as Restylane and Dysport work well when it comes to reducing the appearance of fine lines, wrinkles and crow's feet on the forehead, around the eyes, between the nose and mouth and around the mouth itself. Some of the main advantages of these treatments include the fact that they can be performed quickly and if patients are not satisfied with the end results for any reason, they will only last a maximum of six to eight months in most cases.
Various Surface Skin Treatments
The most popular options that are used include laser resurfacing and dermabrasion. When these treatments are performed, the outermost layer of skin is removed in order to stimulate the production of collagen. This in turn allows new skin to grow through, which helps reduce the appearance of fine lines on the facial areas. Treatments like these can also be used to help lighten the appearance of age spots, sun damage and any existing scars that may be present. After having either of these treatments performed, surgeons will recommend that patients stay out of the sun or wear a high SPF factor sunscreen, as the skin will be extremely sensitive until it has healed completely.
Laser Liposuction
Although many people think laser liposuction is a procedure that will help them lose weight, this is not so. Instead, this procedure is used to help shape and contour parts of the body that are normally not at all responsive to any form of diet or exercise plans. Areas that can be targeted with this form of plastic surgery treatment can include the abdomen, buttocks, arms, thighs, waist, hips, neck and even the cheeks in some cases. While this procedure is a lot less invasive than regular liposuction, patients should remember that they will still need a few days to recover afterwards and the areas treated may be a little bruised and tender until they have healed completely.
As the above mentioned treatment options show, plastic surgery need not always be an overly invasive procedure. Before having any form of surgery performed, patients will need to schedule a consultation with a reputable plastic surgeon to ensure that the best possible treatment options can be offered to them. Anyone who would like to find out which forms of cosmetic surgery will be suitable for them is welcome to schedule an appointment with us today.