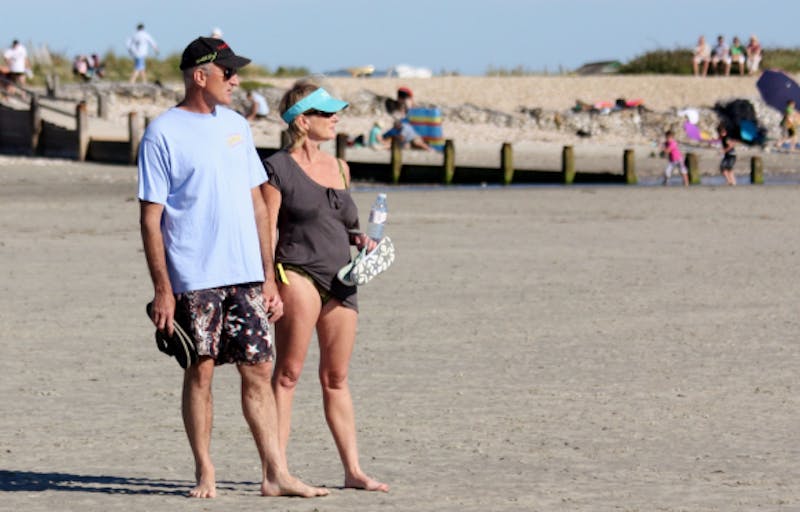 Hey baby boomers – are you entering the dating scene again after many years of being off the market? Sometimes getting a little work done is just the extra push your confidence needs to start meeting other people. The good news? You don't have to go under the knife for plastic surgery. Nowadays, minimally invasive plastic surgery procedures will have you in and out of the office, and looking younger in no time.
Dermal Fillers
Looking for a way to rejuvenate your skin without going under the knife? Dermal fillers, also known as "liquid facelifts," fill in the area under the skin. They can either be synthetic or natural, but all dermal fillers can improve the skin's appearance by plumping thin lips, softening facial creases and wrinkles, improving imperfections like scars, and contouring the jaw line. Dermal fillers can last between 3 months and 5 years, and can offer immediate results at a lower cost than surgery.
Facial Rejuvenation
Want to add a little glow to your skin? Try skin rejuvenation and resurfacing. From laser, light and energy-based treatments to chemical peels and other non-ablative methods, skin rejuvenation provides a smoother, clearer and more youthful appearance. While skin rejuvenation can treat wrinkles, it also tackles pigmentation issues such as sun spots or freckles, scars, loss of skin tone and vascular conditions such as tiny blood-filled blisters.
Hair Replacement
Are you self conscious about your thinning hair? Hair replacement involves removing small pieces of hair-bearing scalp grafts from the back and sides of the head and inserting them into the bald or thinning areas. It'll take several sessions to get the desired fullness. The amount of coverage a candidate needs depends on his hair color. Coarse, gray or light-colored hairs provide better coverage than dark colored hair. No doubt about it, a full head of hair will make you feel more confident as you enter the dating scene again.
Permanent Makeup
Are you too busy to worry about makeup? A procedure called micropigmentation gives patients permanent makeup. Micropigmentation is an outpatient plastic surgery procedure that can define the eyes, enhance eyebrows and lips, and permanently create the look of blush and eye shadow. The procedure can be done in an office setting, typically with a pen-like instrument or a tattoo gun and only takes 20 to 30 minutes. Whether you want to enhance your eyebrows or lips, or give yourself a youthful flush, permanent makeup can give you the confidence boost to start dating.
Spider Vein Treatment
Wearing a skirt just isn't as appealing when legs are covered in spider veins. Sclerotherapy, a spider vein treatment, is a minimally invasive plastic surgery treatment that injects the infected vein making it collapse and fade from view. Leg veins may also be treated with a laser. Sometimes laser therapy and sclerotherapy are used together to offer the best results.
The treatments listed above are just some of the ways you can gain back the confidence of your youth as you enter the dating pool again. And while you might have thought plastic surgery wasn't an option, these treatments are minimally invasive ways to get back the body you deserve.
Above Image Source: Flickr/CreativeCommons/Gareth Williams