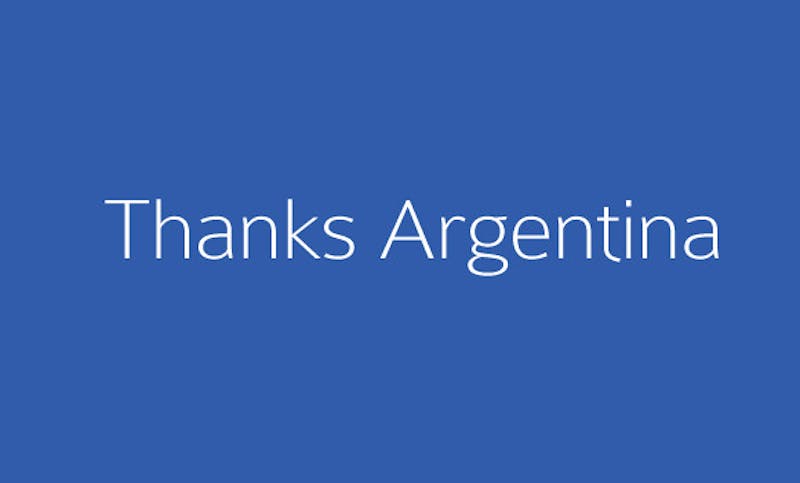 For many years, the transgender community has struggled with law makers over the issue of making sex change surgery a legal right. The "humans right to happiness" issue has been something that American law makes have continuously found secondary to other pending issues in this country however many of our patients find this is an important issue that many struggle with daily.
The Huffington Post states: "BUENOS AIRES, Argentina — Adults who want sex-change surgery or hormone therapy in Argentina will be able to get it as part of their public or private health care plans under a gender rights law approved Wednesday. The measure also gives people the right to specify how their gender is listed at the civil registry when their physical characteristics don't match how they see themselves. Senators approved the Gender Identity law by a vote of 55-0, with one abstention and more than a dozen senators declaring themselves absent – the same margin that approved a "death with dignity" law earlier in the day.
For many, gender rights were the next step. Any adult will now be able to officially change his or her gender, image and birth name without having to get approval from doctors or judges – and without having to undergo physical changes beforehand, as many U.S. jurisdictions require.
"It's saying you can change your gender legally without having to change your body at all. That's unheard of," said Katrina Karkazis, a Stanford University medical anthropologist and bioethicst who wrote a book, "Fixing Sex," about the medical and legal treatment of people whose physical characteristics don't fully match their gender identity.
In reading this article many questions come to mind. Could American law makers slowly be opening up their minds to transgender equality? Could this be the first step in having other countries follow Argentina's lead? In our opinion, people deserve the change to live their lives happily and free of judgment. We perceive this change as great news however only time will tell.