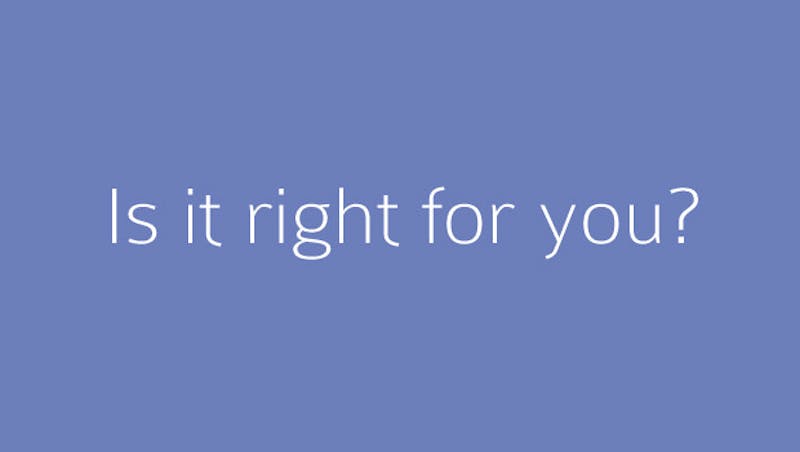 According to the ASAPS (American Society for Aesthetic Plastic Surgery), the number of cosmetic plastic surgery procedures has increased nearly 300% in the past 10 years. With over 9 million surgical and non-surgical procedures being formed in 2011, it is obvious that many individuals feel there are considerable benefits involved. ASAPS lists the top 5 surgical procedures and the number of individuals who had them in 2011 as:
Lipoplasty (Liposuction) – 325,332
Breast Augmentation – 316,848
Abdominoplasty (tummy tuck) – 149,410
Blepharoplasty (cosmetic eyelid surgery) – 147,540
Breast Lifts – 127,054
Obviously, most individuals today want to look as attractive and as young as they can. Today, there are numerous reasons to consider having cosmetic plastic surgery. Here are the top reasons for having cosmetic plastic surgery performed.
Reason #1 – Build Your Confidence
The reasons for having cosmetic plastic surgery performed go far beyond the physical benefits involved. As a confidence builder, it has emotional and psychological benefits as well. Patients who have had different procedures performed find that they are more confident, outgoing, and personable. This has a positive impact on the socialization process, as it often times helps individuals to improve their ability to interact with others. People who are confident in themselves have no problem interacting with those around them. This renewed confidence that a person experiences and feels after having cosmetic plastic surgery typically brings them "out of their shells."
Reason #2 – Correct a Deformity
Another significant reason that many individuals have cosmetic plastic surgery performed is to correct physical deformities. Certain cosmetic surgical procedures help to correct malformations of a person's body and face. As a result, the individual will be more comfortable with their appearance. They tend to feel better about themselves and usually function better when they are in the company of others. From the standpoint of reconstructive surgery, the procedure can be performed to correct congenital anomalies, damaged tissue, and extensive scarring.
Reason #3 – Improve Quality of Life
Many individuals also find that they become more physically active and healthier after having cosmetic plastic surgery. Whether it is being used as a confidence builder or to correct physical deformities, individuals are going to improve their quality of life in the process. These surgical procedures serve to open new doors for many individuals as well, especially if they had been living sheltered lives because of their appearance. Finally, individuals experience enhanced self esteem as a result of having cosmetic plastic surgery.
In closing, having cosmetic plastic surgery performed has far reaching benefits emotionally, physically, and psychologically. Prior to having the surgery, many individuals were self-conscious and even somewhat withdrawn because they were not comfortable with their appearance. These feelings of inadequacy and lack of self confidence quickly disappeared after having the surgery performed. Those who are considering plastic surgery should remember to consult with a family physician and learn the risks involved. These surgeons will be able to advise patients whether or not the surgery is right for them.