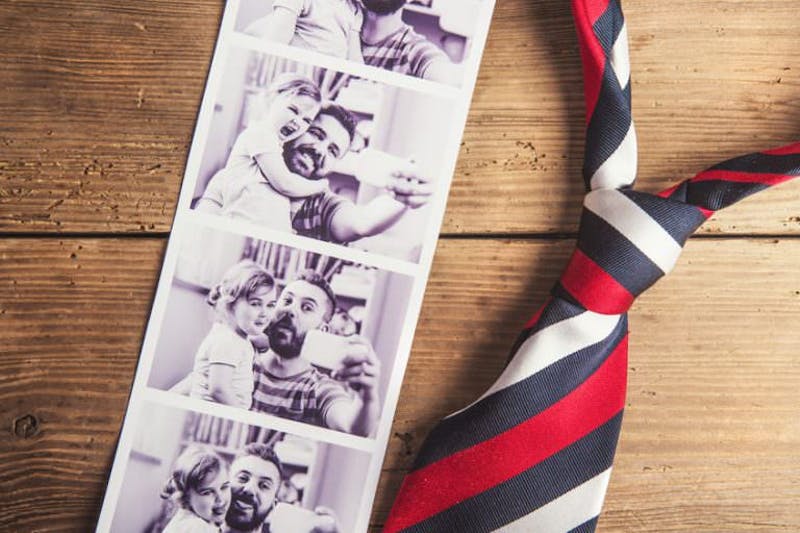 All too often, you hear stories of moms leaving the kids with dad for a Saturday afternoon, heading to the spa, and getting an amazing facial. Although this certainly can (and does!) happen, dads are starting to get in on the benefits of amazing facials, too. The dad facial is absolutely a thing, and people couldn't be happier.
The Unisex Treatment of Skin
For whatever reason, much of society has been conditioned to believe that a man's skin is different from a woman's skin. They believe that men don't require the same treatments as women, and that it's natural for a man to look a little "rough around the edges", so to speak. However, the men themselves are beginning to object – and for good reason. A facial can help you look younger and feel better, and it can rejuvenate you down to your very soul. In fact, more and more spas across the country are realizing that men are also valuable clients, and they're catering to them with custom-designed facials.
Examples of Spas Offering Dad Facials
As an example, there's a specialist in Manhattan called Ling Skincare that now offers what's known as the Gentleman's CEO Facial. This is a two-hour process that includes a deep-clean, a massage of the face, neck and shoulders, and a few different masks and extractions. It's truly a king's treatment, and it's one that every dad needs to experience to believe. For those who can't spare two hours out of their day, there are plenty of spas offering 30-, 60-, or even 90-minute treatments, instead.
What About the Vibe?
If you've ever been to a typical spa, then you're probably aware that the clientele is mostly women. As such, the vibe inside the spa often feels quite feminine, which keeps many of the "manly" men at home. Fortunately, spas across the country are beginning to see the value in expanding their clientele to include more members of the male persuasion, and the vibe is changing. These days, there are a variety of spas that cater to both sexes equally, which means the atmosphere looks, feels, and smells clean rather than overpoweringly feminine.
Dads Need Facials, Too
Truth be told, moms work hard. They deserve a day at the spa now and then to enjoy some peace, quiet, and pampering. However, people often forget that dads work hard, too. These days, dads don't just go to work and come home to be waited on hand and foot. They're active participants in the household, and they work tirelessly to ensure that everyone is healthy and happy. Dads deserve some time of their own, and that's exactly why spas are offering facials tailored specifically to men – they want dads to know they're appreciated, too.
The dad facial may not have caught on in all parts of the country yet, and if your spa has yet to offer something specific to your fatherly needs, don't give up hope. With the sheer success being experienced by spas that are branching out, your neighborhood favorite will undoubtedly jump on the bandwagon in the near future.