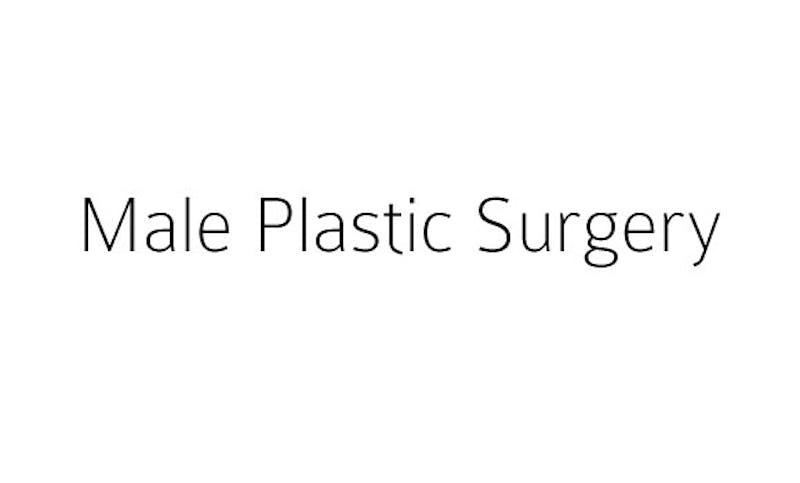 The 1950's. Some say it was a revolutionary time for politics, film and family life. Much of this decade focused on issues of masculinity. Some enforced ideals and others departured away from the norm. Not quite a period of the "male crisis" but not yet a time for free experimentation of the male ideals we have today. Yet, these days we stray away from the idea of a "Marlboro Man" and tend to lean toward the idea of a youthful, healthy, good looking, fresh faced gentleman regardless of age.
A growing numbers of men these days are choosing plastic surgery that is specifically tailored towards their goals and needs. Whether it be to look more youthful, to compete with the younger generation professionally, to bring new life to the hair loss over or even to make yourself simply look how you feel…happy. Plastic surgery for men has evolved into a million dollar business and continues to grow exponentially each day. Today we live in a world of health and fitness. While consumers continue to win the technology war, we are reminded of simple, painless and affordable remedies that can keep men looking and feeling younger than ever before.
Dr. Spiegel Plastic Surgery for Men Video
These days "Botox" is a household name for men and women. Botox is not only a way to prevent aging from occurring in men but it can also correct wrinkles that have occurred over the years. Other ways Botox is effective in treating men is by eliminating underarm sweat! Whether your goal is to compete professionally or to simply correct those annoying lines between your eyebrows that make you look "scowley"; Botox is a painless, affordable and effective treatment that is just one way men can treat themselves to a fresh new look.
Some men want more hair, others want to get rid of their hair. Whatever your need may be, plastic surgery for men continues to evolve. Technology nowadays have allowed plastic surgeons to not only remove unwanted hair with lasers in less than 6 sessions but it has also allowed plastic surgeons to safely and effectively give you a full head of hair. Gone are the days of completely shaving your head just because of hair loss. Now, just schedule an appointment with your local plastic surgeon and your dreams of a full head of hair can be achieved.
Lets talk about a treatment/surgery that have men buzzing. Liposuction and jaw/chin implants can help bring the Brad Pitt in all of us. If you have an overly round face, a weak chin or simply want a masculine look; there are several treatments that can help you achieve the "Male Model Face" you've always wanted. Liposuction under the chin and jaw can help contour and highlight the natural angles in your face while a chin or jaw implant can take your weak chin/jaw and completely correct it. With a simple, pain free, in-office procedure you can literally change the shape of your face and go from round and timid look to "masculine and strong" look in one simple step.
Overall plastic surgery for men is continuing to evolve and become more popular and accepted. Gone are the days of the "Marlboro Man" mentality that say men have to be rugged, wrinkled and unhealthy. Today men expect more out of life. Women aren't the only ones that can feel and look their best. Being healthy and looking good is now expected in everyday life and with the rise of modern technology it's now easier than ever to win the fight over aging…we've finally found our "fountain of youth."