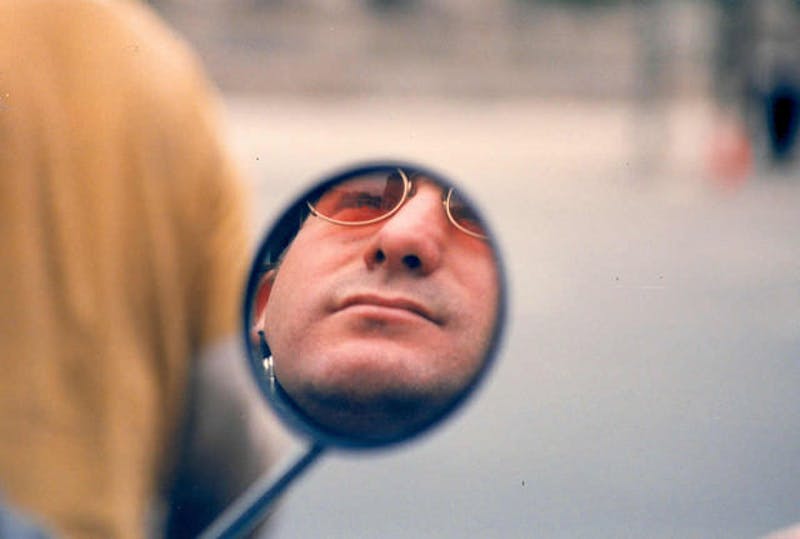 The world we live in places an extremely high value on looking both young and fit. Men are no exception to society's expectations, and are becoming more and more interested in plastic surgery. There are a variety of different indicators that show men are just as interested in plastic surgery as women including the ones discussed below.
Range of Procedures Available
The plastic surgery industry has taken notice of the increased numbers of men interested. There are now a wide variety of male plastic surgery options available for men's special needs including pec implants, calf implants, abdominal etching, voice- deepening surgery as well as hair replacement surgery of many different varieties. These procedures take into account the factors unique to men including body type, beard growth patterns and skin thickness.
Hair Replacement Surgery
Male pattern baldness is a huge concern for many men that are affected by it. The plastic surgery industry has developed one of the best ways to conquer a receding hairline with hair transplantations. This procedure involves removing strips of hair-bearing grafts from the neck, and then relocating them to the area that needs them. In this manner, the bald or thinning area has hair follicles transplanted that will grow the person's own natural hair.
Minimally Invasive Procedures
The range of procedures available that are minimally invasive has seen a particular upsurge among men. Some of the most popular of these procedures for men include Botox (with over 225,000 men having it done in 2012), laser hair removal, laser skin resurfacing, and IPL laser treatment to reduce the visibility of red spots, veins, scars and sun spots.
Popular Male Plastic Surgery Options
The most popular plastic surgeries for men include breast reduction surgery for those suffering from gynecomastia, eyelid surgery (blepharoplasty), ear surgery (otoplasty), fat removal (lipoplasty) and nose surgery (rhinoplasty). In addition to the minimally invasive procedures, these types of surgeries make up the majority of cosmetic work that men have done. Male plastic surgery specialists take into account all of the special needs of men during these procedures including having appropriate before and after pictures available that show the results of previous clients' surgeries.
The Numbers
Male plastic surgery procedures have soared in popularity among men, with a 45% increase being seen in the last 10 years. In total, more than 750,000 men had plastic surgery last year alone. These growing numbers are one of the biggest indicators that men have become just as interested in plastic surgery as women. While women still make up the vast majority of clients seeking plastic surgery, the numbers of men getting work done are growing exponentially.
Plastic surgery rates among men are soaring, although many men do not openly discuss it. The numbers of men turning to plastic surgery options are becoming ever higher because of the technological advances that make these procedures easier to recover from, while also showing better results and decreasing overall costs.
Image Source: Flickr/Elvert Barnes