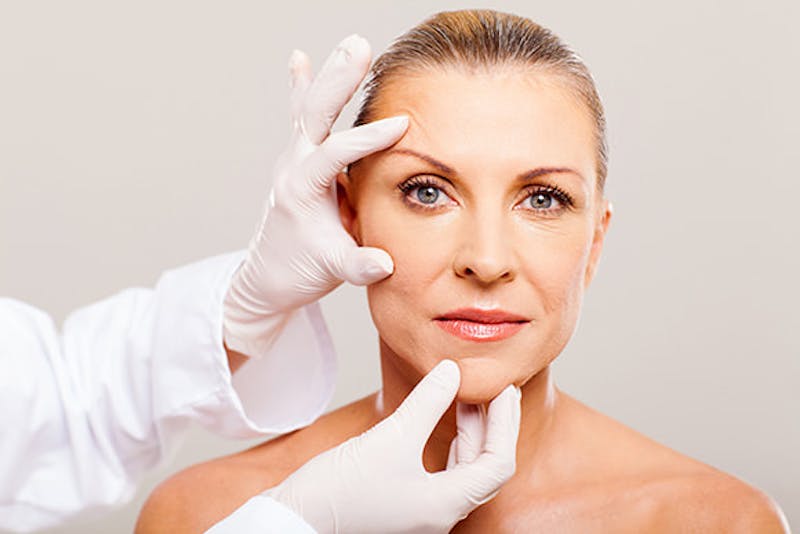 Although many people opt for facelift procedures, dermabrasion and other forms of facial skin treatment, not nearly enough of them are aware of how beneficial laser facial treatments can be. These days, laser facial procedures can be used to treat numerous skin-related conditions and imperfections with great success. This article takes a more in-depth look at why laser treatment may be the ideal skin resurfacing procedure for you to have carried out.
What is a Laser Facial Treatment?
Also known as laser vaporization, laser peel treatment and lasabrasion, this treatment works by concentrating pulsating light means towards various problem areas on the skin. The laser beam then removes the outer layer of skin (epidermis), while also heating the underlying layer of skin. This treatment helps to stimulate and encourage the growth of new collagen fibers, which in turn leaves the skin looking smoother and younger than ever before. Laser treatment can either be performed on its own or in conjunction with other forms of facial skin treatments if cosmetic surgeons deem them necessary. Treatment sessions can vary between 30 minutes up to 2 hours at a time.
Treating a Myriad of Skin Conditions
Laser skin treatment is used to treat various skin-related conditions that patients would previously have been told to "live with, because there is no cure or treatment available for them." These can include, but are not limited to scarring resulting from conditions like chickenpox and acne, skin discoloration from sun damage, liver spots, birth marks, warts and even enlarged skin pores that occur in the "T-zone" of the face, namely the forehead, nose and chin. It has also been successful at treating wrinkles that have formed around the eyes, mouth and forehead. This is performed as an outpatient procedure, which means that patients are able to go home after having it performed.
A Few Points to Remember
If patients suffer from extremely sensitive skin, they should advise their surgeons before having the treatment performed. Patients will usually experience itching, stinging and swelling of the skin for a few days after treatment is done. Within seven to 10 days, the old skin will start to peel as the new skin starts growing. Each of the treated areas will need to be gently cleansed a few times a day and ointment or soothing lotion will need to be applied to prevent any scabs from forming during the healing process. The treated areas will also need to be protected with sunscreen, as they will be extremely sensitive for as long as six months after the final laser session has been completed.
Although there may be potential risks involved with this procedure, they are extremely rare. These can include mild scarring, burns from the laser device, reactivations of cold sores or herpes blisters, changes in skin pigmentation and bacterial infection. Most people who have had this procedure performed have been completely satisfied with the end results, which include a smoother, younger and wrinkle-free appearance.