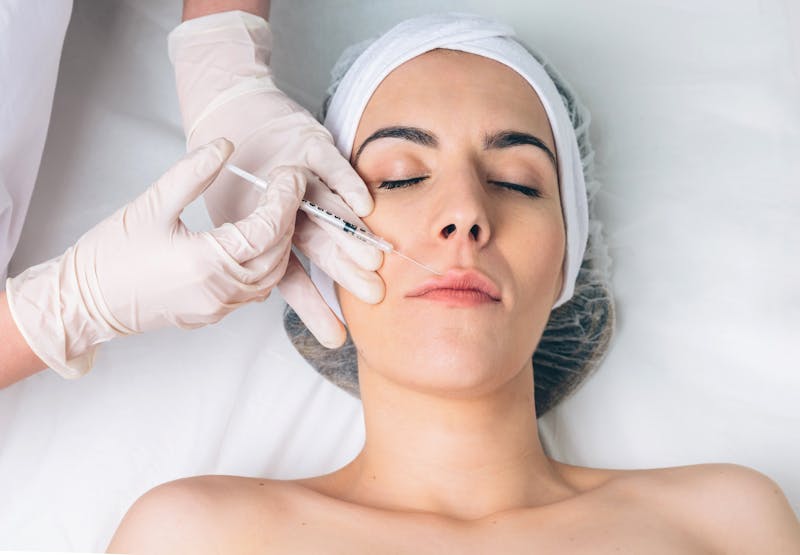 Yes that is right Botox has now become an ideal Christmas present given to some individuals. It has been reported that the famous Simon Cowell from television shows like American Idol and the British X-Factor handed out 3,000 British pounds worth of Botox to his fellow judges as a holiday gift this past week. Some of the judges where actually alarmed because they were not sure what he was getting at with this present. I don't think Simon Cowell gave the holiday gift in mean spirits but you never know he does enjoy stirring the pot quite a bit.
"Simon found the whole thing hilarious. He wanted to give the judges a token of his appreciation for working so hard on this series, but given they can all buy themselves pretty much anything they want, decided to opt for a joke gift. Louis has spoken openly about his previous faceIift, and he and Simon call the girls 'parading peacocks', teasing them mercilessly about their preening ways.
It is clearly obvious now that Botox and facial wrinkle treatments as a whole are starting to become even more normal in society than ever before. I think this is one of the first cases we have seen in the public spotlight where Botox was used as a present of some sort. The funny thing is that sometimes all it takes is a Hollywood figure to make a gesture almost silently endorsing the product giving it credibility in front of an audience that might have already prejudged its intended uses. Botox is a product that has been slowly growing acceptance by the community inch by inch.