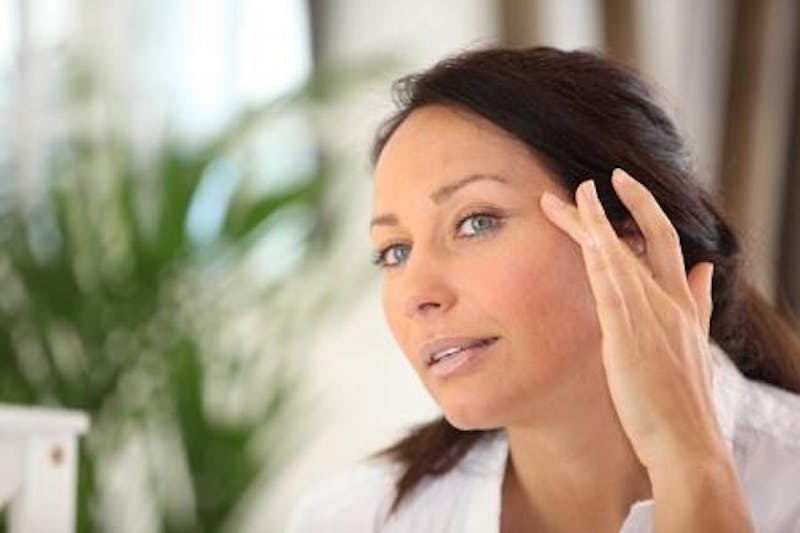 Have you been feeling in the dumps because you have a visible facial scar? Are you looking for answers, but can't find any? If so, this post is for you.
A visible facial scar can really take an emotional toll on you. Just when you think you're comfortable with it, someone will ask you about it or you'll look in the mirror a bit differently and there it will be. It can be really annoying, especially when you have little to no understanding of how it got there and why it won't go away. Fortunately, the medical and surgical fields are making great gains in regards to getting rid of visible facial scars.
Scar Formation
Scarring is a part of the body's natural healing process following an injury, abrasion, or burn. Scar formation involves collagen. Collagen is naturally produced by the body and helps wounds close by replacing damaged skin cells with new ones. Unfortunately, these new skin cells often form a scar before they naturally blend in with the skin. How long this scar will be visible is in most cases unknown, for it's dependent on severity of the injury and health of the individual.
Scar Identification
One of the most important factors in the treatment of a visible facial scar is scar identification. Once identified, a scar can be treated accordingly. There are six types of scars, each with their own unique characteristics and appearances. They are:
Atrophic Scars- scars characterized by a depressed, serrated, or flat appearance
Hypertrophic Scars- scars that are elevated and raised
Keloids- thick, elevated scars that are highly visible
Scar Contractures- scars due to burns that make the skin appear dead or severely damaged
Acne Scars- marks of different types and depth that occur after severe acne
Stretch Marks- scars are due to extreme weight loss and growth factors
Treatment
It's always best to seek treatment from a dermatologist or plastic surgeon. In most cases, scar treatment revolves around speeding up the body's own healing process. Over the counter and prescription medications can be used. Surgery is also an option. Micro-needling is a minimally invasive procedure that's been proven to effectively reduce or eliminate a visible facial scar. Scar revision surgery is another option. It's a quick outpatient procedure that usually involves a steroid injection, laser treatment, or dermabrasion to the scar. In some severe cases, the scar may need to be opened, removed, and then closed again. It's always best to have a scar revision surgery done by a board certified plastic surgeon.
Results
Your facial scar's appearance can absolutely be reduced with proper, consistent treatment by a qualified physician or surgeon. Often times, patients who remain patient are completely satisfied when maximum results are achieved through non-surgical and/or surgical interventions. The key is understanding that treatments take time. Realize that a visible facial scar will never go away over night, but it will go away. Trust your physician/surgeon and their treatment plan. They will steer you on the right track and have you feeling good about your face's appearance once again.