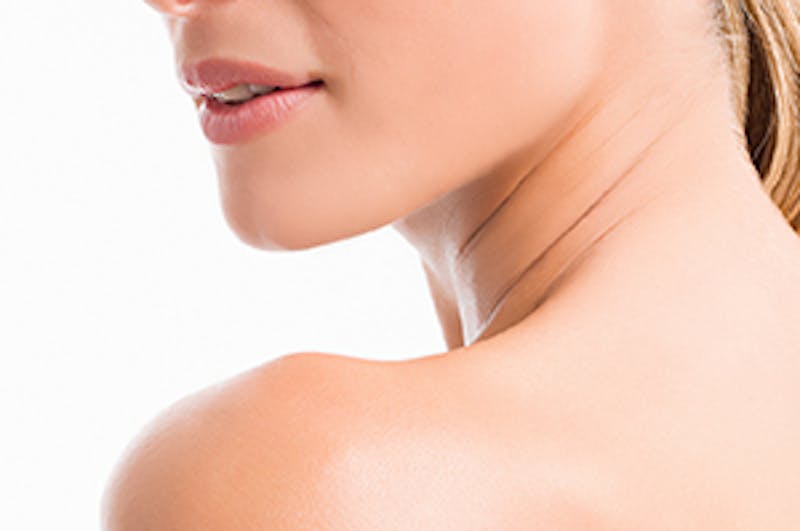 Are you bothered by chipmunk cheeks? Do you feel like your face is too full even if you are not overweight?
You may benefit from buccal pad removal.
The soft part of your cheeks contain a rich yellow ball of fat. The buccal fat can make your cheeks look round, fat, or chubby.
Fortunately, Dr. Spiegel is an expert in removing this delicate tissue.
Requiring only a small amount of local anesthetic, the buccal fat is removed right in the office through a very small incision on the cheek. The fat is carefully removed from each side and the two fat pads are examined to make certain that there is a symmetric and balanced result. Two dissolving stitches are placed in the mouth and the procedure is done. The entire process takes between 15 and 20 minutes, typically.
The only complication we've ever seen from this procedure is a bruise, and that was only in one person out of dozens performed to date.
After a short period of swelling you'll appreciate a more sculpted and defined appearance and a more slender face.
Some people worry that with removal of the buccal fat your face can look too hollow as you get older. We've not found this to be the case.
Buccal fat removal is a very rewarding and popular procedure. Watch our buccal fat video for a graphic demonstration of the procedure.