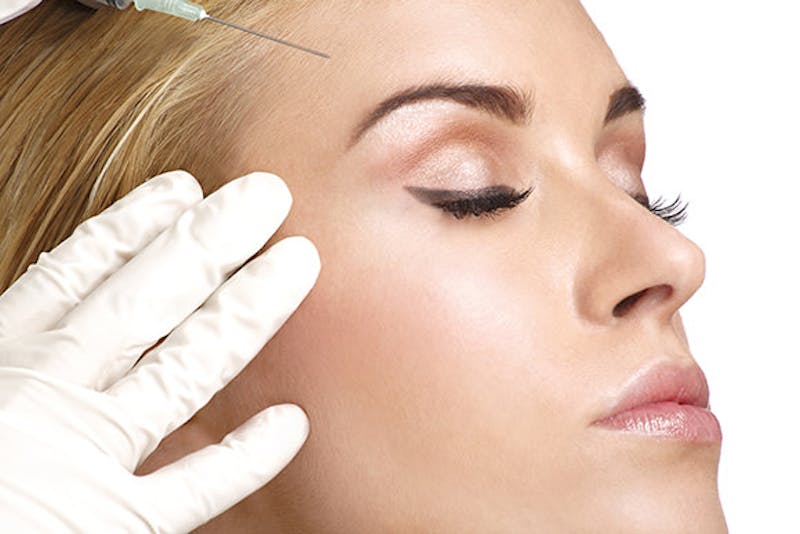 Botox is one of those things that people either absolutely love or shy away from due to rumors and myths. Here are the straight facts about Botox and what you need to know if you have ever considered asking your doctor for some Botox injections.
Myth #1 – It Is Dangerous
The most common myth regarding Botox injections is that they can be dangerous. The truth of the matter is that doctors have used Botox to treat a variety of medical conditions since 1989 and millions and millions of people around the world have utilized it safely and effectively. Today, it remains one of the most popular – and safest – ways for people to treat fine lines and wrinkles.
Myth #2 – It Will Give You Botulism
Botulism is a type of food poisoning, caused by bacteria, that most often results from unsanitary packaging processes. Botox is derived from botulinum toxin, which is only a part of that bacteria. When you ingest botulinum toxin via food, it has an effect on your central nervous system. With Botox injections, on the other hand, the toxin remains only at the injection site and does not enter your central nervous system.
Myth #3 – Botox Will "Freeze" Your Face
Another myth is that Botox will leave your face paralyzed and expressionless. The truth is that while the injection does paralyze facial muscles, and that is how it causes wrinkles and creases to relax, these muscles do not affect your ability to display expressions. You can still smile, laugh, and frown. In fact, the overall quality of the results you see depend primarily on your doctor's ability to localize the injections.
Myth #4 – Botox is Only for Wrinkles
Although this is the most common use for the product today, Botox was originally designed to treat problems with the eyes. Many physicians still use it to treat conditions like chronic migraines, overactive bladder, excessive sweating, and even eyelid muscle spasms. Millions of people experience relief from these conditions thanks to research and the skilled hands of their physicians.
Myth #5 – The Injections Hurt
Many people avoid asking their physicians about Botox because they believe that the injections are painful. In all actuality, most people claim to experience only very mild discomfort during their procedures. The needles used during Botox injections are incredibly small and they only inject a very tiny amount of serum. The number of injections you need depends on your unique condition, and for the most part, the majority of people tolerate even several injections very well.
Myth #6 – Botox Will Fix All of Your Wrinkles
Finally, it is important to note that Botox injections cannot "fix" all of your wrinkles and lines. This particular treatment is designed solely for dynamic wrinkles, or those that result from repetitive movements like squinting and smiling. Wrinkles caused by the sun, age, and other factors are called static wrinkles, and while Botox has no effect on those, facial filler injections do.
As you can see, there are plenty of misconceptions surrounding Botox, the way it works, what it feels like, and what it actually does. The truth is that when you go to an experienced doctor, Botox is very safe and relatively pain-free, and the results can be quite profound.