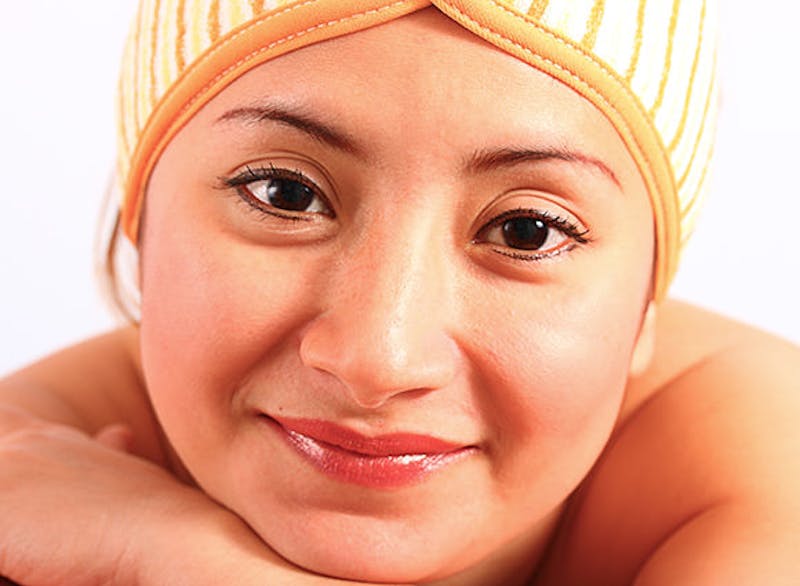 Thanks to modern technology, many people can now opt for various forms of enhancement surgery and treatments which will provide them with a look that could only have been dreamed of a few decades ago. One of the most popular treatments that are performed these days is Emerge laser treatment. This option is able to improve the following aspects of a person's appearance.
1. Stretch Marks
These are among the most commonly cited forms of embarrassment for women when bikini season arrives. Regardless of where these may have appeared on the body, a few Emerge laser treatments will be all that is required to help reduce the appearance of them.
2. Dark Spots
These are normally caused either by too much sun exposure or they are present on a patient at the time they are born. While many patients think that they are stuck with these spots for the rest of their lives, this is not true. In many cases, a few sessions of facial laser treatment will help remove these spots and rejuvenate underlying skin.
3. Wrinkles and Fine Lines
Many older people are self-conscious because of wrinkles and fine lines that have appeared on their face and neck areas. These can either be caused by excessive sun exposure or they can even result from a person not drinking enough water to keep the skin properly hydrated. However, facial laser treatment is one of the easiest ways to remove these and leave the skin looking many years younger again.
4. Warts and Moles
Not only do many people feel that these detract from their overall appearance, but in many cases, warts and moles that are left untreated can become malignant and cancerous. Although, if detected and caught early enough, having Emerge laser treatment performed on them can remove them and reduce the risk of skin cancer.
5. Redness of the Skin
Many adults suffer from rosacea, which can leave the facial skin looking permanently red and blotchy. Although some creams and lotions may help curb this to an extent, it is best to have it properly attended to with laser therapy, as this will help restore the overall natural look of the skin.
6. Scarring
Whether caused by previous operations, accidents or even severe cases of acne, scarring can leave a person's skin looking worse for wear. There are numerous instances where even a few sessions of facial laser treatment have left a patient's skin looking so good and rejuvenated that it is impossible to tell where the scarring used to be.
7. Self-Esteem
Most people who have some form of skin deformity tend to be embarrassed by it, which has a directly negative effect on their confidence levels. However, after having the problem areas attended to, this is no longer the case, with many of them going on to engage in activities that they were once not confident enough to enjoy.
An added benefit of facial laser treatment is that very little to no down time is experienced after it has been performed. All that is normally required is for the patient to stay out of the sun for a few days afterwards to allow the skin to heal and recover properly. Once this is done, they can enjoy their new and improved look for many years.