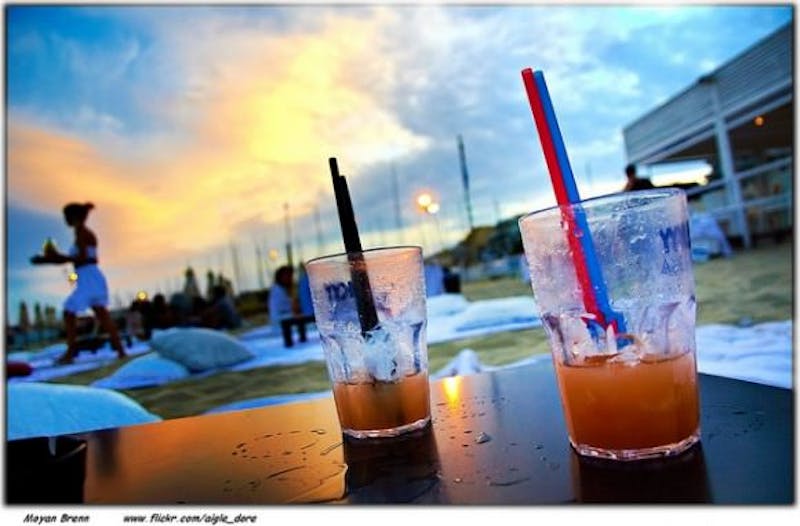 Image Source: Flickr/Moyan_Brenn
A couple of major holidays are coming up, which means there will be lots of festive parties to attend. Since you'll want to be looking your best, now is the time to consider a few beauty treatments so you'll be ready for the Christmas season.
Botox
Botox is given by a plastic surgeon or dermatologist to help smooth wrinkles in the forehead. It involves making a series of injections into the muscles of this area in order to keep them from contracting. As a result, frown lines and deep wrinkles are less noticeable, and may sometimes disappear altogether. The results typically last from three to six months, after which time a new series of injections are needed to maintain previous results. Those who elect to have Botox injections can resume normal activities shortly thereafter.
Fillers
There are a variety of facial fillers that can help smooth lines in other areas of the face. Some contain hyaluronic acid, a substance found naturally in the body that is responsible for holding connective tissues together. Others contain collagen, which helps keep skin from sagging. Dermal fillers can be used to fill in lines in various parts of the face; a few of them can also be used to plump up the lips. When choosing a dermal filler, the right one can depend on your skin condition and how long you would like the results to last. These are given by injection in a physician's office, and can sometimes even be performed over a lunch hour.
Facials
Facials can be done any time to help your skin look and feel its best. There are facials that can help tighten pores, remove impurities, and slough away dead skin cells. When deciding on a facial to use, it's important to consult with a skin care specialist in order to find exactly the right product. You can give yourself a weekly facial treatment to keep your skin in excellent condition, and then add an extra treatment just before a big event in order to make sure you look your very best.
Laser Treatments
If you have an uneven skin tone, laser treatments can often be used to remove imperfections. They can also help to remove fine lines and wrinkles. Some treatments also help tighten sagging skin and stimulate the natural production of collagen. A series of treatments are normally needed, and full results normally take several weeks to obtain. These results may last anywhere from six to twelve months, after which time another series of treatments are necessary. The advantage of laser treatments lies in the fact that you can obtain a more youthful appearance yet do not look artificially made over as is the case whenever you have a face lift.
There are several options when it comes to looking and feeling younger. Before having any cosmetic procedure performed, you should carefully weigh the benefits and risks against your goals to ensure you make a wise decision.