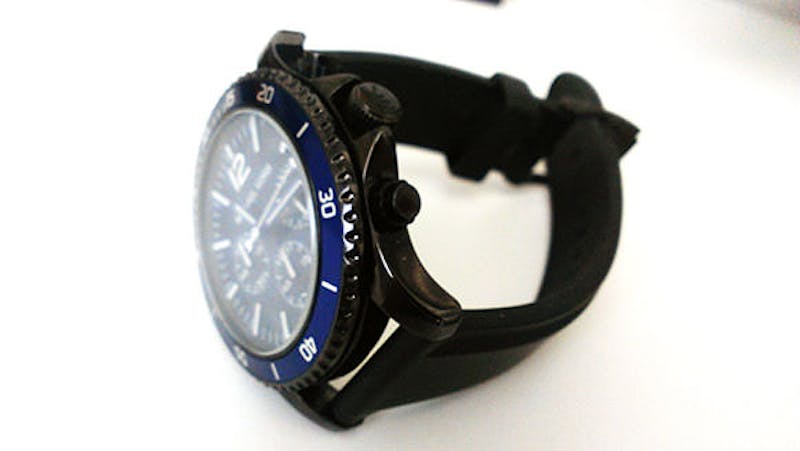 Plastic surgery is becoming less invasive, more affordable and increasingly popular among both men and women who just want to eliminate minor cosmetic issues and look a little younger. It is vital that you make sure you visit a licensed plastic surgeon for any treatments and also make sure any treatments you consider are approved by the Federal Food and Drug Administration (FDA).
Botox
An extremely popular treatment today, Botox can temporarily rid your face of wrinkles, your forehead of lines and erase the crow's feet from around your eyes. A doctor must first verify that you are a proper candidate for the procedure, and will explain the entire process to you. The areas of your face that designated for treatment will be iced first, and the skin will be cleaned with an alcohol solution. Small Botox injections will be made in the pre-selected areas of your face, and you will be free to go about the rest of your day. The entire process takes an hour or less, and your skin will be left smooth and wrinkle-free.
Ultherapy
Ultherapy is an FDA approved, patented procedure that is non-invasive. The first of its kind, the treatment uses focused ultrasound energy to treat the deep support structures in the skin. This is the same deep layer of tissue that on which surgery is performed during a traditional facelift. Ultherapy strengthens, lifts and tones the skin from within to produce natural and long-lasting results. The treatment is especially good for sagging eyelids, brows, cheeks, chin and loose skin around the neck and jawline. It can tighten facial folds, lines and the appearance of a downturned mouth, and only takes about an hour.
Cellulaze
Those unsightly dimpled or cottage-cheese looking fat deposits on the upper thighs are nearly impossible to eliminate. Most remedies in the past of proven to be ineffective; however Cellulaze, a new laser treatment, addresses the problem of cellulite on a structural level. The 3D laser works to level out fat deposits beneath the skin, and get rid of dimpled areas by building up the skin. The treatment stimulates the body's production of collagen which helps to tighten the skin. One treatment, which really can be performed on your lunch hour, will last a long time.
CoolSculpting
CoolSculpting is a non-invasive procedure developed by Harvard scientists and approved by the FDA. The process involves freezing fat cells without damaging the skin. It is excellent for reducing stubborn abdominal, thigh and back fat. Vacuum pressure is used to pull targeted areas through cooling plates breaking down the fat cells beneath the skin. There is no sedation or numbing medication necessary when CoolSculpting is performed. Each treatment takes about an hour and you can listen to music, work on your laptop or watch television while you wait.
Your doctor will be able to explain in detail how each procedure is done, and all 4 of these treatments can actually be done on your lunch hour. Why let your skin show your age when there are safe and effective treatments to help you keep that toned, youthful look.