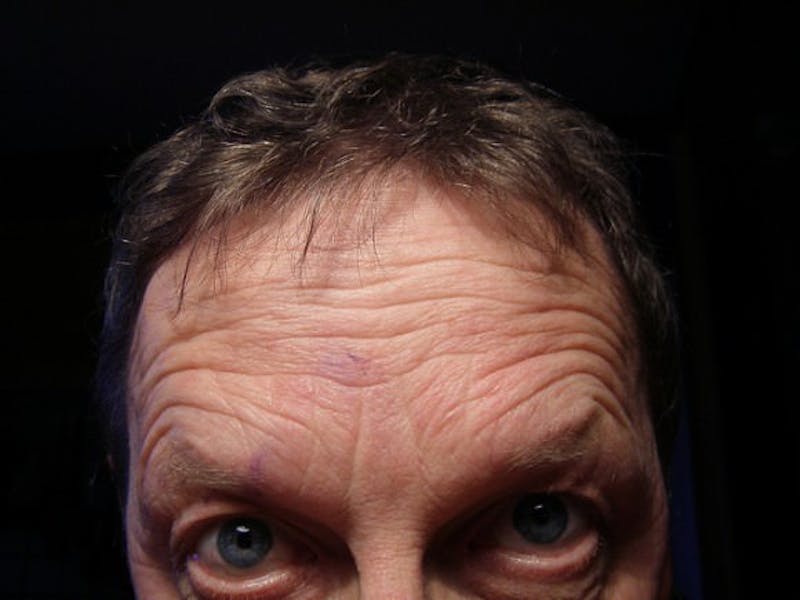 Image Source: Flickr/erix!
The American Society for Aesthetic Plastic Surgery has recently published an article on their website discussing studies that have followed up with patients who have had an eye brow lift procedure performed in the past and their feelings on the surgery and any the possibility of having other plastic surgery procedures completed.
Studies on Surgery Results
There have been countless studies done about how patients feel about plastic surgery results shortly after their surgery has been completed. However, not nearly as many studies have been done to see how patients feel about their surgical results in the long term. A new study that has just been published in the September-October edition of Archives of Facial Plastic Surgery seeks to examine patient satisfaction levels years after brow lift treatment.
Brow Lift Treatment
A brow lift procedure, according to the American Society for Aesthetic Plastic Surgery, is used to correct signs of aging around the top area of the face, including the eye brow and forehead regions. Those having an eye brow lift often have horizontal creases deep in the forehead or frown lines that have formed between the eyebrows. Sagging or lowly positioned eyebrows can also cause patients to want to have a brow lift procedure. This type of cosmetic procedure has become extremely popular with patients. However, it should be noted that a forehead lift is not considered a minor procedure and does require a significant amount of time off of work to recover thoroughly.
New Study from Germany
The new study from Germany included 98 different patients who had undergone an eye brow lift surgery. The average age of study participants was 60 and ninety six percent of the people surveyed were women. All of the people surveyed had their procedures completed between the years of 1994 and 2007. This means that a minimum of five years had passed since the procedure for all of the people being studied. This is a significant amount of time allowing for total recovery as well as ample time for reflection on the procedure and the results attained.
Study Results
The results of the study showed that the majority of participants had a positive outlook on their procedures and the results. The respondents were asked their thoughts on whether they'd have any other procedures done. Approximately 63 percent said they would definitely or likely have plastic surgery procedures done again, 18 percent said it was unlikely or that they definitely wouldn't and the remaining 18 percent were unsure. The results were very similar percentage wise when the study participants were asked if they would recommend the procedure to other people considering it.
The survey results of the popular brow lift treatment show that most people were happy with the results and would even consider having more procedures done. It is imperative for those considering having any procedure done that they talk to a board certified plastic surgeon to make the best possible informed decision for their individual circumstances.