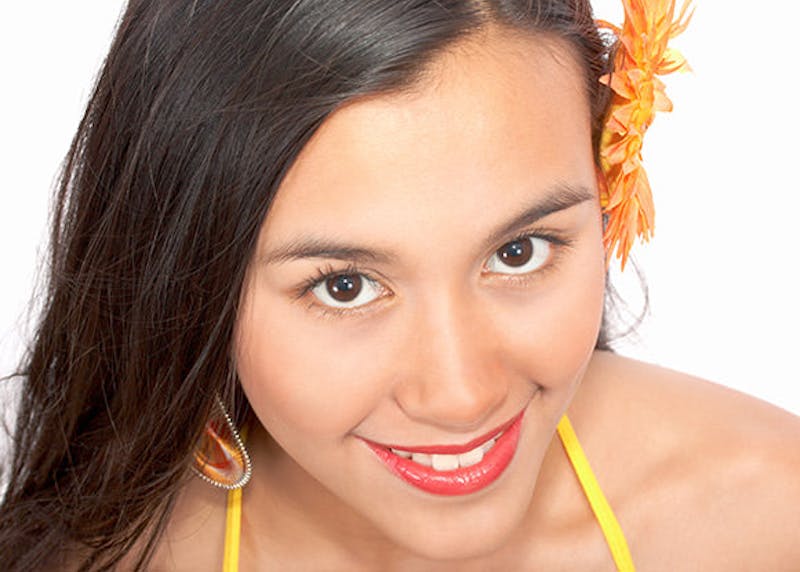 These days, it's almost impossible to go anywhere without hearing about celebrities and regular people who have had various forms of plastic surgery performed. However, there is often much debate surrounding the various reasons that people have plastic surgery performed. While some people feel it should only be performed in cases where scarring or deformities need to be addressed, others feel that enhancing appearance is equally important.
Appearance Enhancement
Thousands of people around the world are unhappy about at least one aspect of their appearance. Whether they feel that their noses may be too big or their breasts may not be large enough, many of them opt for some form of plastic surgery in the hope of enhancing or improving these apparent imperfections. While the vast majority of them go on to enjoy their new appearances, others end up being disillusioned with the results of their procedures. As a result, they often go on to endure multiple other plastic surgery treatments in the hope that they will finally be happy with the end result. In some cases, this can have a detrimental effect on their overall quality of life.
Improved Quality of Life
In cases where scarring or other deformities are having an effect on a person's self-esteem levels, plastic surgery can provide them with a much-needed emotional lifeline. This is especially true where children are concerned, as they are usually very quick to pick up on an abnormality and make fun of it. This often results in years of humiliation, bullying and teasing for the affected parties. However, a child who has had otoplasty performed to prevent his or her ears from sticking out too far will no longer be subject to being called names such as Dumbo or Big Ears. In many cases, these children usually go on to be far more successful and attractive than their bullying peers in later years.
Enhanced Levels of Self-Esteem
Research has shown that in many cases, people who suffer from various bodily imperfections are also subject to numerous acts of discrimination in everyday life. One of the most common areas where this form of discrimination is experienced is in a career-based environment. People who are deemed as better-looking and more attractive usually stand far more chance of being successful in job interviews than those who aren't. People who decide to address their visual imperfections by means of plastic surgery usually report that they feel far more confident about themselves overall, which in turns opens a host of new doors for them in both professional and personal capacities.
Before having any form of plastic surgery performed, it is important to ensure that it is being done for the right reasons. If it is merely being performed in an attempt to look like someone else, the end result will usually be far from satisfying. However, if the surgery is being performed to correct a deformity or if you are genuinely self-conscious or unhappy with an aspect of your appearance, plastic surgery can be a gratifying experience.