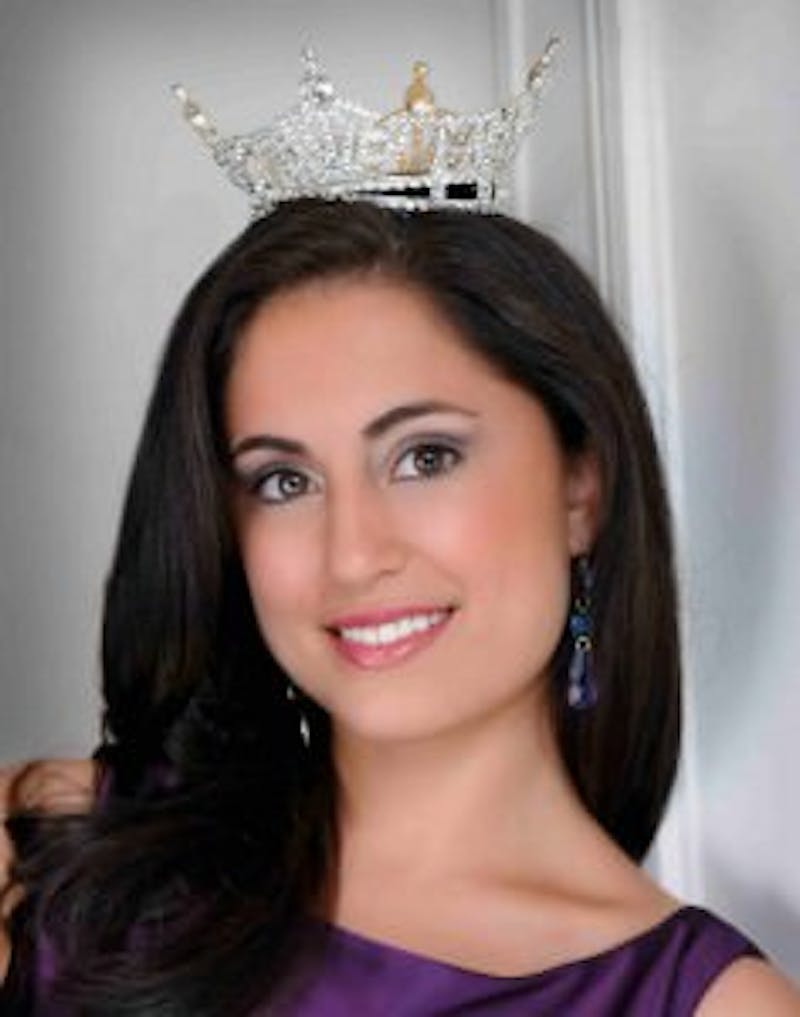 I will be a judge for the Miss Massachusetts pageant July 8 & 9 at the Hanover Theatre in Worcester, MA. The pageant is a a non-profit organization held every year to help young women find their beauty. The pageant is a preliminary event for those who might be interested in pursuing the Miss America pageant in the very near future.
The event is designed to showcase more than just beauty. The event allows young women to give their insight on culture, politics and also the community. The pageant is more than just beauty, it is about intelligence as well. The pageant is a scholarship program that has offered over $100 million dollars in education grants since the show started to eager young women looking to further their education.
"Miss America 1954 Bess Myerson received the first scholarship award of $5,000 in 1945. Since then, the Miss America Organization has provided more than $100 million in educational grants, making it in the world's largest provider of scholarships exclusively for women in the world. Last year alone, in-kind and cash scholarships provided to contestants at all levels of competition totaled more than $30 million."
For more information please visit http://missmassachusetts.tripod.com to learn more.