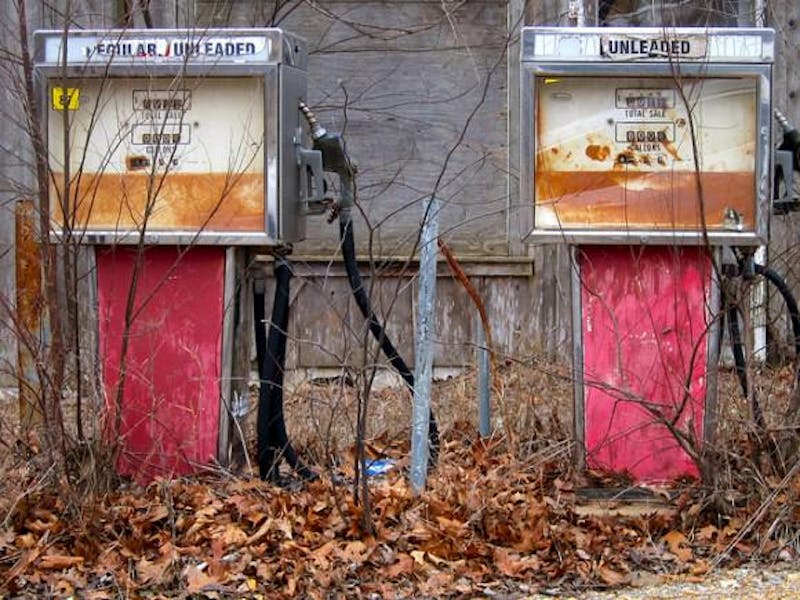 It is rare to find someone who is truly satisfied with their self appearance, and because of this people are constantly searching for the best and quickest self improvement method. The American Society of Plastic Surgeons has reported that plastic surgery procedures have increased more than 5% overall since 2011. In the last three consecutive years, there has been overall growth in the plastic surgery industry. What exactly is it that is fueling this growth?
Minimally Invasive Procedures
One of the main reasons people visit a plastic surgeon is to have minimally invasive procedures done. Some of these procedures include Botox and Dysport, chemical peels, microdermabrasion, laser hair removal and soft tissue fillers. These procedures can be done without performing major surgeries. They also require far less recovery time than the more traditional plastic surgery procedures, including breast augmentation, facelifts and liposuction procedures.
Digital Editing
Another reason plastic surgery rates are steadily increasing could be the increased use of Photoshop and other digital editing software systems. These types of editing programs have set a new standard of beauty. Editing can erase wrinkles, extra weight, sagging skin, even blotchy patches with the click of a button. This makes people more aware of flaws when they look at themselves untouched. The editing of photos can show people easily how they "could" look with the right tweaks and may have them scheduling an appointment with a plastic surgeon.
Social Media
It is estimated that social media websites such as Facebook, Instagram and Twitter now have more than 1 billion users worldwide. Up to 600 million visit sites like these on a daily basis. The change in perspective that social media offers the viewer shows them how the world sees them, and may prompt them to schedule an appointment with a plastic surgeon to make their exterior appearance match their own perception. This factor may be especially prevalent with chin augmentation procedures, as taking self portraits via camera phones is a popular trend.
Technological Improvements and Awareness
Plastic surgery has evolved to the point where what may have once been a major procedure can now be performed on an outpatient basis. These improvements, coupled with increased awareness of plastic surgery, have helped the industry continue to grow. This awareness has also been partnered with an acceptance of these procedures. It is no longer shameful to admit that you have had work done – instead, it is often seen as a sign of self-care instead, particularly when done by a great doctor.
There are many different factors that are fueling the plastic surgery industry and helping it to continue to grow as time goes on. Some procedures have become much more popular and are so minimally invasive that people can have them performed over their lunch breaks. This ease of service will only continue to improve with technological advances and help the industry to increase even more. How long until technology and social media pressures get to you and you are scheduling your appointment?
above image source: Flickr/kevin dooley